'Young people are being sold a false dream': PM vows to crack down on so-called rip-off 'Mickey Mouse' degrees
16 July 2023, 23:23 | Updated: 17 July 2023, 00:02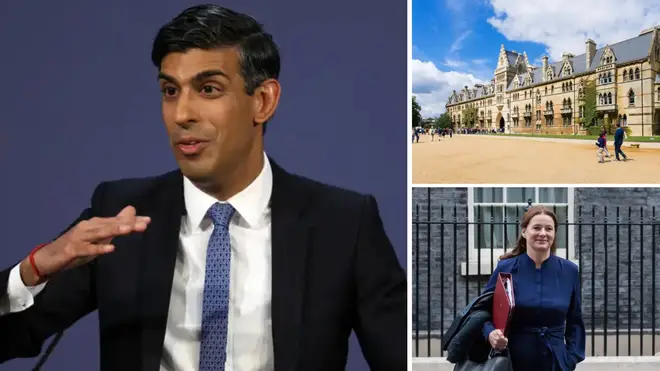 Rishi Sunak is set to clamp down on degrees that do not offer value to students with new rules on performance.
University courses with high drop-outs and poor employment prospects after graduation will be penalised by the Government and subject to new rules.
The Government has also lowered the cap on tuition fees for classroom-based tuition fees to £5,760 from £9,250.
Sunak's government has also vowed to boost access to apprenticeships to lower the number of students going to university in order to compete.
Read More: 'Still significant ground to be covered' in talks on university marking boycott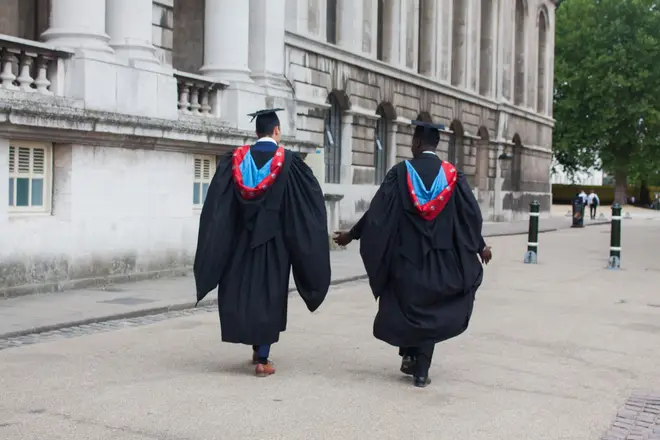 In a press release, the Prime Minister said: "The UK is home to some of the best universities in the world and studying for a degree can be immensely rewarding.
"But too many young people are being sold a false dream and end up doing a poor-quality course at the taxpayers' expense that doesn't offer the prospect of a decent job at the end of it.
"That is why we are taking action to crack down on rip-off university courses, while boosting skills training and apprenticeships provision.
"This will help more young people to choose the path that is right to help them reach their potential and grow our economy".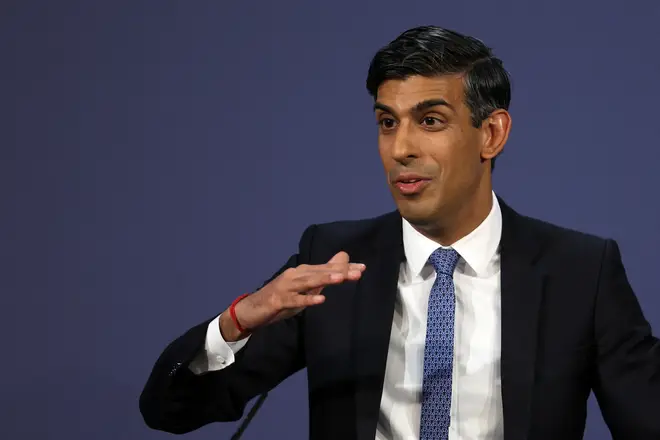 Education Secretary Gillian Keegan added: "Students and taxpayers rightly expect value for money and a good return on the significant financial investment they make in higher education.
"These new measures will crack down on higher education providers that continue to offer poor quality courses and send a clear signal that we will not allow students to be sold a false promise. Wherever they choose to study, it is vital students can gain the skills needed to get great jobs and succeed – supporting the Prime Minister's priority to grow our economy."
Reforms in higher education have been a feature of Sunak's time in office.
In March, the Government announced international students are to be prevented from bringing family members to the UK while they study here as part of the government's major tightening on migration measures.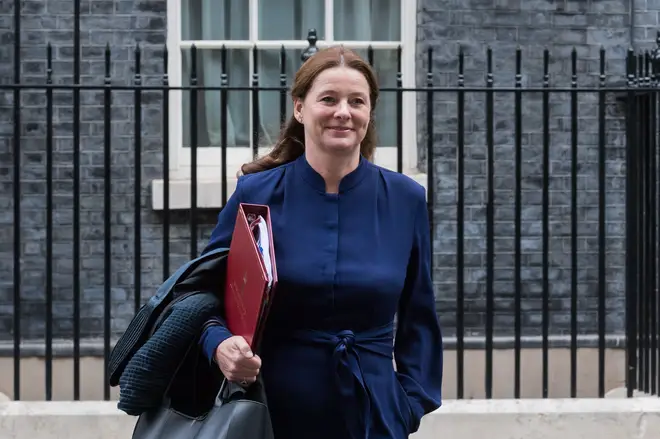 Foreign students who are not on postgraduate research programmes will be banned from bringing dependents to the UK with them while they study starting January 2024.
Figures are scheduled to be released from the Office for National Statistics on Thursday, which are expected to reveal that net migration is running at record levels for the year ending December 2022.
Downing Street has labelled the new move as the "single biggest tightening measure a government has ever done".
Rishi Sunak told his Cabinet that approximately 136,000 visas has been granted to dependents in 2022, an increase of 128,000 from 2019, when only 16,000 were granted.