Prince Andrew tries to win back £3m-a-year taxpayer funded protection after winning Priti Patel's support
24 August 2023, 09:29 | Updated: 25 August 2023, 13:11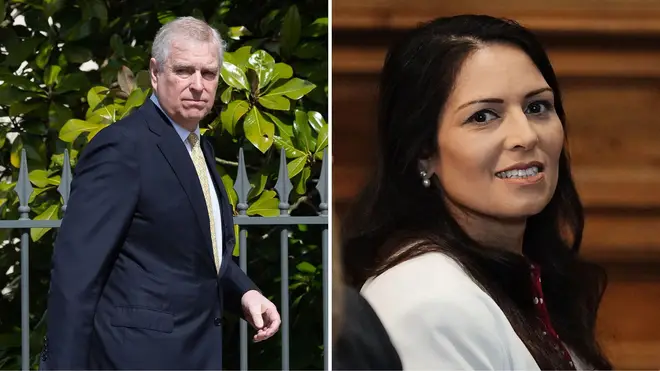 Prince Andrew is trying to win back his £3m-a-year armed protection after he was stripped of it following his settlement with Virginia Giuffre.
The Duke of York lost the police detail when he paid millions to settle with Giuffre, whose accusations he categorically denied.
His bid to win back the taxpayer-funded protection has been supported by the former home secretary Priti Patel, leading to her apologising to the King after news of her approach about Andrew's detail leaked.
She emailed Charles's private secretary Sir Clive Alderton and asked him to consider a review of Andrew's security and referenced Prince Harry's security issues.
However, Sir Clive has no power over protection details. When the approach was leaked, Patel apologised.
Read more: Prince of Wales gets a promotion: William given command of Harry's old Army unit - while Kate handed Andrew's title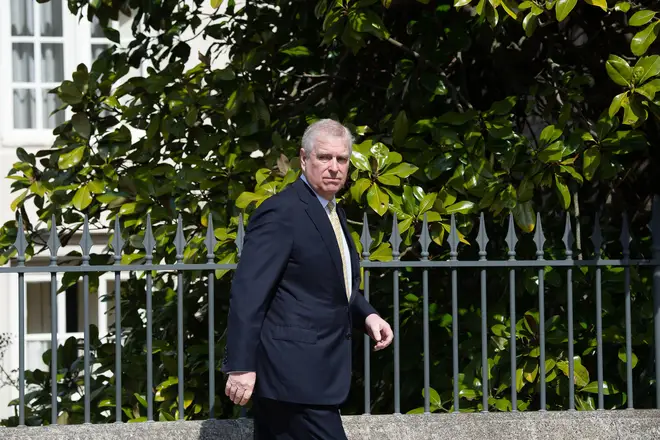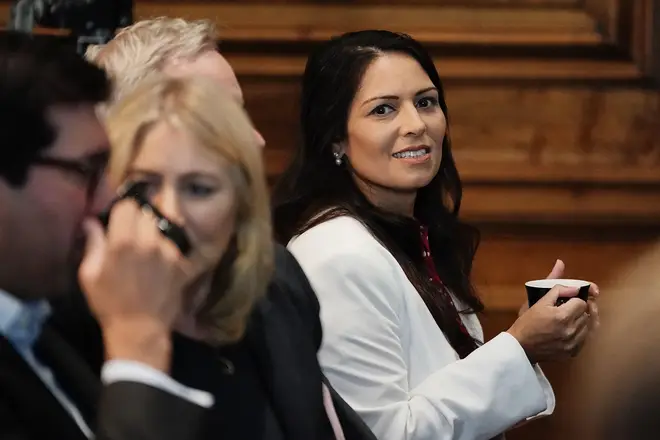 Royal expert Ingrid Seward said: "The King will be deeply embarrassed by this — the issue is so controversial he won't go anywhere near it.
"Ms Patel should have known he has no power over these decisions.
"Her meddling was deeply unwise and deeply unfair on The King — and will damage Andrew's cause, not help it.
"And the bottom line remains, why should the public pay £3million a year to protect a man who rarely leaves his home?"
Patel apologised previously, saying: "It is disappointing that this correspondence has been leaked into the public domain and I apologise to His Majesty for the embarrassment and difficulties the publishing of this correspondence has caused."
Andrew lost his protection late last year.
He was said to be furious at the move and was expected to lobby ministers to have it reinstated.
It means he will have to arrange his own private security to ensure he is protected whenever he leaves the royal estate in Windsor.