Last orders on takeaway pints extended for 18 months as government pledge to help British pubs
11 September 2023, 17:37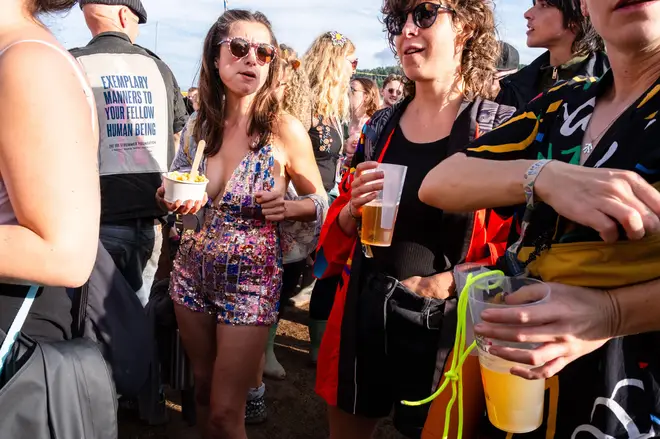 The government has announced an 18-month extension to relaxed licensing regulations allowing pubs, restaurants and bars to sell alcohol for takeaway and outdoor consumption without applying for new licenses.
The temporary provisions, first introduced during the Covid-19 pandemic in 2020, were due to expire this month but will now remain in place until March 2025.
As we reported last month the scheme was originally set to expire in September, but after an intervention from Prime Minster Rishi Sunak the scheme was saved.
Under the rules, any venue with an existing on-site alcohol license can also sell takeaway drinks and serve customers outdoors in pavement seating areas without going through additional paperwork and fees to amend their license.
Policing Minister Chris Philp said the extension will provide vital support for the hospitality sector to fully recover following the impacts of the pandemic.
"It is vital that we do everything we can to support British pubs. They are a cornerstone of every community, and a beating heart in our growing economy," Mr Philp said.
The relaxed regulations allow pubs to boost revenue by selling pints, wine and cocktails for takeaway and outdoor consumption without red tape.
A spokesperson said the extension delivers on the government's Brexit Pubs Guarantee announced in the Spring Budget, which pledged draught drinks sold in pubs will always be taxed lower than supermarket alcohol.
During the 18-month period, the government will work towards creating a unified pavement license permanently allowing takeaway sales and outdoor drinking, providing long-term certainty for the sector.
The provisions apply to pubs, bars and restaurants in England and Wales. The government said it will continue engaging with industry and local authorities on a permanent solution to best support hospitality businesses.
Emma McClarkin, Chief Executive of the British Beer and Pub Association said: "We wholeheartedly welcome the Government's decision to allow our pubs to continue selling takeaway pints. This policy supported our pubs through the dark days of the pandemic and going forward it will allow them to diversify, particularly in warm and sunny weather when people want to make the most of not only local pubs, but parks and other public spaces as well.
"The Government recognises the value our industry adds to communities and high streets across the country, and we look forward to working with them to bring forward further measures, such as business rates reform, to further unlock the potential of local pubs up and down the country."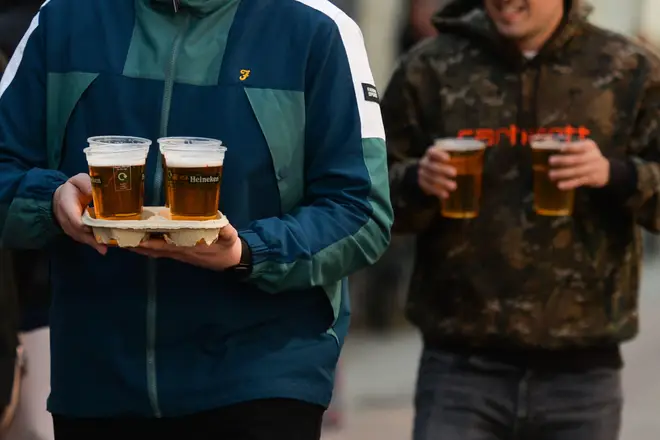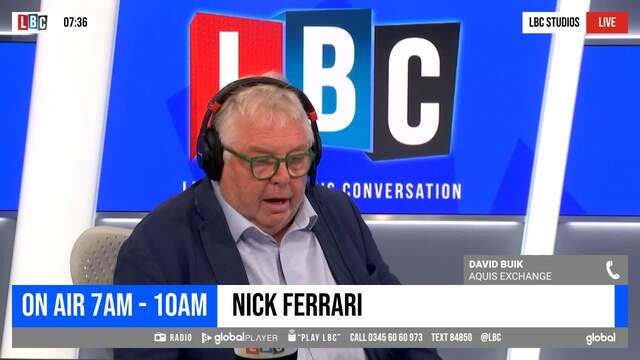 Rishi Sunak riding to the rescue of takeaway pints, says David Buik
There will also be changes to outdoor dining regulations, which were relaxed for businesses during the pandemic, are expected to be solidified next year as a component of the Levelling Up Bill.
Previously, businesses required both planning permissions and street trading licences to offer outdoor services. The new legislation will streamline this process, requiring establishments to apply for a single 'pavement licence'.
Many pubs and bars continue to face challenges in their recovery post-pandemic, grappling with escalating energy costs and other overheads alongside concerns about declining sales during the ongoing cost-of-living crisis.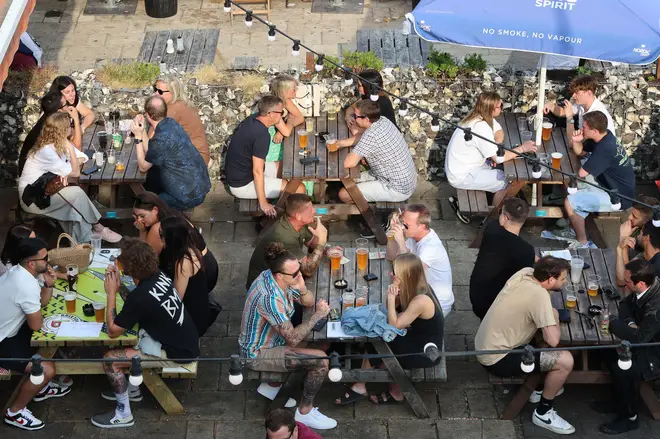 In August Prime Minister Rishi Sunak faced a backlash while at one of the UK's largest beer festivals while was advocating for an alcohol-duty regime overhaul, which would entail increased taxes on a range of beverages.
Despite the incident, Sunak insisted the reforms are aligned with supporting British pubs and will ultimately benefit businesses and consumers.
While certain drinks like wine, vodka, and canned beer will face tax increases, the new system, first introduced by Sunak during his tenure as Chancellor in 2021, intends to encourage moderation by taxing all alcohol based on its potency.
The modifications have received mixed reactions, with whisky distillers describing them as a significant setback and brewers expressing concerns about elevated taxes on bottles and cans.
However, the Prime Minister contends that these changes mark the most significant simplification of alcohol duties in over a century, made possible by Britain's departure from the EU.