Putin shifting Ukraine war focus 'to NATO and the West', says EU official as Western tanks prepare to face Russians
27 January 2023, 12:54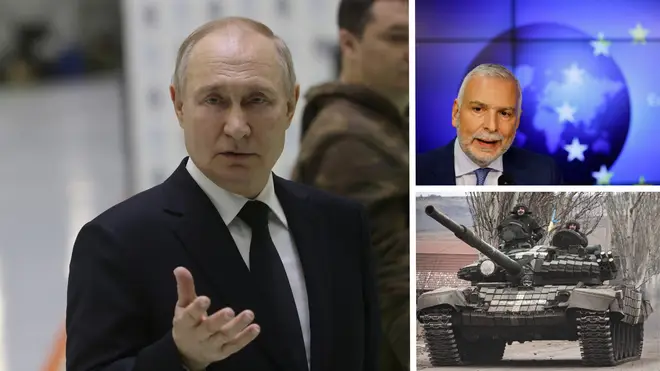 A senior EU official has said Russia is taking its war against Ukraine to a "different stage" by making indiscriminate attacks against civilians.
Stefano Sannino, secretary general of the European Union's European External Action Service, blamed Moscow for triggering moves by Germany and the US to send tanks to Ukraine.
Mr Sannino, speaking at a news conference in Tokyo, said Mr Putin had "moved from a concept of special operation to a concept now of a war against Nato and the West".
He also said that tanks have been sent over to help Ukrainians defend themselves, rather than to use them for front-footed attacks.
"I think that this latest development in terms of armed supply is just an evolution of the situation and of the way Russia started moving the war into a different stage," Mr Sannino said.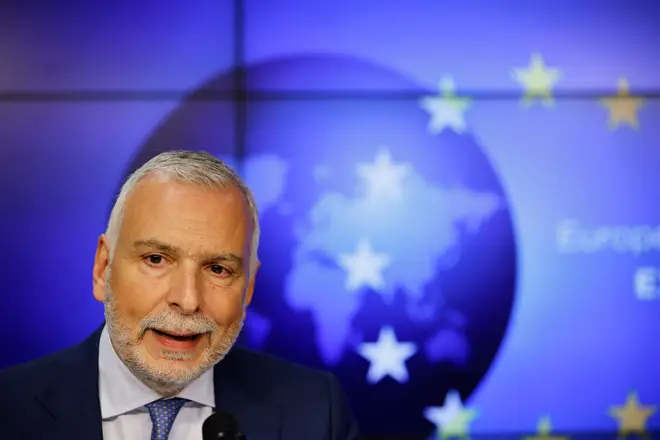 He added that Russia is making "indiscriminate attacks" on civilians and cities and no longer military targets, and that the EU is helping Ukraine to save lives, rather than advancing the war.
It comes after Berlin announced it will initially send 14 Leopard 2 tanks to support Ukrainian troops. Around 30 M1 Abrams tanks will be sent from the US.
Germany announced it will send the vehicles to Ukraine after President Volodymyr Zelenskyy called on the international community for more support.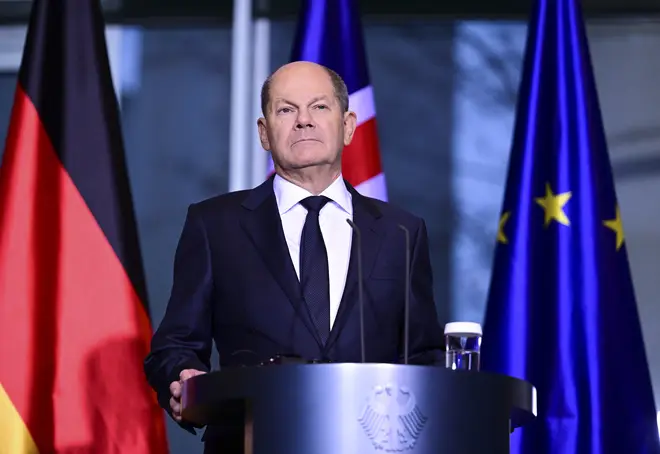 Chancellor Olaf Scholz said on Wednesday Germany is "acting in close co-ordination" with its allies.
Germany's move to send modern Leopard 2 tanks to the front lines in Ukraine will 'take the conflict to a new level', Russia has warned.
Russia has branded the move a 'blatant provocation' and issued a chilling warning that the new kit will "burn like all the rest".