Rail Fares To Rise By 2.8%
14 August 2019, 10:53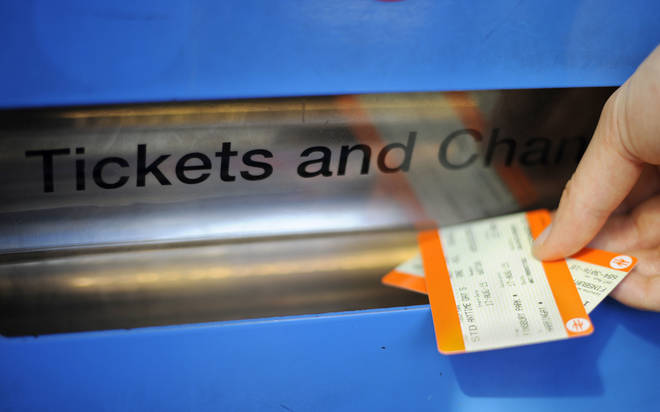 Many season ticket holders could pay an extra £100 to commute to work as the rail fare rise from next January is confirmed.
The increase will be based on the Retail Prices Index (RPI) inflation measure for July of 2.8%.
Passenger groups urged a change in the way ticket prices are calculated, as RPI is no longer a national statistic.
The cost of most train fares are set by train companies themselves, but about 40% of fares in England, Scotland and Wales are regulated so that they are only allowed to rise by an amount pegged to the RPI rate of inflation in July the previous year.
Rail campaign groups warned that commuters would "refuse to pay" if the price of season tickets were to rise.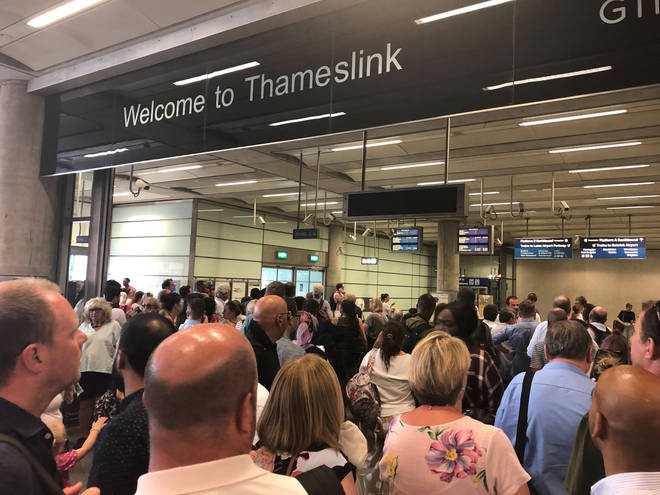 A 2.8% rise in season ticket prices would lead to an increase of more than £100 in the annual cost of getting to work for many commuters.
Examples of potential season ticket increases include:
- Brighton to London: Increase of £125 to £4,581
- Gloucester to Birmingham: Increase of £119 to £4,357
- Barrow-in-Furness to Preston: Increase of £117 to £4,285
- Edinburgh to Glasgow: Increase of £114 to £4,198
Transport Secretary Grant Shapps said he was "not delighted" about increasing rail fares.
Labour said hard-pressed commuters were having to "pay more money for bad train services".
The party's shadow transport secretary Andy McDonald said: "The government has sat back and allowed private train companies to cash in while people's pay has been held back."