Rail Firm Does U-Turn On Lost Property Charges
14 September 2018, 14:58 | Updated: 14 September 2018, 15:22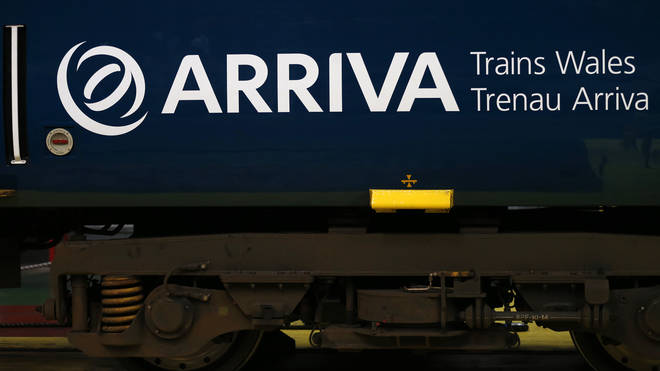 After receiving a backlash on social media, Arriva Trains Wales said it will review its lost property returns policy.
Adam Howells had to pay £8.60 commission and a £2 administration fee to have his wallet returned after leaving it on a train from Cardiff to Lydney in August.
Arriva Trains Wales said the charges covered the "considerable" resources to handle lost property.
Mr Howells said: "I received a letter stating they had found my wallet and there would be a £2 release fee.
"It was only when I picked it up that they told me the money had been removed, put in their till and they would take ten per cent."
He tweeted his frustration with the company's policy yesterday:
After a barrage of online criticism, Arriva Trains Wales are now going to review their policy after all the backlash.
They issued the following statement:
"Our customers feedback is really important to us and following recent feedback on this issue we will now be changing our policy with immediate effect.
"In this instance we are happy to refund the percentage that was charged to the customer who brought this to our attention.
"We are happy to begin the process of reviewing the Lost Property policy with customer groups and rail industry regulatory bodies.
"Tens of thousands of items are lost on the railway network every year. 
"At Arriva Trains Wales, we charge the minimum amount possible and have done since the franchise began.
"In addition any unclaimed items that we receive are donated to charity or are recycled appropriately. 
"It must be noted that our lost property service is a non-profit making service and all charges are used to support the cost of administrating the service."