Love Actually writer Richard Curtis says he'll never make 'fat jokes' in films again as he was 'stupid and wrong'
16 October 2023, 12:50 | Updated: 16 October 2023, 12:57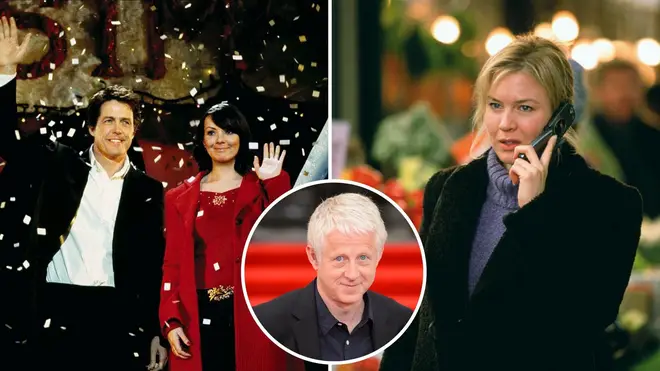 Richard Curtis has promised to stay way from 'fat jokes' in future works after admitting the humour used in his previous films isn't "any longer funny".
Filmmaker Richard Curtis, 66, who shot to fame in 1994 with his breakthrough success Four Weddings and a Funeral, followed by other hits Love Actually, Notting Hill and Blackadder, has opened up about how his works have aged.
Speaking at Cheltenham Literature Festival, Curtis was quizzed by his daughter Scarlett, 28, and admitted to having a change in perspective about his previous works.
"I remember how shocked I was five years ago when Scarlett said to me, 'You can never use the word fat again'," he said.
"And, wow, you were right. In my generation, calling someone 'chubby' ... in Love Actually, there are endless jokes about that. I think I was behind the curve and those jokes aren't any longer funny.
"I don't feel I was malicious at the time but I feel I was unobservant and not as clever as I should have been."
It comes as Curtis has faced some backlash over his films in recent years from those viewing through a younger lens, calling out the use of 'fat jokes'.
Comments made about Martine McCutcheon's character in 2003 hit Love Actually, who played Natalie, drew criticism in particular.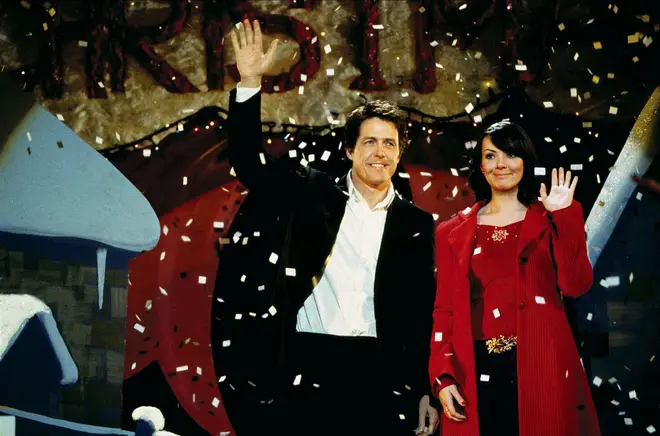 Scarlett gently pressed her father on his past work, as she said: "As your daughter, I can confirm that you're a wonderful man, and I like to think I've taught you a lot about feminism."
Read more: 'Will's getting old and needs someone to look after him': Jada Pinkett Smith says she will live with Will Smith again
Read more: Sir Michael Caine retires from acting at 90 after storied career including The Italian Job and The Dark Knight
But she didn't shy away from addressing his critics' concerns head-on, as she added: "So this is by no means the moment I cancel my dad live on stage. But in the last few years, there has been a growing criticism from a lot of people about the ways your film in particular treated women of colour.
"Just to name a few of my faves: 'tree trunk thighs'; Bridget [Jones] being overweight when she's just a very skinny white woman; multiple counts of inappropriate male behaviour in Love Actually including the actual prime minister; a general feeling that women are visions of unattainable loveliness; and the noticeable lack of people of colour in a film called Notting Hill, which was quite literally one of the birthplaces of the British black civil rights movement.
"Looking back, are there things you wish you'd done differently?"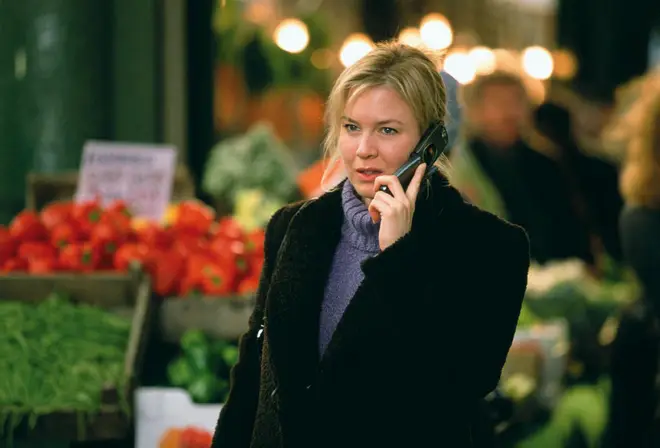 He responded: "Yes, I wish I'd been ahead of the curve.
Curtis, who attended Harrow school and Oxford University, continued: "Because I came from a very undiverse school and bunch of university friends, I think that I've hung on, on the diversity issue, to the feeling that I wouldn't know how to write those parts. I think I was just sort of stupid and wrong about that."
"I just don't know. I feel as though me, my casting director, my producers, just didn't think about it, just didn't look outwards enough."
Despite being the butt of weight jokes in Love Actually, McCutcheon said of Curtis' film: "There's a lot of things that happen in it that aren't PC, that aren't perfect. But they are real human emotions, and human beings aren't always perfect.
"There's something about Natalie's vulnerability. She didn't realise that it was actually her boyfriend who was the idiot and there was nothing wrong with her at all."