Sadiq Khan blocks plans for 'Las Vegas' type sphere in east London
20 November 2023, 17:23 | Updated: 20 November 2023, 18:25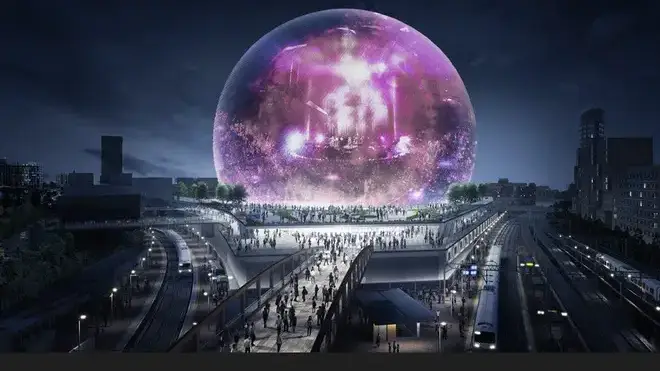 Plans for a giant Las Vegas-style 'Sphere' venue in east London have been rejected by London Mayor Sadiq Khan.
Mayor Khan has blocked the plans for the massive, luminous dome due to the amount of light pollution that would be caused for residents following a huge local backlash.
The massive spherical venue was proposed to be erected on the edge of the Olympic Park in Stratford by the Madison Square Garden Entertainment Company (MSG).
It is understood the plans were blocked due to light pollution, the enormous electricity consumption, a lack of environmentally friendly credentials, and the impact on local heritage sites, the Evening Standard reported.
Mr Khan is expected to formally announce the cancelled plans later this week.
London's Mayor does not have final say on the application for the Sphere, however, and the plans will now pass to the Communities Secretary Michael Gove for his final ruling.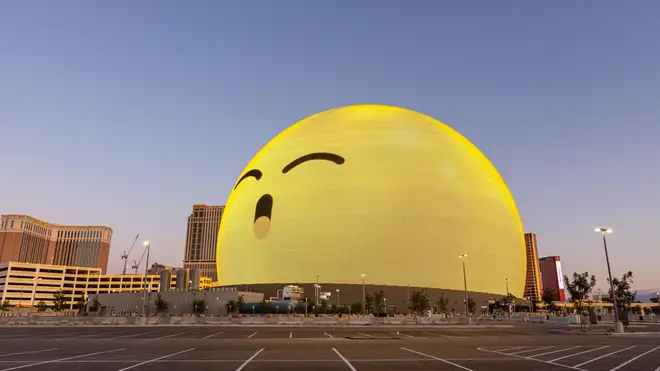 A spokesperson for Sadiq Khan said: "London is open to investment from around the world and Sadiq wants to see more world-class, ambitious, innovative entertainment venues in our city.
"But as part of looking at the planning application for the MSG Sphere, the Mayor has seen independent evidence that shows the current proposals would result in an unacceptable negative impact on local residents."
The sphere would have been identical to the Las Vegas dome which opened up earlier this year as a futuristic music and entertainment venue.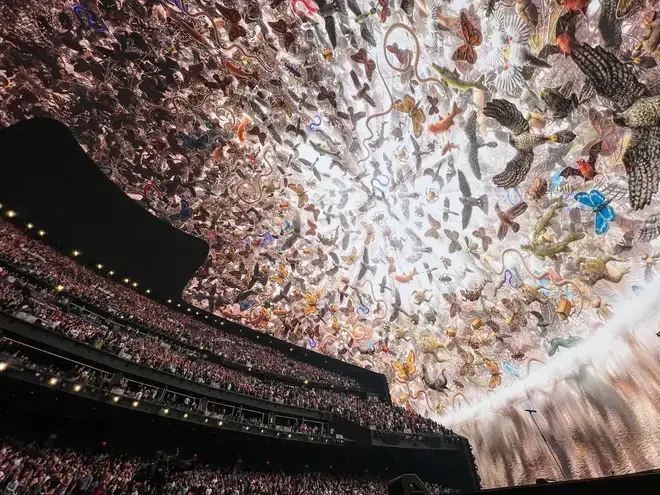 Las Vegas' Sphere is reported to have cost $2 billion (£1.6 billion) and opened to the public by playing host to Irish band U2.
The planning application for the giant construction was lodged in 2019 - where MSG promised to create 1200 jobs after the venue's opening. It would have had a capacity of 21,500.
Residents were said to be "outraged" by the structure, which proposals said would have been covered in vibrant animated adverts for the next 25 years.
A Sphere Entertainment spokesperson said: "While we are disappointed in London's decision, there are many forward-thinking cities that are eager to bring this technology to their communities. We will concentrate on those."