Sculpture by renowned artist Jeff Koons worth £35k accidentally smashed during VIP event
19 February 2023, 17:38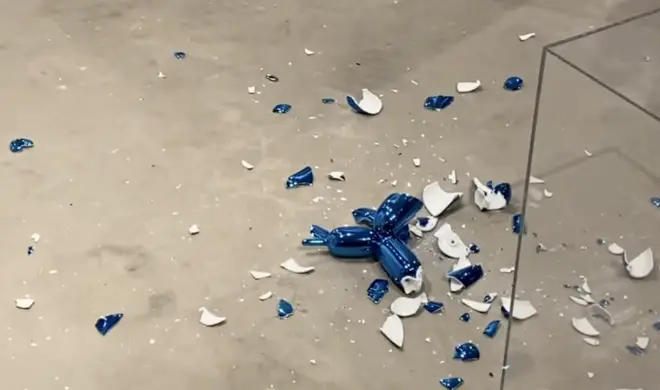 An iconic sculpture by American artist Jeff Koons worth £35,000 was accidentally smashed during a VIP event at a Miami gallery.
The piece, a shiny blue sculpture, which was one Mr Koons' famous "balloon dog" series, was on display during the preview event at the Art Wynwood gallery.
Initially, some collectors thought the incident was a stunt or a piece of performance art when the 16-inch tall piece was knocked over and shattered on the ground.
Artist Stephen Gamson, who was at the event, said that he saw a woman touching the sculpture.
Read more: Woman, 74, who died in Exeter park attacked with a knife, police say
Read more: Rishi Sunak warned by Boris Johnson that dropping NI Protocol Bill would be 'great mistake'
Speaking to a local Fox News station he said: "I saw this woman was there, and she was tapping [the sculpture], and then the thing fell over and shattered into thousands of pieces."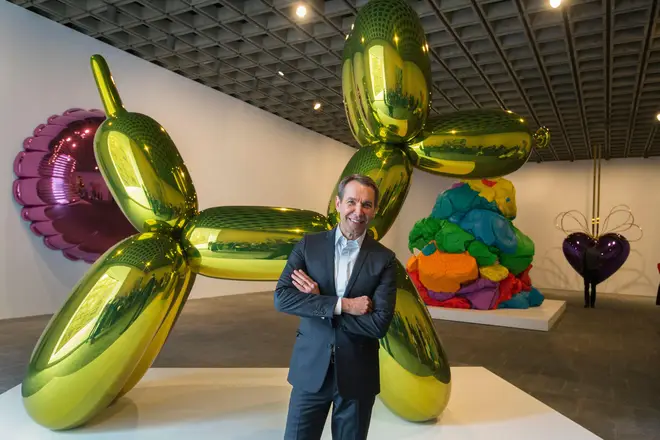 Mr Gamson told reporters he thought she tapped on the piece to see if it was a real balloon.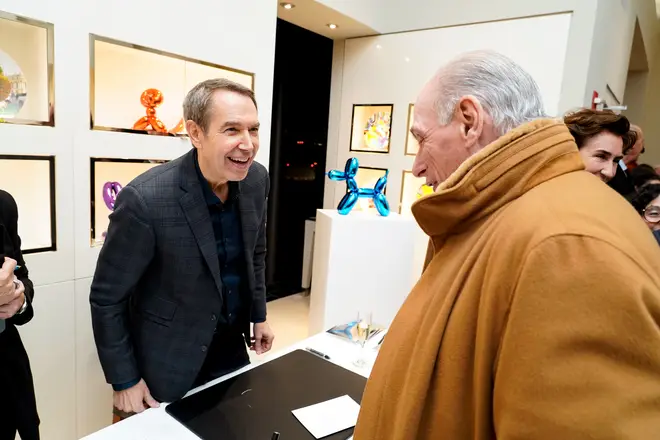 A video filmed by a bystander shows gallery employees sweeping up the shards of glass, with a voice in the background saying "I can't believe somebody would knock that over".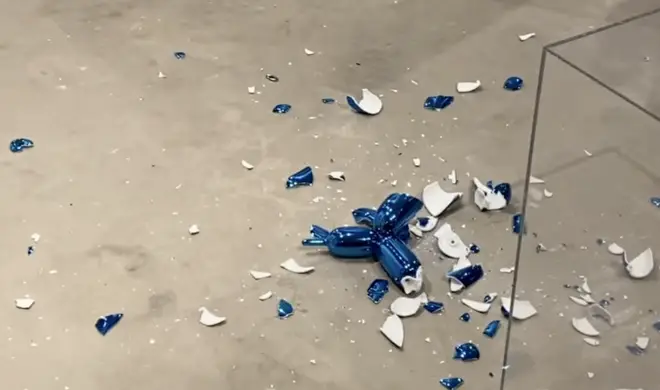 Benedicte Caluch, an art adviser with Bel-Air Fine Art, which sponsored the artwork, told the Miami Herald the woman didn't mean to break the piece and that insurance would cover the damage.
Mr Koons, whose works have sold for as much as £75m, was not at the event.