Sir Keir Starmer: Downing Street infighting 'pathetic' as key Boris aide resigns
12 November 2020, 08:45 | Updated: 12 November 2020, 09:07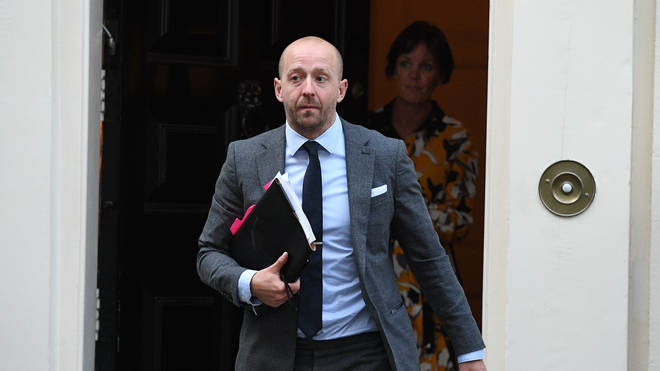 Sir Keir Starmer has described reports of "squabbling" at Number 10 as "pathetic" after Boris Johnson's director of communications Lee Cain resigned.
The Labour leader was speaking after Mr Cain dramatically quit his position, indicating there is currently a bitter power struggle going in within Downing Street as the country deals with the second wave of coronavirus.
Speaking to LBC's Nick Ferrari, Sir Keir said: "This is pathetic. I think millions of people will be waking up this morning, scratching their heads, saying what on earth is going on?
"We're in the middle of a pandemic, we're all worried about our health and our families, we're all worried about our jobs, and this lot are squabbling behind the door of Number 10.
"It's pathetic. Pull yourselves together, focus on the job in hand."
Mr Cain's departure sparked speculation he could be followed by Dominic Cummings, the Prime Minister's top adviser seen as the most powerful figure in No 10.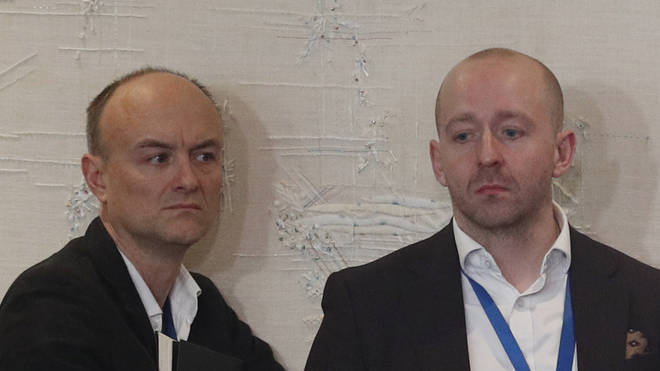 The two men had worked together on the 2016 EU referendum campaign fronted by Mr Johnson and are regarded as close political allies.
In his resignation statement, Mr Cain confirmed he had been offered a promotion to the key position of the Prime Ministers' chief of staff.
The move - which would have meant he was one of just a handful of people in No 10 with direct one-to-one access to Mr Johnson - was seen as entrenching the grip of the Vote Leave faction on the Downing Street operation.
However it ran into immediate resistance, with Mr Johnson's fiancee Carrie Symonds - who has clashed in the past with Mr Cummings - reportedly strongly opposed to the appointment.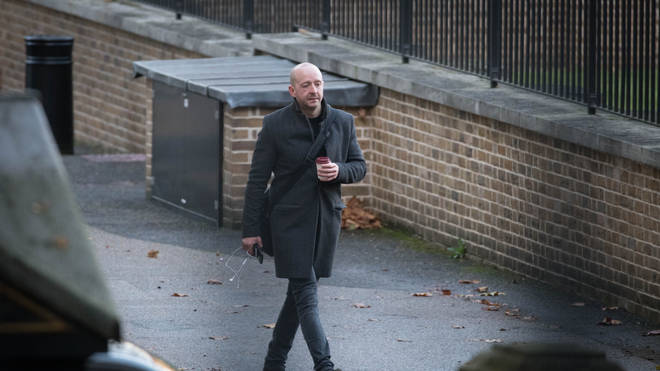 Allegra Stratton, the former TV journalist brought in to host televised No 10 news conferences from next year, was also said to have objected to the appointment.
His statement read: "After careful consideration I have this evening resigned as No10 director of Communications and will leave the post at the end of the year.
"It has been a privilege to work as an adviser for Mr Johnson for the last three years – being part of a team that helped him win the Tory leadership contest, secure the largest Conservative majority for three decades - and it was an honour to be asked to serve as the Prime Minister's Chief of Staff.
"I would like to thank all the team at No10 – including the many unsung and incredibly talented civil servants – for their hard work and support during the last 18 months.
"And most of all I would like to thank the Prime Minister for his loyalty and leadership. I have no doubt that under his Premiership the country will deliver on the promises made in the 2019 election campaign and build back better from the coronavirus pandemic."
Prime Minister Boris Johnson said Lee Cain was a "true ally and friend" and will be "much missed".
It is reported that he will be replaced by James Slack, currently No 10's chief spokesman.