Silvio Berlusconi's heirs in legal fight to cut off bunga-bunga showgirls
6 November 2023, 09:54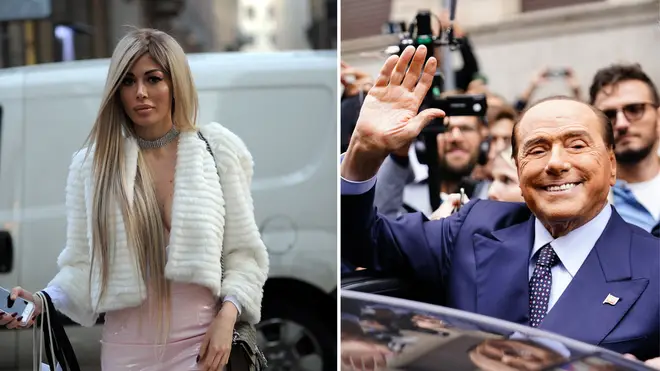 The family of former Italian prime minister Silvio Berlusconi have launched a legal bid to evict about 20 women who have been living at his expense.
Mr Berlusconi died of leukaemia in June aged 86.
One of the models wants to sue his children for €3 million after they decided to cut off cash payments to her and other models who attended his infamous bunga-bunga parties.
Mr Berlusconi pledged payments to around 20 models for the 'reputational damage' they suffered after becoming embroiled in sex scandals.
Now Mr Berlusconi's children want to cut the women off and evict them - ordering them to leave the properties by the end of the year.
Read more: Met 'won't bow to political pressure' over pro-Palestine Armistice Day protest, ex top cop says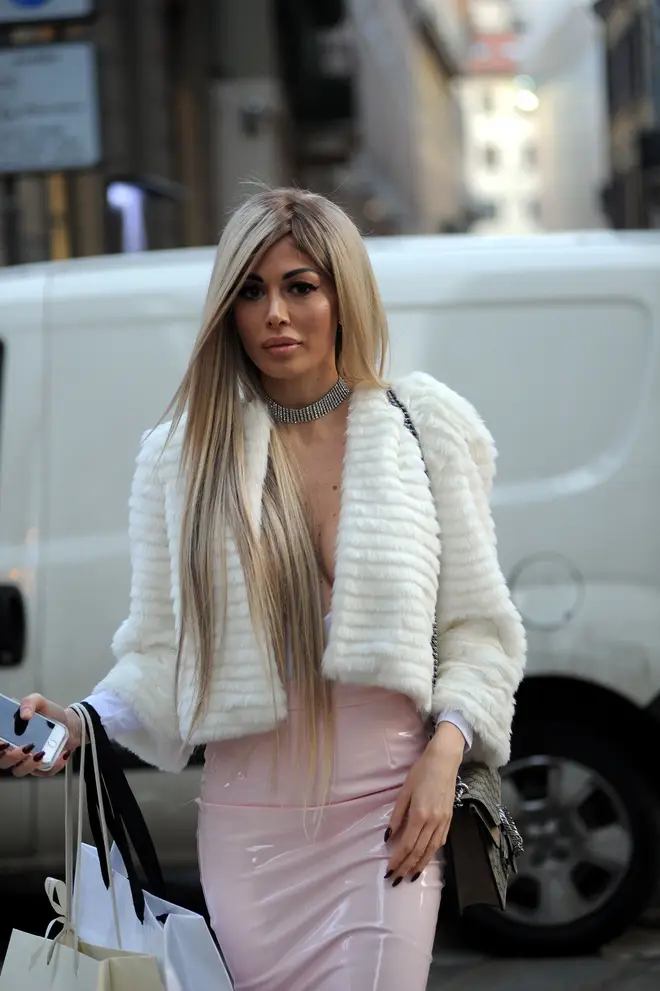 One of the women, Barbara Guerra, is resisting eviction from a house near Milan.
Her lawyers have released a recording of Mr Berlusconi explaining he is giving her the right to use the property but will only turn over outright ownership when a trial concerning allegations of corruption and perverting the course of justice is complete at the Italian Supreme Court.
Alessandra Sorcinelli, another woman at the property, said Mr Berlusconi had promised her €3m to compensate her for her involvement in the bunga-bunga scandal.
Sorcinelli, 39, told the newspaper Corriere della Sera: "I have many recordings in which the prime minister's great humanity emerges and his desire to give us the houses."
Ms Sorcinelli says she has instructed lawyers to take legal action against the heirs of Mr Berlusconi claiming that Mr Berlusconi had promised that she could remain in the property in perpetuity.
The bunga bunga scandals spawned three criminal trials and contributed towards Mr Berlusconi's resignation as prime minister in 2011.