'I'm moving 20 miles away from my dream home because my landlord is increasing my rent by £600 - I'm devastated'
4 June 2023, 09:14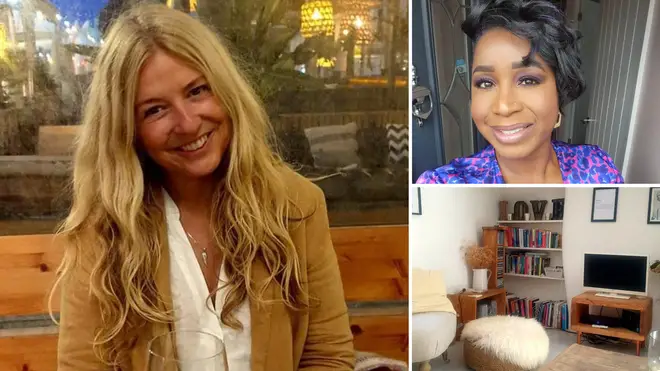 A woman has been forced to uproot her life and move 20 miles away from her "dream home" after her landlord increased her rent by £600.
Sacha Taylor-Cox lives in a two-bedroom cottage in the middle of the Cotswolds - a lifestyle she cherished after spending 25 years in the hustle and bustle of London.
Ms Taylor-Cox even decided to carry out some renovations on the property, including putting new flooring in the bathroom, after the landlord agreed to freeze the rent for three years at £800 a month.
But after three years, her landlord has now increased her rent by £600 to £1400 a month, which Ms Taylor-Cox, who is self-employed, "simply can't afford".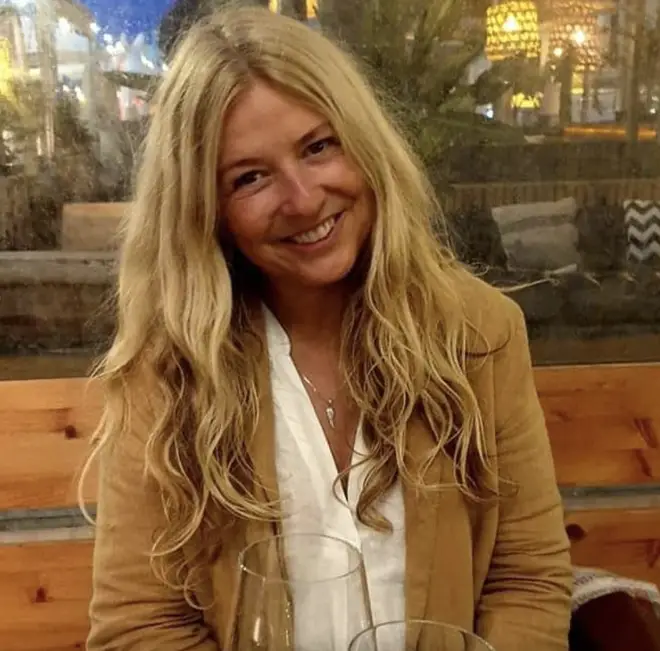 "The cost of living is tough anyway," she told LBC. "I have to earn £2,000 a month just to pay the bills, rent, amenities, before I have any disposable income.
"Being single as well, it makes the world of difference - it makes it so much harder and the price of smaller properties does not reflect that."
Hers is just one example of people being handed eye-watering rent rises by landlords.
Listen and subscribe to Unprecedented: Inside Downing Street on Global Player
'It's hard to survive in this market'
Merrisha Gordon, a single mum from the west Midlands, finds herself in a similar position.
While Ms Taylor-Cox has been pushed out of her dream home in the Cotswolds, Ms Gordon decided to make the leap from Kent to her native West Midlands after 25 years.
In doing so, she hoped she would make some savings on her rent, as well as the overall cost of living, which is higher in the south east.
Initially, she was able to find a three-bed property for £995 a month, which was just about under her £1000-per-month budget.
But after just six months in the property, Ms Gordon was told by her landlord that the rent would be going up to £1150 - an increase of more than £150 a month.
With her budget already stretched, Ms Gordon was once again on the move, which was not only unsettling for her but her five-year-old child.
"I had to leave - I had no other option. What if they just increased the rent again? I couldn't take that risk, so we went looking...it just feels like it's hard to survive in this market" she told LBC.
It's not just rising costs that tenants like Ms Gordon have to deal with, but also intense competition from other prospective tenants.
She added: "By the time you saw a property you liked, you'd ring up and it would be gone. It's so competitive."
Read More: What is behind a rise in evictions and what does it means for the rental sector?
Read More: Off-plan property sales slide amid squeeze on investors – index
According to James Forrester from Midlands-based estate agents Barrows and Forrester, seeing up to 20 applications for each property is no longer unusual.
"There's just a severe lack of stock at the moment - it's my biggest worry...I would say at the moment that we probably get roughly between 15-20 to applications for one property...in the Midlands and the North East is very similar," he told LBC.
Ultimately, the lack of supply in the housing market is down to a large number of landlords selling up. In 2022, landlords sold around 35,000 more properties than they bought, according to Hamptons analysis.
While large rent increases can be undeniably hard for tenants, most landlords feel they don't have any other choice, James says.
"Most landlords have only got one or two properties...it's a tricky one, because we feel for landlords and tenants. But landlords are sort of left with no choice," he continued.
"Many landlords have been massively affected by rising interest rates, it makes it hard to pay their mortgage.
"[In Birmingham], there's a new stealth tax coming in, so landlords have to pay an extra £775 to register to show they are managing their property correctly. For new builds, of course it will be the same.
"They haven't really got many incentives to stay in the market. People are exiting, properties are being sold and of course that's giving a lack of supply."
What's the solution?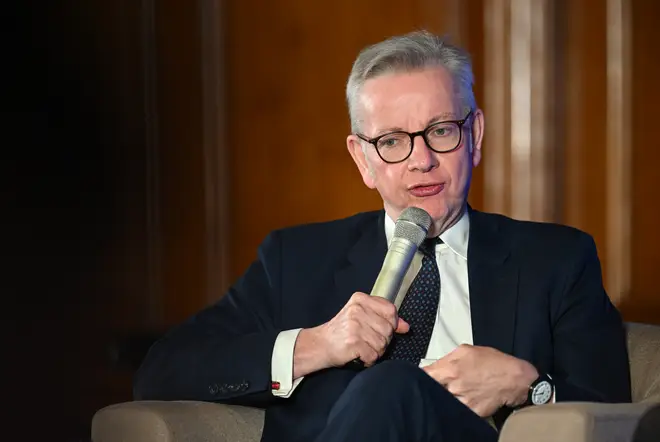 The former Levelling Up Secretary Simon Clarke said that the housing crisis "has to be a line in the sand moment for the Conservative Party", urging the government to promise to build more properties.
But the current Levelling Up Secretary Michael Gove has refused to budge amid Tory demands to build more houses if developments fall short of strict guidelines on design and infrastructure.
Meanwhile, the Labour party has vowed a number of pledges to increase house building, including building on the green belt and forcing landowners to sell at a lower price.
Whatever party gets into power at the next election, James says, the number one issue that has to be addressed is building more houses.
"They've got to have targets for the councils and they need to be strict on them," he said.
"The greenbelt idea is good, but just not in everyone's back yard...there are still brownfield sites that could be developed tomorrow if they wanted to.
"That's where they should be putting their concentration into."