Son jailed for 10 years after stabbing to death 'rapist, abuser' father in frenzied attack
25 January 2023, 22:02 | Updated: 25 January 2023, 22:11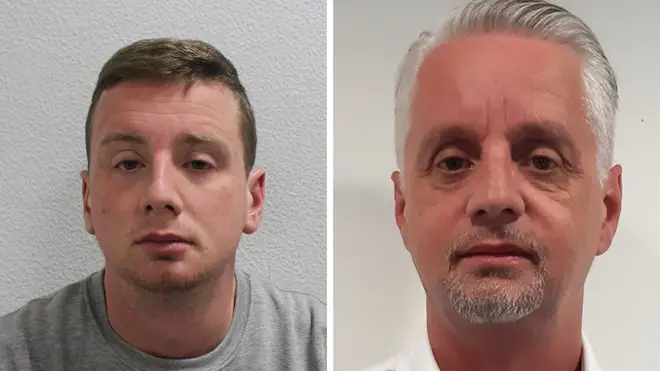 A man has been jailed for ten years after admitting killing his father, whom he claimed raped and abused him.
Sean Maurice, 31, stabbed Paul Maurice, 52, 30 times in the back and chest on September 14, 2021 in Bromley, south-east London.
The younger Maurice admitted manslaughter and was acquitted of murder on Wednesday at a trial at the Old Bailey.
Following his conviction, prosecutor William Elmyn Jones KC suggested the victim had been a "dreadful father".
In mitigation, it was said on Maurice's behalf that he had "borne the brunt" of his father's mistreatment but still wished he had not killed him. Judge Dennis Watson KC sentenced him to 10 years in prison.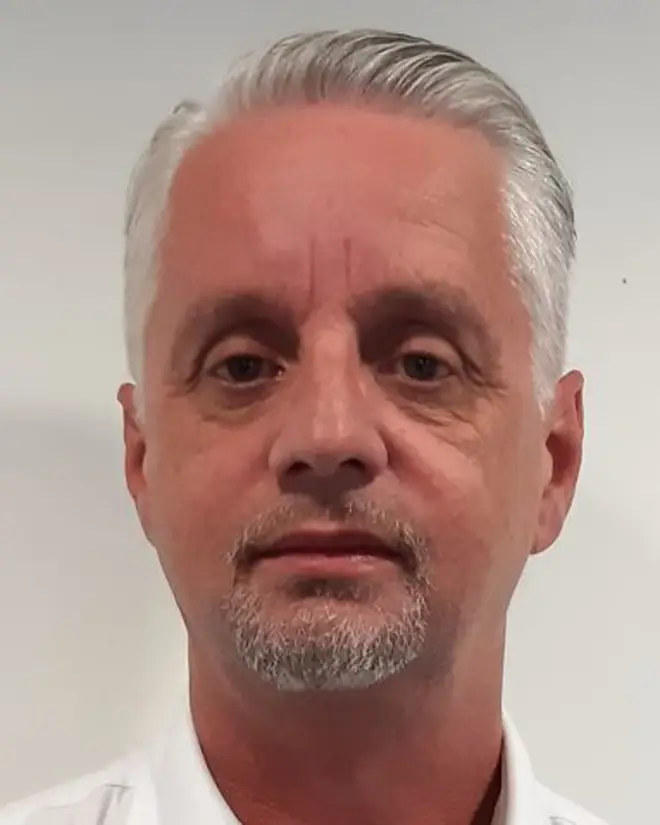 Outlining the facts earlier, Mr Emlyn Jones said the the victim's next-door neighbours raised the alarm after Mr Maurice had desperately called on them for help, fatally injured and covered in blood.
They found him shirtless and slumped on their doorstep, saying his son had attacked him and he did not want to die.
As he was being treated by emergency services, a police officer asked him who was responsible and he replied: "Sean." Despite the efforts of paramedics, he was pronounced dead at the scene at 11.56pm.
Following a brief manhunt, the defendant was found a few hours later, running through back gardens nearby.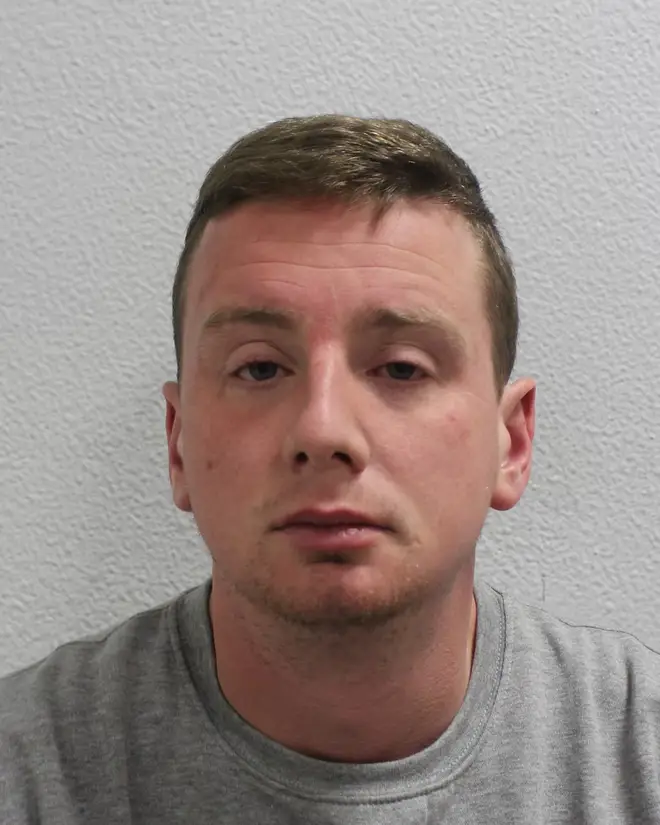 He ended up on the roof of a garden shed, where he was surrounded by police before eventually being detained.
He told officers: "I've got nothing to lose. You lot are trying to arrest me because I beat up my dad who abused me, he raped me... and you want to arrest me? What kind of f****** justice is that?"
Mr Emlyn Jones had told jurors there was no issue that Maurice had killed his father.
The defendant admitted manslaughter, claiming he lost control after a confrontation with his father.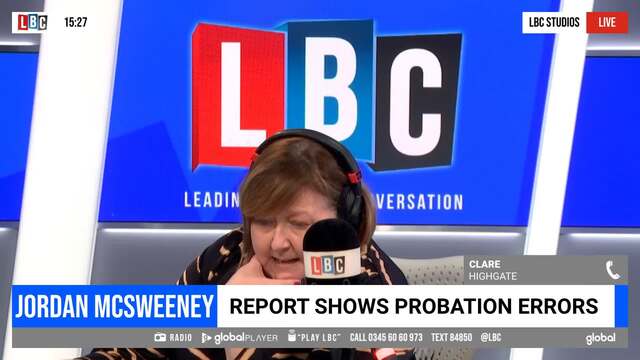 Caller's friend murdered by man who 'just liked killing women'
Detective Chief Inspector Chris Wood, the senior investigating officer, said: "Our thoughts today are with the family who have been devastated by the events of that night.
"We know that Sean's relationship with his father was a difficult one and had been for many years, however the level of violence used here was shocking and can never be justified.
"I am grateful to my team of officers who have worked so diligently in what was a very complex investigation."