Stephen Paddock: What We Know About The Las Vegas Shooter
2 October 2017, 11:53 | Updated: 15 November 2017, 10:53
Las Vegas police confirmed the man they believe to be responsible for killing more than 58 people is Stephen Paddock. Here's what we know about him.
- Stephen Paddock is a 64-year-old white male.
- Paddock was not known to the federal authorities, but was known to local law enforcement.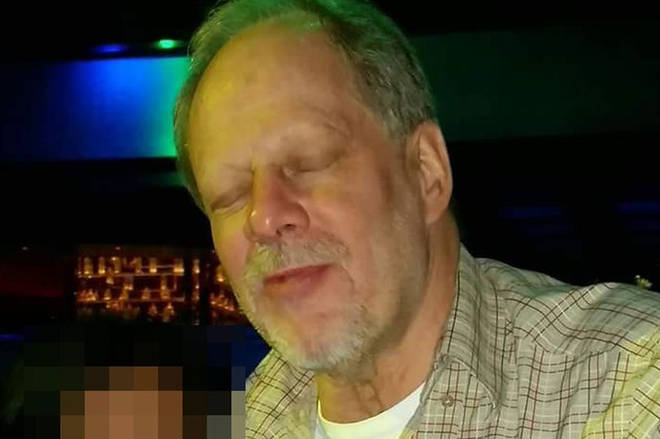 - He lived in Mesquite, Nevada with Marilou Danley on Babbling Brook Ct. Police are searching his house.
- Police said that Ms Danley was seen sitting with the suspected shooter in a car before the incident and they are searching for her. She is described as an Asian female who is 4'11".
- He was found on the 32nd floor of the Mandalay Bay Casino. Police said he had numerous weapons with him.
- Police believe he killed himself in a hotel room before they found him.
- Police believe this was a "lone wolf" attack and he was the only shooter.
Like LBC on Facebook to stay up to date with the latest on this story.
Over 58 people died and more than 500 were injured after a gunman opened fire at the Route 91 Harvest country music festival which was taking place across the road from Mandalay Bay on the famous Las Vegas Strip.
This makes it the biggest mass shooting in US history.