Veteran Spanish politician ambushed and shot in the face in Madrid, authorities say
9 November 2023, 15:38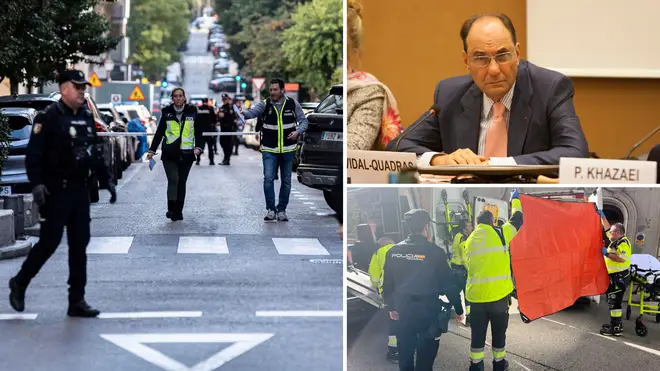 Veteran Spanish right-wing politician Alejandro Vidal-Quadras has been taken to hospital in Madrid after being shot in the face, local police have said.
The 78-year-old was shot in a central street in the capital at about 1.30pm local time and conscious when taken to hospital, police added.
Mr Vidal-Cuadras was a long-time member of Spain's conservative Popular Party, its regional leader in Catalonia.
He was a European Parliament member before he broke away to help found the far-right Vox party.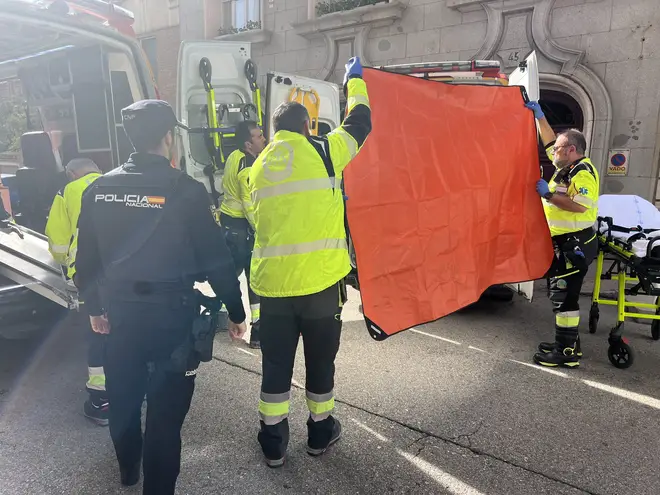 He left Vox just after a failed bid to win a European seat in 2014.
Police are investigating the shooting.
Read More: Winds from Storm Ciaran whip up wildfire in Spain as 850 people are evacuated
Read More: Protests turn ugly as pressure mounts on Spain over amnesty talks with Catalans
No arrests have been made at this stage.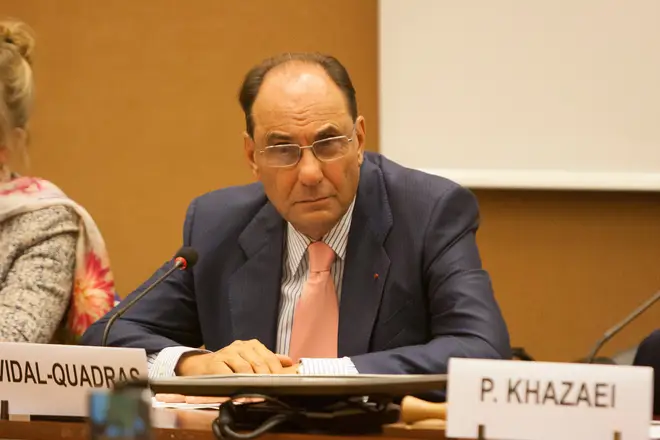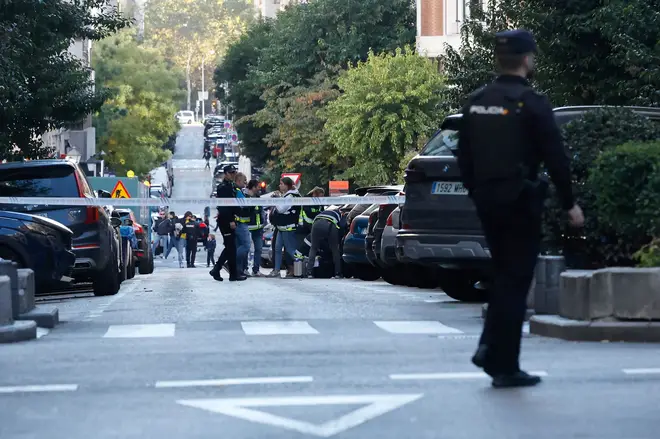 The current Vox president Santiago Abascal said he believed the party founder's life was not in immediate danger.
"Thank God it seems that Alejandro Vidal-Quadras is out of danger," Abascal said.