Viewers Complain M&S Christmas Ad Features Four-Letter Swear Word
8 November 2017, 07:08 | Updated: 8 November 2017, 07:47
Viewers have blasted the new Marks and Spencer Christmas advert, claiming it contains a swear word.
The commercial, featuring Paddington Bear, premiered during the Pride of Britain Awards last night on ITV.
The heart-warming festive ad shows the Peruvian bear stumble upon a burglar, whom he mistakes for Father Christmas, and helps him deliver a bag of stolen presents back to where they belong.
At the end, the burglar sees the error of his ways and says, according to the subtitles, "Thank you little bear".
But viewers claim that the burglar says something somewhat more unsavoury.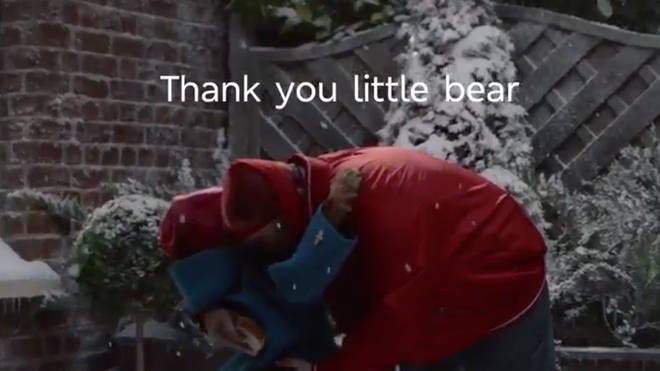 Katy Phillips tweeted: "Uhhh, does anyone else hear "f*** you, little bear" on the M&S Christmas ad? Leave Paddington alone!"
And Lucy Valentine wrote: "I swear the burglar says "f*** you little bear" to Paddington".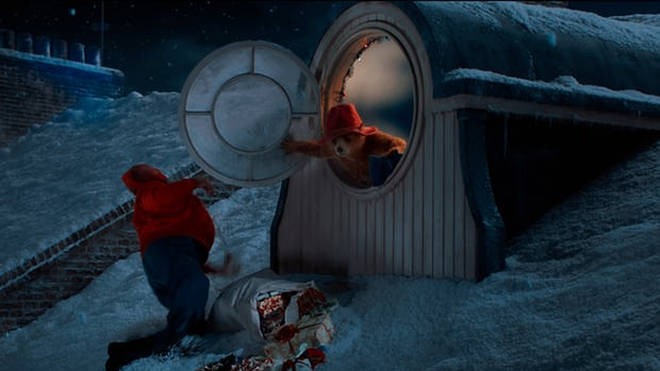 So what do you think the burglar says? Judge for yourself at the top of the page.