Woman fights for life after being attacked by dog in south London
20 November 2023, 13:40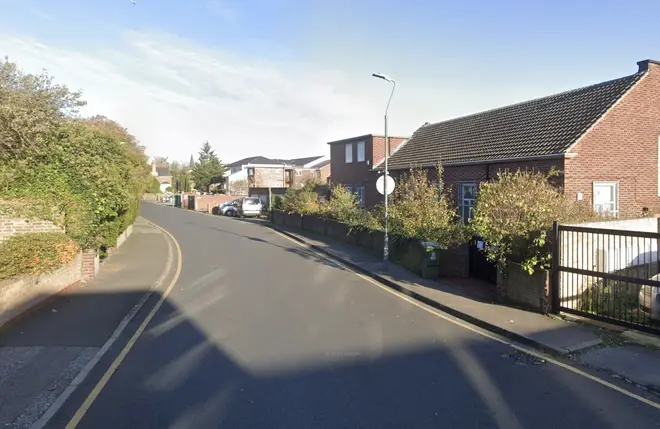 A woman is fighting for her life and a man has been injured after a dog attack in south London.
Police were called at 9am to Belvedere near Bexleyheath.
The Met Police said the woman was rushed to hospital in critical condition. A man was also hospitalised.
Police said the dog was Tasered at the scene and later died while being held in a room by officers.
A spokesperson for Metropolitan Police said: "Police were called at approximately 08:55hrs on Monday, 20 November to reports of a woman being attacked by a dog inside an address in Bedwell Road, Belvedere.
"Officers, London Ambulance Service and London's Air Ambulance attended the scene – a woman, no further details – was taken to hospital for treatment; she remains there in a critical condition.
"No reports of any other injuries.
"The dog received injuries during the attack and Taser was discharged by officers who secured it in a separate room. It has since died.
"Enquiries into the circumstances continue."