Air Canada flight forced to return to Madrid Airport after landing gear 'fell into engine'
3 February 2020, 16:24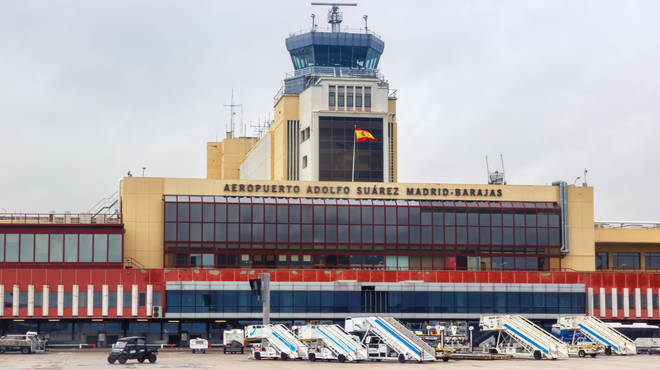 The plane, which was heading to Toronto, was forced to turn back after part of the landing gear "fell off" and entered the engine.
A Spanish pilot's union has said that an Air Canada flight had to return to Madrid Airport after the incident.
The flight, AC837, is currently circling the area in a bid to burn off fuel before landing.
It is reported that the pilot called air traffic control just 30 minutes after take off and called for an emergency landing.
Local media reports that 130 passengers are currently on board the Boeing 767.
Flightradar24 wrote on Twitter: "#AC837, Madrid - Toronto, is holding shortly after takeoff to reduce fuel weight prior to return to Madrid due to a technical issue."
It comes after the same airport was shut down for several hours earlier today, with flights diverted after "suspicious drone activity" was detected.