People all over the world fear 'threat' of coronavirus, poll reveals
12 February 2020, 11:15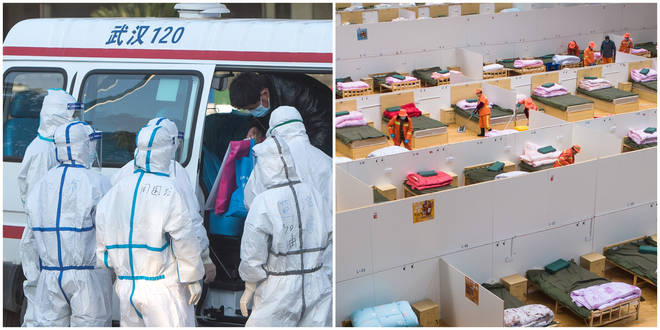 A one-of-its-kind poll of people in eight different countries has revealed most people see coronavirus as a threat to their lives, as health bosses label the disease "the worst enemy you can ever imagine."
More than half of people in Japan (66 per cent), Australia (61 per cent) and the US (55 per cent) said they deem the virus - officially called Covid-19 - as a significant danger.
According to the research done by Ipsos MORI, the level of concern is lower, but in no way insignificant, in Canada and Russia (42 per cent), the UK (43 per cent) and Germany (47 per cent).
Of all the countries surveyed, the UK is the most likely to say that the virus has not been contained (55per cent).  Other countries that were most likely to disagree it is under control are Canada (51 per cent), Australia (50 per cent), and Japan (42 per cent).
On average, only one in five people (19 per cent) agree the coronavirus outbreak has been contained and will soon be over, while more than twice as many disagree (46 per cent). 
All eight of the major economies agreed significant support for significant action to control the virus was needed.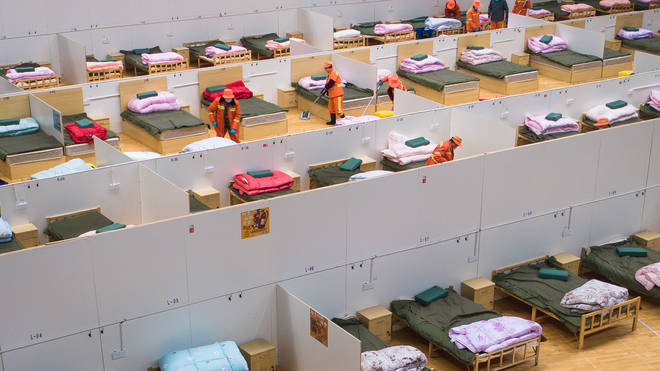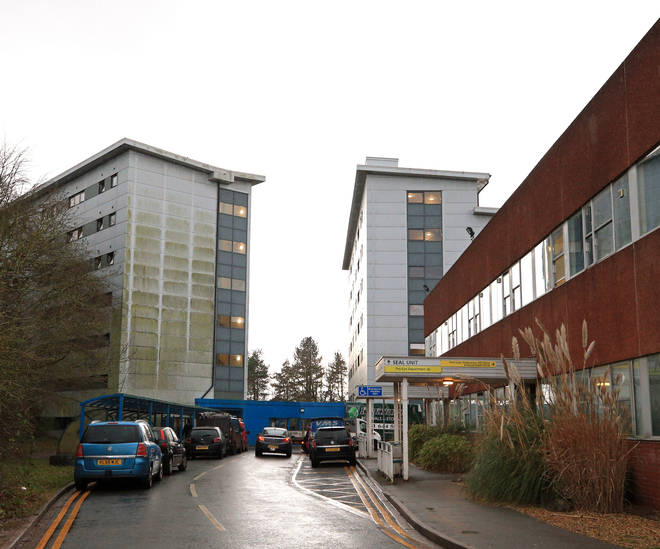 On average, four in five people support mandatory screening of those traveling from infected countries.
And two-thirds (66 per cent) of people agree the government should ban travel to and from impacted countries, and that airlines in their country should be restricted from flying to China.
So far, 1,113 people in China have died as a result of the illness, and WHO director-general Dr Tedros Adhanom Ghebreyesus, has warned a vaccine for coronavirus is at least 18 months away.
He added: "To be honest, a virus is more powerful in creating political, social and economic upheaval than any terrorist attack. It's the worst enemy you can imagine."
The total number of cases is around 45,000 globally including eight in the UK.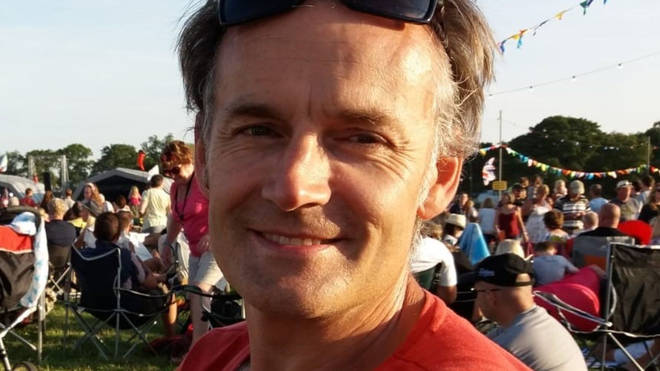 Those confirmed to have it include a healthcare worker at Worthing Hospital and a doctor at a GP surgery in Brighton.
Yesterday, a so-called "super-spreader" was named as Scout leader Steve Walsh, who has since fully recovered.
Mr Walsh, 53, from Hove in East Sussex - who is still in quarantine at St Thomas' Hospital in London, picked up coronavirus while at a conference in Singapore.
On his way back to the UK, he stopped off for several days at a French ski chalet, where five Britons were subsequently infected with the virus.
He is also linked to at least five further cases of coronavirus in the UK, including the doctor in Brighton.
As of Tuesday evening, a total of 1,358 people have been tested for coronavirus in the UK, of which 1,350 were confirmed negative and eight positive, the Department of Health said.