"Hash brownies" accidentally served at funeral
29 October 2019, 22:44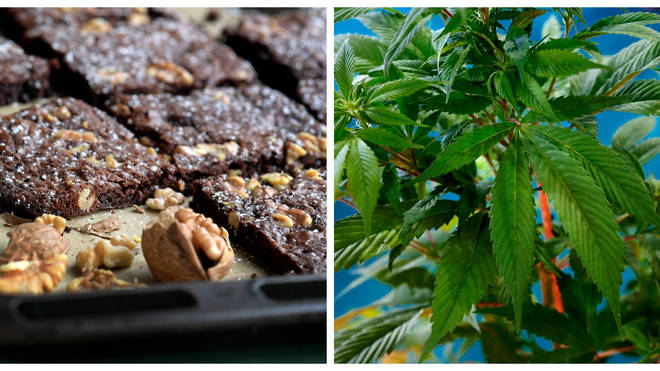 Police said mourners were accidentally served hash cake after attending a funeral in Germany.
Rostock Police said on Tuesday that after a burial in Weithagen, east Germany, a funeral party ended up needing medical attention after the wrong cake was served to them.
The funeral party had gone to a restaurant for coffee and cake.
However, police say that 13 guests experienced nausea and dizziness and needed medical treatment after the cake was served.
A police investigation was launched and it was discovered that the restaurant employee in charge of the cakes had asked her 18-year-old daughter to bake them.
The mother then accidentally took the hash cake that the teenager had made for a different occasion from the freezer to the funeral.
Police said the 18-year-old was now under investigation.
The incident happened in August but police say it was not made public earlier out of respect for the mourners.