Hurricane Dorian: Gales cause power cuts in Canada
9 September 2019, 10:09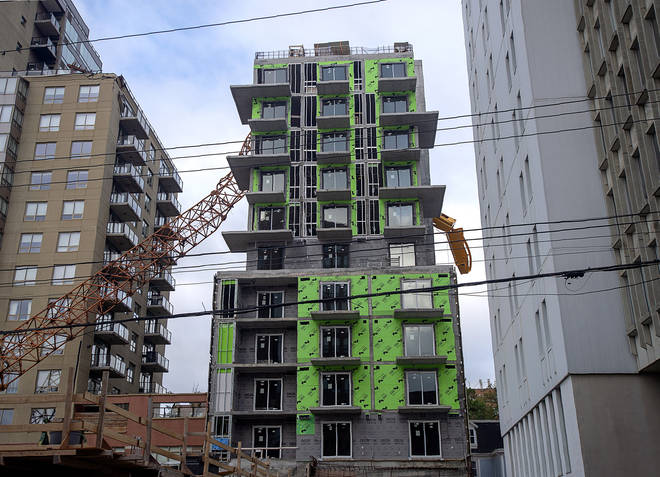 43 people are said to have died in Hurricane Dorian, and its strong gales are wiping out power in thousands of homes in Canada.
Storm Dorian has been moving north along the east coast of Canada, leaving hundreds of thousands of people without power.
Dorian hit near the Canadian city of Halifax on Saturday afternoon, bringing with it heavy rain.
The storm ripped roofs off apartment buildings, toppled a huge construction crane and uprooted trees.
Evacuations have taken place near the coast to the south of the country.
The greatest devastation caused by the storm has been in the Bahamas, where Dorian struck a week ago as a Category 5 hurricane with 185 mph (295 kph) winds.
It then hovered just offshore for more than a day and a half, obliterating thousands of homes.
43 people are said to have died, but the number is expected to rise as the situation becomes clearer.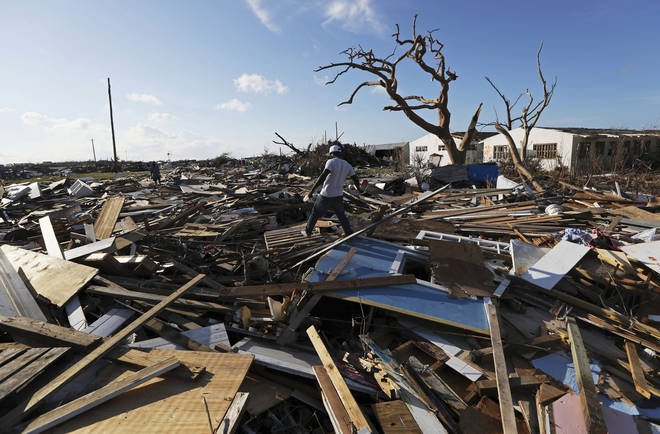 Residents on the Abaco Islands have accused the government of failing to provide assistance and prevent looting.
Health Minister Duane Sands dismissed allegations that the authorities were covering up the number of victims, saying the priority was not to count the dead but to search for the missing and provide assistance to those in need.
Some 70,000 people were in need of food and shelter, the United Nations said.