Kylie Jenner sells stake in cosmetics business for £460 million
19 November 2019, 10:46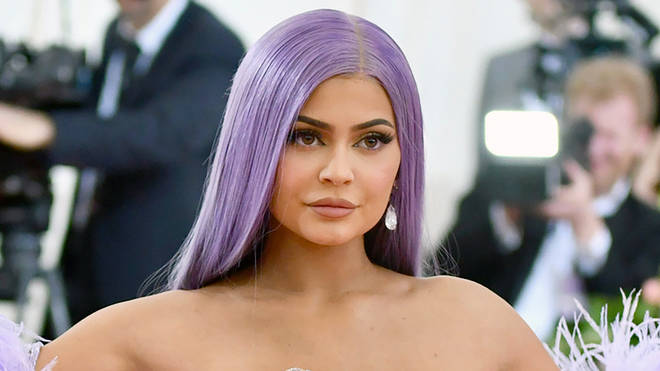 Reality TV star Kylie Jenner has sold a majority stake in her cosmetics business after being named the youngest ever self-made billionaire earlier this year.
Kylie, whose parent Caitlyn Jenner is currently starring in 'I'm a Celebrity Get Me Out of Here', has sold 51% of her business to makeup and fragrance giant Coty Inc.
The deal values her company at $1.2 billion dollars.
21-year-old Jenner, who appears alongside her family in reality TV show 'Keeping up with the Kardashians', was still a teenager when she launched her lip kits business in 2015.
The sale comes just months after she was named as the youngest self-made billionaire at 21, two years younger than Facebook founder Mark Zuckerberg was when he won the accolade.
Coty inc, which owns huge cosmetics brands including MaxFactor, Rimmel and Clairol, said the deal will still allow Jenner to "lead all creative efforts in terms of product and communications initiatives".
The chairman of Coty's board called Jenner a "modern-day icon, with an incredible sense of the beauty consumer".
The company also cited Jenners 270 million social media followers as a huge factor in her success.
In both 2018 and 2019, she was the highest-paid Instagram influencer, being paid around $1.2 million (£960,000) for a single post.
Her online influence is so powerful that she reduced Snapchat's stock market value by £1 billion when she tweeted that she does not use the app anymore.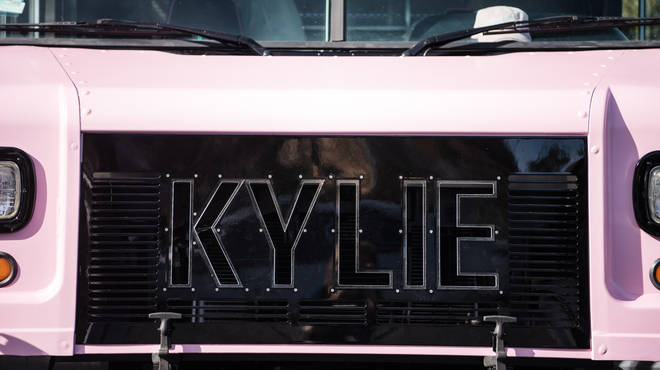 Jenner said: "I'm excited to partner with Coty to continue to reach even more fans of Kylie Cosmetics and Kylie Skin around the world.
"I look forward to continuing the creativity and ingenuity for each collection that consumers have come to expect and engaging with my fans across social media.
"This partnership will allow me and my team to stay focused on the creation and development of each product while building the brand into an international beauty powerhouse."