17 dogs seized after girl mauled in shocking attack in Manchester, with owner 'breeding XL bully dogs in caravan'
28 March 2023, 11:40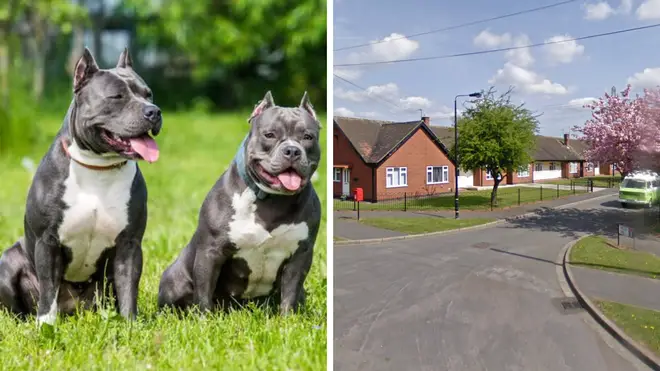 Police have seized 17 dogs after a girl was hospitalised in an attack in Manchester.
Officers said at first that they had taken four dogs after the girl was mauled on Ackers Lane in the Carrington area in the south-west of the city on Sunday.
But in an update on Tuesday police said they had detained a further 13, as part of their "fluid investigation". Three people have been arrested and released on bail.
The girl, who has not been named, is still in a stable condition in hospital. Officers are looking into a van found in south Manchester as part of their investigation.
Greater Manchester Police said in a statement: "Four adult dogs were seized by officers on Sunday along with nine puppies, and they were taken away by specialist partners.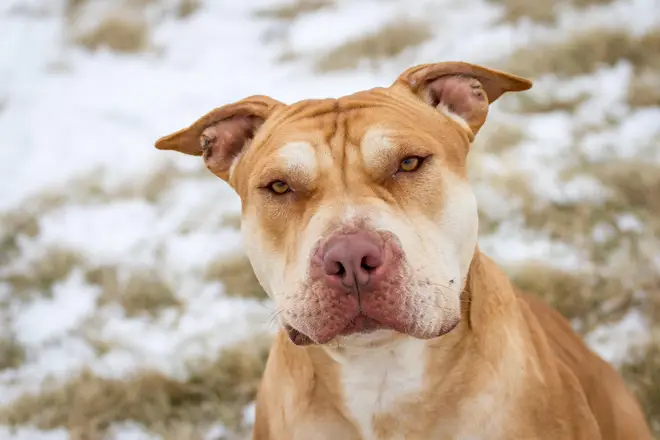 "Three people arrested on suspicion of owning a dangerous dog have been released on bail.
"Enquiries are continuing to locate individuals GMP believe have responsibility for the dogs."
Detective Inspector Matthew Dixon, of GMP's Trafford district, added: "This is a fluid investigation and so far we have recovered 17 dogs and made three arrests, as well as a vehicle of interest.
"However, the investigation is very much ongoing and anyone with information should contact police quoting log 1612-26/03/23."
Locals suggested that the dogs were XL American Bully breeds and that a local man was breeding them in a caravan.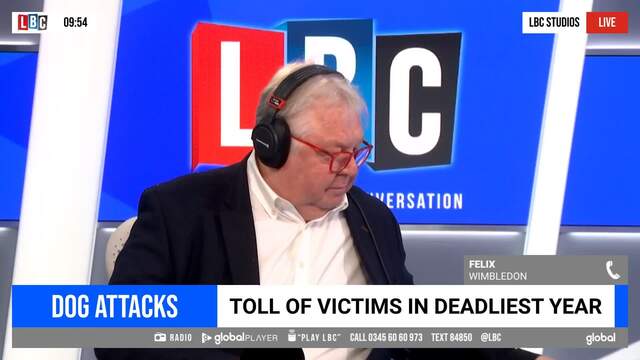 This caller's solution to dog attacks is to simply ban 'Staffies and Pitbulls'.
One neighbour told the MailOnline: "He's a breeder. You see loads of these Bully-type dogs there. There were puppies he kept in a caravan.
"The police have been here loads of times to speak to him about different things. This was an accident waiting to happen."
During the attack, the girl's mother screamed "help me - my baby" as she tried to haul the violent dogs off her daughter, a neighbour said.
Read more: Pictured: Girl, 4, killed by family dog in Milton Keynes attack as neighbours describe mother's 'piercing screams'
Read more: Girl rushed to hospital after being mauled by pack of dangerous dogs in Manchester
"We were all alerted by the horrible screams," the neighbour added.
It comes less than two months after four-year-old girl Alice Stones was attacked and killed in her back garden in Milton Keynes by a dog, whose breed was not made public.
Armed police came and put the dog down.