Nearly 100 primary schools 'at risk of closure' as birth rates fall and young families leave cities amid high living costs
30 May 2023, 08:32
More than 90 schools are at risk of closing down because of low pupil numbers amid falling birth rates and an exodus from cities driven by the cost of living.
Schools are funded per pupil, so lower enrolment numbers mean less money - which can lead to schools struggling to survive.
Some 88 primary schools were more than two-thirds empty in the last academic year - roughly matching the 66% vacancy rate of the 156 schools that have closed since 2009/10, according to a Guardian analysis.
Four more schools are already set to close, taking the total shutting down or at risk to 92.
Nearly half the schools at risk are in cities and towns, with the problem particularly pronounced in the south of England.
Almost 50% of the schools in inner London and a third in the south-west of England had fewer pupils in 2021/22 than in 2009/10, or the first year for which data is available.
Listen and subscribe to Unprecedented: Inside Downing Street on Global Player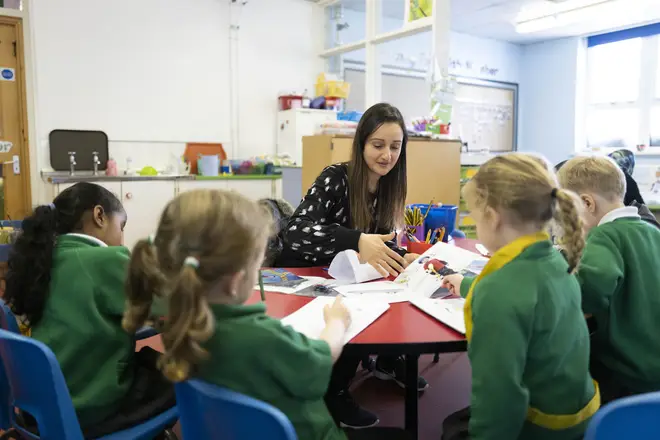 Meanwhile some 11.5% of total primary school places across England are unfilled, equivalent to 570,000 children - the highest level since 2009/10.
The government expects the number of students at all state schools to fall by 944,000 over the next ten years.
Primary school numbers are already falling, said Jon Andrews, the head of analysis at the Education Policy Institute, a think tank.
Read more: 'Sometimes knives go missing': Teacher says behaviour problem in schools is 'fundamentally about money'
Read more: Primary school evacuated after 'historical ordinance' brought onto premises
He said: "That peaked in 2019 and it's fallen by about 0.5%. In secondary schools it will peak in the next academic year and then start to fall after that.
"Most of the funding that schools get is on a per-pupil basis, so when numbers start to fall, their overall funding falls.
"Government will still be able to say, we're maintaining per-pupil funding; but that doesn't make much difference if you're a headteacher who's lost £30,000 a year."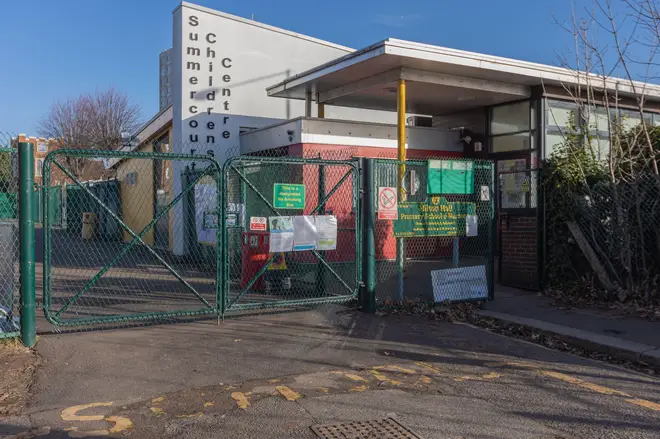 The Local Government Association, which represents local authorities, said the problem was made harder by the existence of academies.
An LGA spokesperson said: "Councils should be given powers to reduce the size of, or close academies – as they do with maintained schools – where there is evidence of a significant drop in demand and a need to ensure a school remains financially viable.
"Councils should also be given the responsibility for in-year admissions, and powers to direct all schools to accept local children on to their roll, where appropriate."
A DfE spokesperson said: "We have created almost 1.2 million places since 2010, the largest increase in school capacity in at least two generations, and work closely with local authorities to make sure they offer a school place to every child in the country and support the long-term viability of their schools."