Londoners offered £100 bonus by Airbnb to rent out spare rooms during the King's Coronation
31 March 2023, 15:37 | Updated: 31 March 2023, 16:21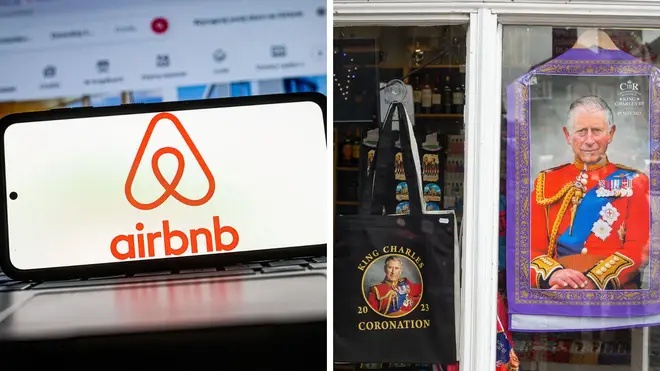 Hosting site Airbnb has announced it's offering Londoners an extra £100 to rent out their spare room over the King's Coronation weekend.
The incentive is being offered in a bid to accommodate an influx of tourists visiting the capital for the royal event.
The Coronation of His Majesty The King and Her Majesty The Queen Consort will take place at Westminster Abbey on Saturday 6th May, 2023.
Those looking to cash in on the bonus will have to meet a series of criteria, including having an address located within a specific postcode area.
The scheme follows last year's similar offer, which saw Airbnb hosts in London collectively pocket over £7.1 million during the Platinum Jubilee celebrations, according to the hosting site.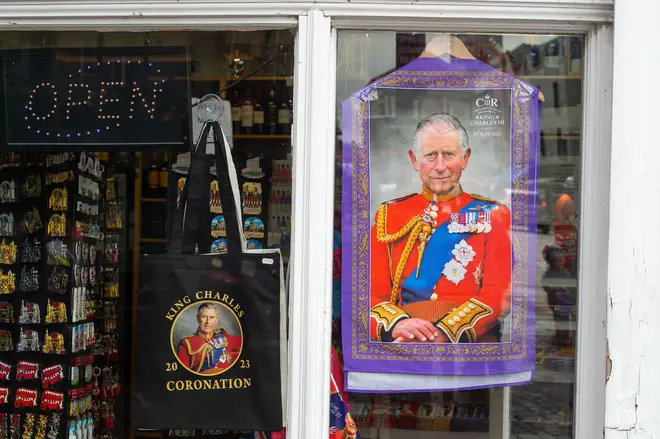 According to the stats, a typical host in London earned over £500 between the 2nd and 5th June 2022.
Incentivising those with a spare room to host guests once again, Airbnb has stipulated a number of rules when it comes to prospective hosts.
The first rule is that the £100 will come in the form of a travel coupon - meaning that you'll get money off your holiday booked through the Airbnb site.
Sadly, the bonus amount can't be exchanged for cash.
Read more: Racism charge against ex-England cricket captain Michael Vaughan 'not proved' with witness accounts 'inconsistent'
Read more: Family pays tribute to 'devoted' lollipop lady who died after being hit by car
The second rule stipulates the incentive is only open to the first 40 new hosts to sign up for the King's Coronation, do speed is definitely of the essence.
When it comes to the intricacies of the offer, the rules state those advertising the room must post a 'qualifying stay' – meaning any new listing published on Airbnb and exceed the minimum booking value of £50.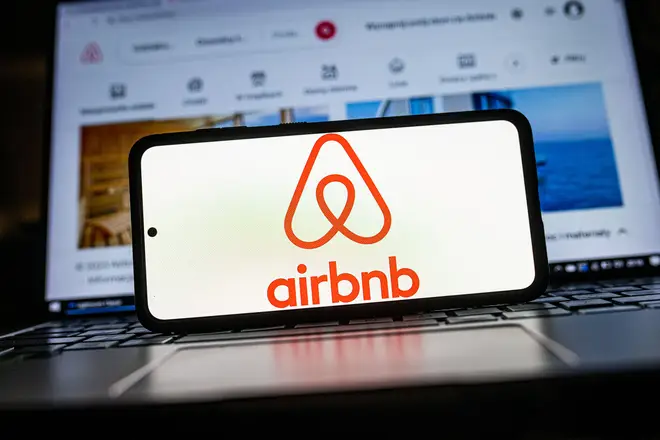 The Airbnb site also states the property's postcode must fall into one of the following areas:
E, EC, N, NW, SE, SW, W and WC and BR, CM, CR, DA, EN, HA, IG, SL, TN, KT, RM, SM, TW, UB, and WD
Once these criteria have been fulfilled, those signing up will receive the £100 coupon within 20 days of May 31, 2023.