Alec Baldwin could be recharged with involuntary manslaughter over fatal Rust shooting
18 October 2023, 12:31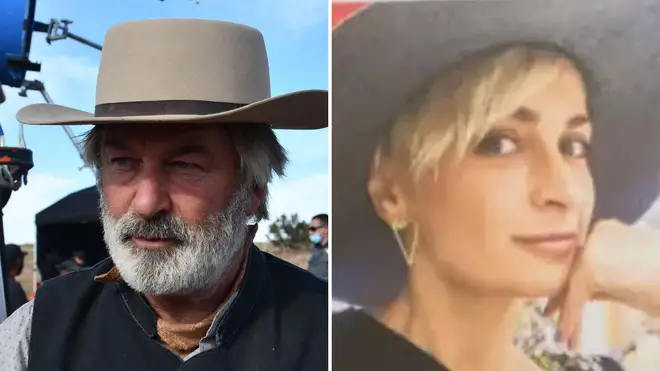 Alec Baldwin could be recharged with involuntary manslaughter over the fatal shooting of a cinematographer on the set of a Western film two years ago.
Baldwin, a co-producer of the Rust film, was pointing a gun at cinematographer Halyna Hutchins during a rehearsal on the film's set outside Santa Fe when the gun went off, killing her and wounding director Joel Souza.
Prosecutors said "additional facts" had come to light over the October 2021 fatal shooting which meant he could be recharged with involuntary manslaughter.
Kari Morrissey and Jason Lewis said they will present evidence to a grand jury within the next two months.
Read more: Joe Biden says Gaza hospital blast 'appears to have been caused by the other team' as he stands alongside Israeli PM
Read more: Rare red weather warning issued ahead of Storm Babet as 'exceptional rainfall' expected to cause severe flooding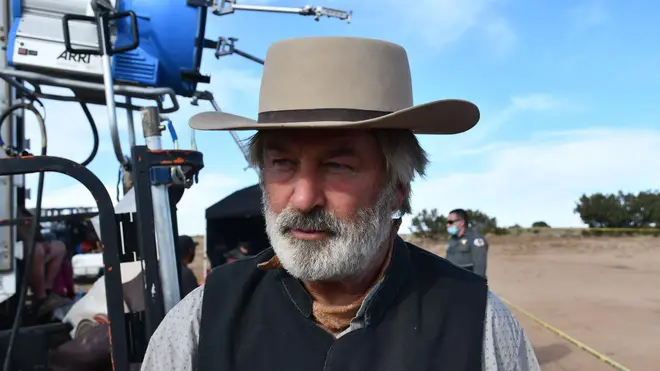 "Additional facts have come to light that we believe show Mr Baldwin has criminal culpability in the death of Halyna Hutchins and the shooting of Joel Souza," Ms Morrissey and Mr Lewis said in an email.
"We believe the appropriate course of action is to permit a panel of New Mexico citizens to determine from here whether Mr Baldwin should be held over for criminal trial."
Baldwin said he pulled back the hammer - but not the trigger - and the gun fired.
"It is unfortunate that a terrible tragedy has been turned into this misguided prosecution," Baldwin's lawyers Luke Nikas and Alex Spiro said.
"We will answer any charges in court."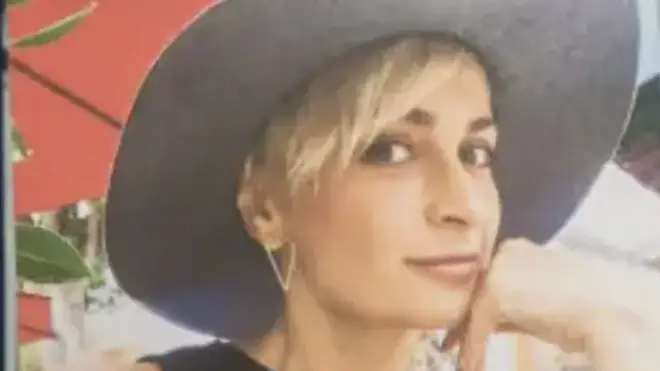 Special prosecutors in April initially dismissed an involuntary manslaughter charge against Baldwin, saying they were informed the gun might have been modified before the shooting and malfunctioned.
They later pivoted and began weighing up whether to refile a charge against Baldwin after receiving a new analysis of the gun.
The gun analysis stated that although Baldwin repeatedly denies pulling the trigger, "given the tests, findings and observations reported here, the trigger had to be pulled or depressed sufficiently to release the fully cocked or retracted hammer of the evidence revolver".
The weapons supervisor on the set, Hannah Gutierrez-Reed, pleaded not guilty to involuntary manslaughter and evidence tampering in the case.
Her trial is scheduled to begin in February.
Rust assistant director and safety co-ordinator David Halls pleaded no contest to a conviction for unsafe handling of a firearm in March and received a suspended sentence of six months of probation.
He agreed to co-operate in the investigation of the shooting.
Following the incident, there were several civil lawsuits centred on accusations that the defendants were lax with safety standards, which Baldwin and other defendants have disputed.
The cases included wrongful death claims filed by Ms Hutchins' family.