American rapper Sean 'Diddy' Combs accused of rape and physical abuse by ex-girlfriend Cassie
17 November 2023, 06:44 | Updated: 17 November 2023, 06:59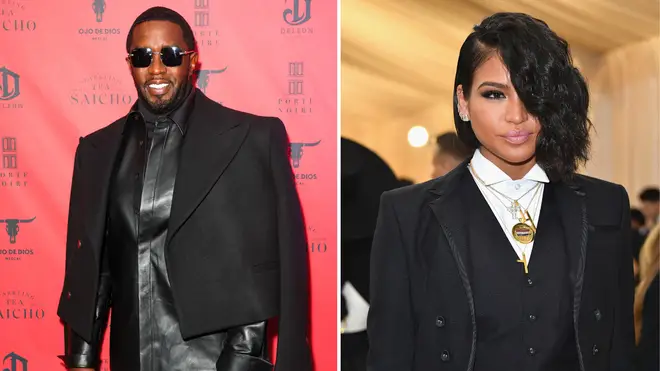 American rapper Sean 'Diddy' Combs has been accused of rape, violent behaviour and sex trafficking in a lawsuit filed by US singer Cassie.
It has been alleged in a lawsuit filed on Thursday that Combs was "prone to uncontrollable rage", with claims including that he "blew up a man's car after he learned that he was romantically interested in Ms Ventura".
It has also been claimed that Cassie, whose real name is Casandra Ventura, was raped "in her own home after she tried to leave him" and "endured over a decade of his violent behaviour and disturbed demands".
Combs, 54, "vehemently denies" the allegations made against him.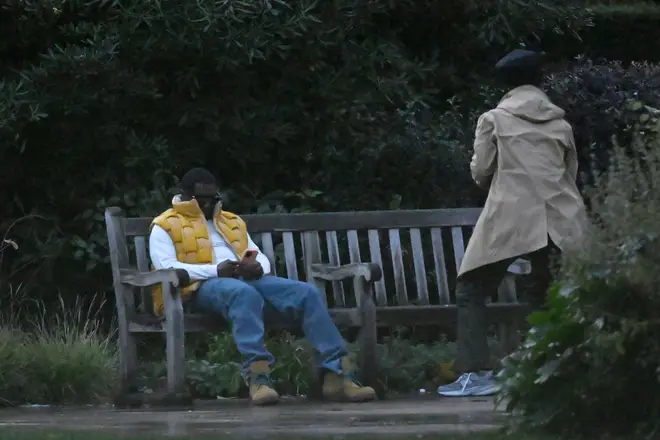 US singer songwriter Ms Ventura, known as Cassie, said: "After years in silence and darkness, I am finally ready to tell my story, and to speak up on behalf of myself and for the benefit of other women who face violence and abuse in their relationships.
"With the expiration of New York's Adult Survivors Act fast approaching, it became clear that this was an opportunity to speak up about the trauma I have experienced and that I will be recovering from for the rest of my life."
Read More: Man arrested for manslaughter of ice hockey player Adam Johnson killed during match
Read More: Two boys, 12, arrested after man, 19 stabbed to death in Wolverhampton
Douglas Wigdor, Ms Ventura's lawyer, added that "no human should have to endure what Ms Ventura has endured".
"Her ability and willingness to speak up against the abuse she suffered, and seeking to hold accountable her abuser and those who enabled the abuse, is a testament to her strength and resilience," he said.
"We are honoured to represent this brave victim in her pursuit of justice."
In a statement given to PA, Combs' lawyer Benjamin Brafman said Combs "vehemently denies these offensive and outrageous allegations".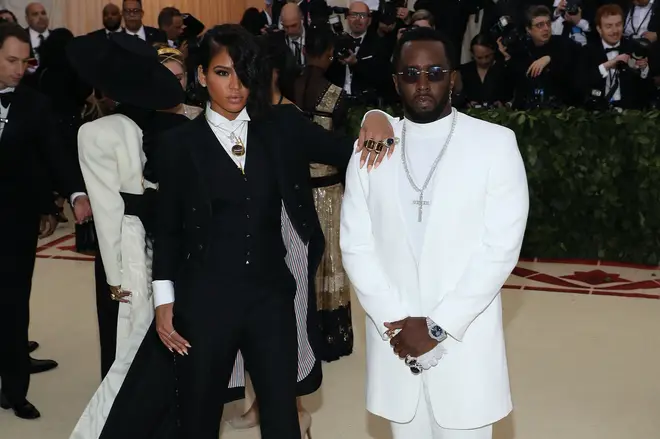 He added: "Ms Ventura's demand of 30 million dollars, under the threat of writing a damaging book about their relationship, was unequivocally rejected as blatant blackmail.
"Despite withdrawing her initial threat, Ms Ventura has now resorted to filing a lawsuit riddled with baseless and outrageous lies, aiming to tarnish Mr Combs' reputation, and seeking a pay day."
In response to Mr Brafman's statement, Mr Wigdor stated that Combs "offered Ms Ventura eight figures to silence her and prevent the filing of this lawsuit".
He added: "She rejected his efforts and decided to give a voice to all woman who suffer in silence. Ms Ventura should be applauded for her bravery."
The lawsuit said Ms Ventura has required "intensive medical and psychological care to recover from the trauma she lived through" and is seeking justice for a decade of "threats of violence, excessive use of drugs, physical and psychological abuse, and sexual slavery".
Combs is a three-time Grammy winner whose hit songs include I'll Be Missing You, Can't Nobody Hold Me Down and Give Me Love.
Known as 'Diddy', the rapper founded the label Bad Boy Records in the early 90s, for which Ms Ventura signed a 10-album deal with in 2006 at the age of 19, according to the lawsuit.