British skier, 18, killed in Swiss avalanche, pictured for first time as female classmate remains missing
12 April 2023, 08:31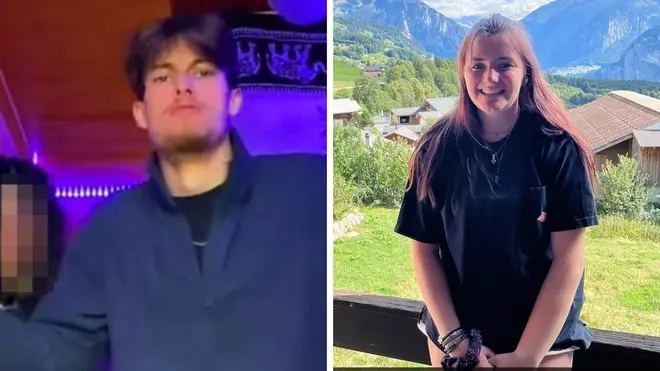 A British teenager who died after being swept away in an avalanche in Switzerland has been pictured for the first time.
The avalanche, which swept down the Gstelliwang slope in Meiringen, in the canton of Bern, on March 21, killed Archie Harvey, who was there on a school skiing trip with six others.
The body of Emily Franciose, a US female student who also went missing in the 2,000ft-wide avalanche, has not been recovered.
Friends have paid tribute to Archie, who was the son of property developer Philip Harvey and designer Sarah Metcalfe.
A family friend said: "Phillip and Sarah are devastated, Archie's death has crushed them.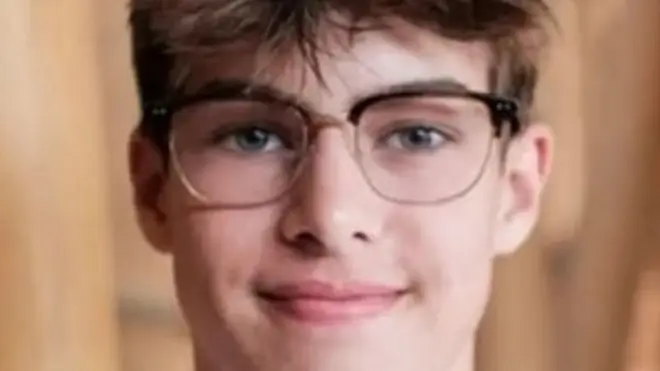 "It's the worst thing that can happen to any parent. After Archie's funeral his parents went overseas," they told the MailOnline.
Archie was studying and boarding at the Swiss Ecole d'Humanité international school.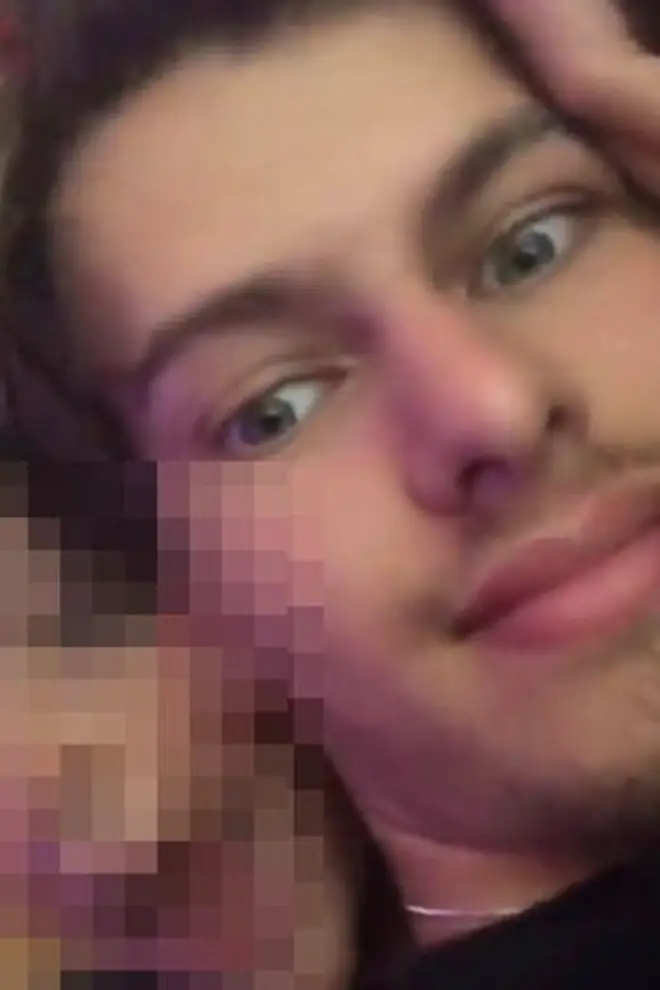 The school said in a statement issued at the time of the tragedy: "We regret this terrible accident and are deeply saddened.
Read more: British woman, 45, dies after getting caught in avalanche on Mont Blanc
Read more: British skier, 18, dies in Swiss avalanche, with police still hunting for the other person buried in snow
"We extend our heartfelt condolences and sympathy to all students, their families and relatives."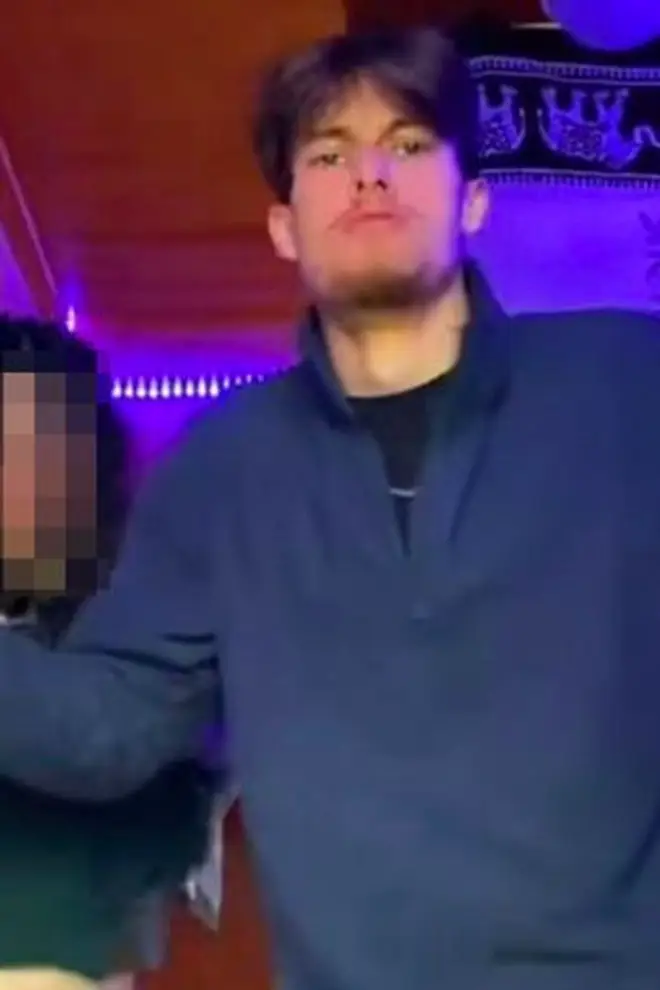 A report was made to Bern police at 4.25pm on Tuesday that "an avalanche had fallen near the Gstelliwang and two ski tourers had been buried", local media reported.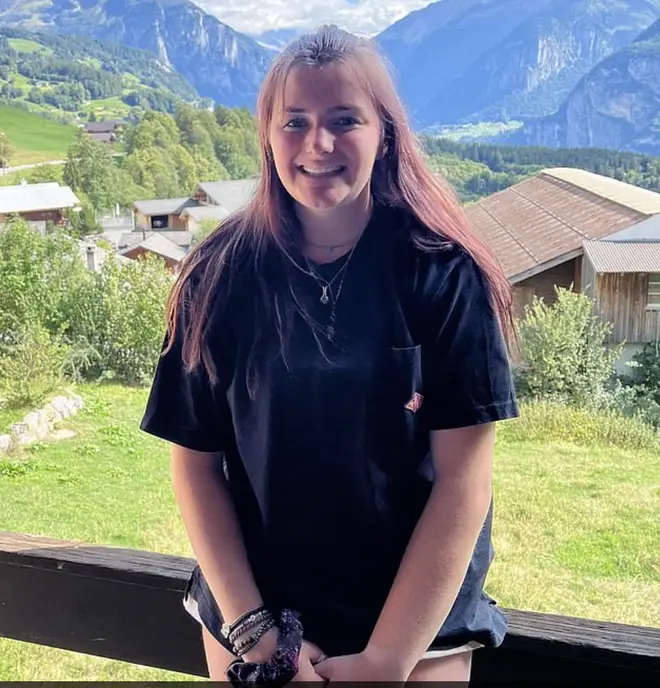 The Gstelliwang is ski slope on the Wellhorn mountain in the Bernese Alps, which is about 2,117 metres high.
Swiss media reported that rescue workers set to work immediately and found Archie dead.