Alec Baldwin stays on as Rust lead actor despite facing involuntary manslaughter trial
24 January 2023, 10:41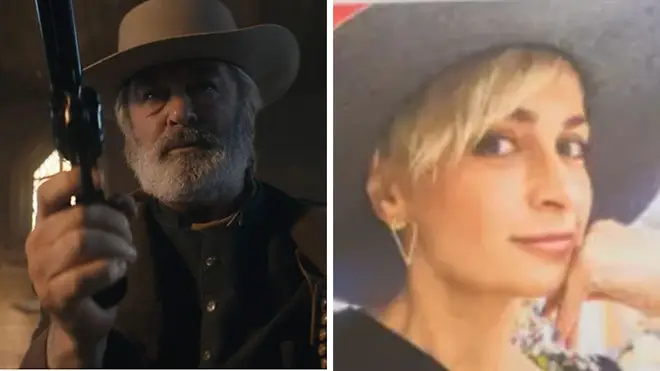 Alec Baldwin is staying on as lead actor in Rust despite facing a trial for the manslaughter of a cinematographer when he fired a gun on set.
The Hollywood star shot a prop gun he says he did not believe carried live ammunition and killed Halyna Hutchins during the Western film's production in October 2021.
But despite the charges, Rust's lawyer has said he will still play the lead role and Ms Hutchins' husband Matt will stay on as executive producer.
Joel Souza, who was hurt in the shooting at the set in Santa Fe county, New Mexico, is also coming back as director.
Baldwin, 64, is charged with two counts of involuntary manslaughter and denies responsibility. His lawyer said: "This decision distorts Halyna Hutchins's tragic death and represents a terrible miscarriage of justice.
Read more: 'We'll fight and win': Alec Baldwin lawyer says actor will fight involuntary manslaughter charge over Rust shooting
"Mr Baldwin had no reason to believe there was a live bullet in the gun – or anywhere on the movie set. He relied on the professionals with whom he worked, who assured him the gun did not have live rounds.
"We will fight these charges, and we will win."
Hannah Gutierrez-Reed, the film's armourer, was also charged with involuntary manslaughter.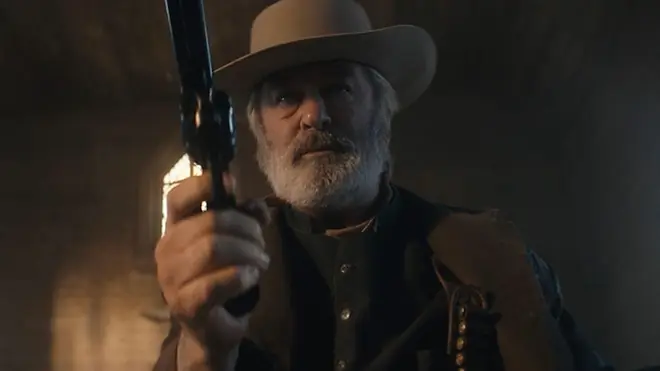 New Mexico special prosecutor Andrea Reeb said last week: "If any one of these three people, Alec Baldwin, Hannah Gutierrez-Reed or David Halls, had done their job, Halyna Hutchins would be alive today. It's that simple.
"The evidence clearly shows a pattern of criminal disregard for safety on the Rust film set.
"In New Mexico, there is no room for film sets that don't take our state's commitment to gun safety and public safety seriously."
The production continues with safety supervisors and no use of working weapons will be permitted.
The film's lawyer, Melina Spadone, said live ammunition was never allowed on set.
The involuntary manslaughter charges can carry a jail sentence of up to 18 months and a $5,000 fine (£4,040) if convicted.
The second manslaughter charge includes a firearm enhancement, which makes it punishable by a mandatory five years in prison.