Five Met Police officers deny gross misconduct over the stop and search of athlete Bianca Williams
18 September 2023, 15:57 | Updated: 18 September 2023, 15:58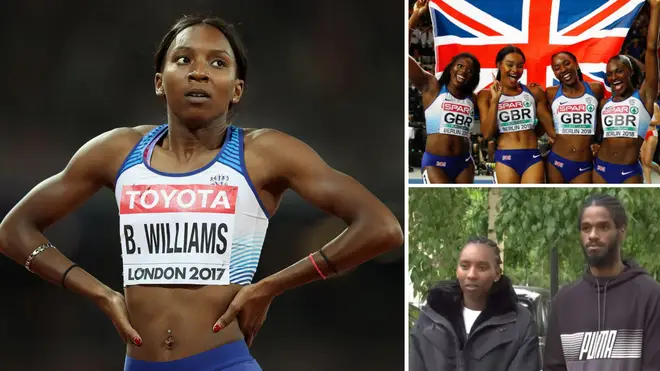 Five Metropolitan Police officers have denied gross misconduct at a disciplinary hearing over the stop and search of athlete Bianca Williams.
A probe was ordered by the police watchdog after concern over the stop of the athlete, then 27, and her partner Ricardo dos Santos in west London in July 2020.
The British sprinter and her partner Richard dos Santos were stopped in their car, handcuffed, searched for weapons and drugs and separated from their three-month-old son, but nothing was found and no arrests were made.
The pair have publicly accused the force of racism over the incident.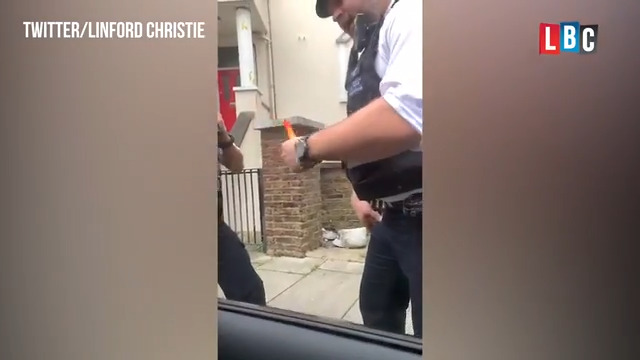 Police seen detaining Bianca Williams for stop and search in Maida Vale
Read More: Met Police officers face gross misconduct hearing on Monday over Bianca Williams police stop
Read More: Any officer would have stopped Bianca Williams's car, Cressida Dick says of viral video
Acting Sgt Rachel Simpson and PCs Allan Casey, Jonathan Clapham, Michael Bond and Sam Franks all face allegations that they breached police standards regarding equality and diversity during the stop and search.
Acting Sgt Simpson and Pcs Clapham, Bond and Franks also face allegations that their actions amounted to a breach of professional behaviour standards in relation to the use of force.
They are said to have failed in relation to their levels of authority, respect and courtesy as well as in their duties and responsibilities.
Pc Casey is also accused of breaching professional standards in the way he carried out his duties and responsibilities or gave orders and instructions.
It is also alleged that the honesty and integrity of Pcs Casey, Clapham, Bond and Franks also breached professional behaviour standards.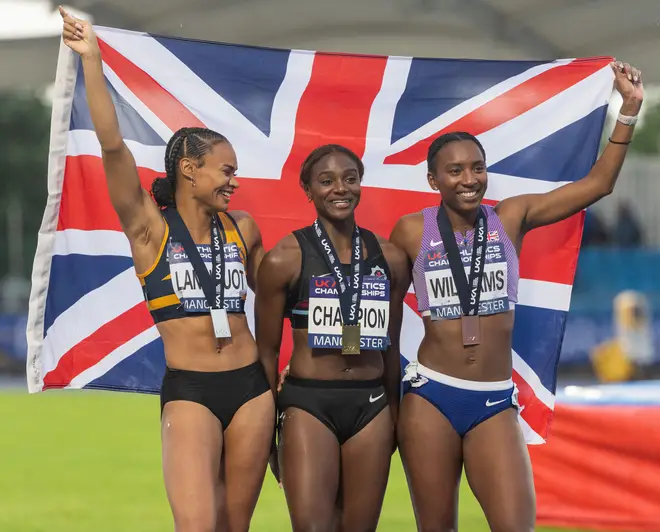 The hearing is due to last until October 27 when an independent panel will determine whether to uphold the allegations.
Gross misconduct is the highest level of disciplinary charge a police officer can face.
If found guilty, a police officer can face disciplinary action including a written warning, a demotion or dismissal from the force altogether.
Footage of the search was widely shared on social media. Both Ms Williams, 29, and Mr Dos Santos, 28, have been critical of how they were treated.