Expert issues urgent warning to parents over Blue Whale 'suicide challenge' after being linked to death of Brit
26 September 2023, 14:31 | Updated: 26 September 2023, 14:38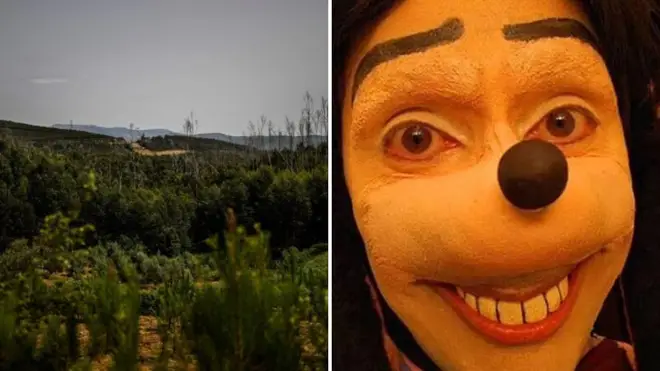 Experts have issued an urgent warning to parents over the Blue Whale 'suicide challenge' after it has been linked to the death of a man in Portugal, his friends have claimed.
A British man, 35, was stabbed to death in Portugal after allegedly taking part in the 'Blue Whale suicide challenge'.
The 'challenge' first originated in Russia in 2016 and has been linked to multiple deaths across the world, including cases in Ukraine, India and the United States.
It is thought the challenge encourages teenagers to participate in 50 tasks over 50 days. The tasks reportedly range from watching horror films, to waking at unusual hours, self harm and eventually suicide.
Experts have now issued a warning to parents after the death of a Brit in Portugal, which has been linked to the game.
A group of six friends were allegedly staying at an "off-grid" commune in a forest around 120 miles north of Lisbon.
On Saturday evening they left a party on the grounds they were camping at to go to a nearby woodland to 'play the game'.
A 36-year-old man was allegedly killed during the course of the evening following a row between the group of friends. The following morning a 26-year-old handed himself in to police.
The body of the man, who has not been named, was found in the middle of the forest near the central town of Pedrogao Grande.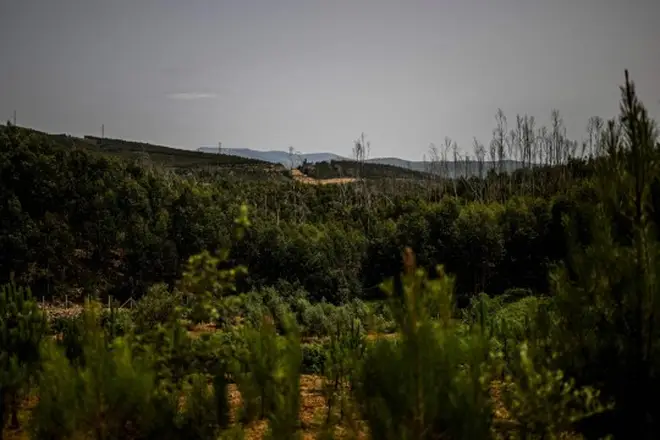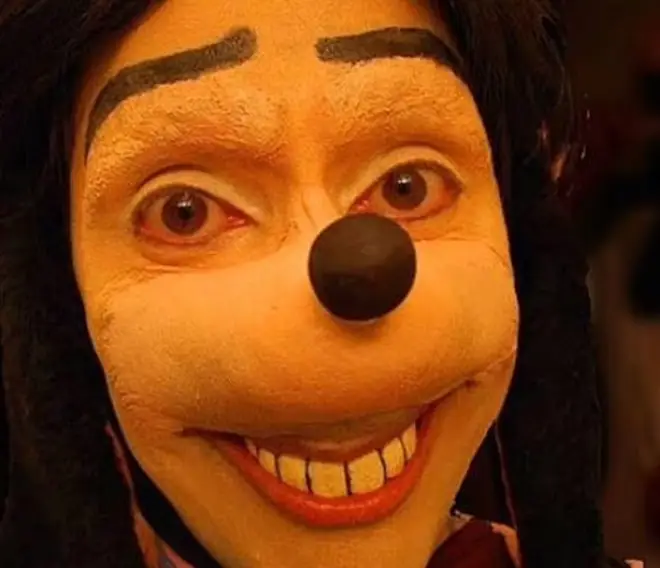 Dr Mark Griffiths, a professor of behavioural addiction at Nottingham Trent University, warned parents to stay vigilant to changes in their children's mood and behaviour.
He told MailOnline: "If the game even really exists, those in control of the game prey on young impressionable individuals (i.e., young teenagers) particularly those who are depressed and socially withdrawn."
"Parents should be attentive to any changes in their child's behaviour such as them becoming withdrawn, non-communicative, leaving the house at unusual times and/or getting up very early all the time, taking selfies in dangerous places, an increasing interest in self-harming behaviour (e.g. looking at self-harm-sites), and being fearful of social media.
"However, these signs can be indicative of many other things and nothing to do with the Blue Whale Challenge.
"As a responsible parent, you have every right to check what your child is doing on the internet and on their smartphones.
"You can also check for Blue Whale drawings on bedroom walls or on arms and legs."
Carolyn Bunting MBE, Co-CEO of Internet Matters, a non-profit online safety organisation also told the outlet: "No matter how digitally savvy you might think your children are, they can still be vulnerable, often not having the critical thinking and emotional maturity to deal with harmful content that can be available online."
The game has been heavily associated with the name Jonathan Galindo, a fictional internet character, also sometimes known as 'Cursed Goofy' who allegedly contacts players to join the challenge.
Images of Galindo have often shown him with his face painted like Mickey Mouse or a dog.
Read more: Anti-Ulez 'Blade Runner' activist 'pretends to break down' to block camera and stop it camera catching motorists
Read more: Halfords worker 'gets blamed' after suffering stroke following 'appalling' attack by shoplifters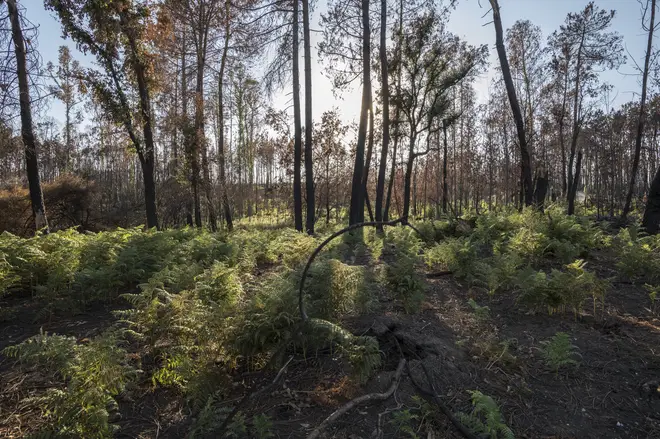 The tasks are set by an anonymous "mentor" through online messaging services and are said to focus on "creating psychologically traumatising situations" that result in suicide.
While some have questioned the legitimacy of the challenge, UK authorities previously issued advice to schools in 2020 as the game started to spread online.
It has not been confirmed whether the death of the 36-year-old was linked to the challenge, as the group of friends "told police they had been playing the game" but no evidence has been found of this yet, a source told The Times.
Portugal's Policia Judiciária force is leading investigations into the man's death.
Northants Police issued a warning in 2020 as the challenge circulated online: "We are aware of a disturbing social media challenge circulating called the 'Blue Whale Challenge' which encourages teenagers to take part in a series of 50 challenges that culminate in committing suicide.
"This challenge first appeared in 2016 and tasks are given online or through text messages, instant messages or posts on Instagram and Twitter.
"Please talk to your children about the dangers and tell them not to open any messages or challenges of this kind."
For confidential support, Samaritans can be contacted by calling 116 123 or at samaritans.org