Boots will shut stores this weekend before 300 locations close for good - is your local pharmacy on the list?
6 October 2023, 15:42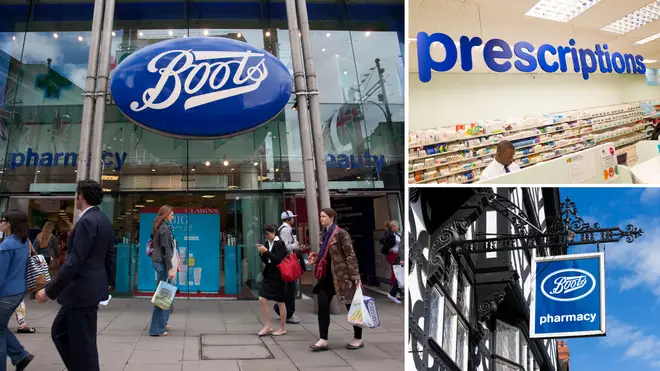 The popular high street pharmacy, and health and beauty retailer, has announced the closures as part of its "consolidation programme", with seven shutting this October.
These closures are part of wider plans to 'evolve' the Boots brand and to "optimise their locations" by reducing stores from 2,200 to 1,900.
A Boots spokesperson said: "Evolving the store estate in this way allows Boots to concentrate its team members where they are needed and focus investment more acutely in individual stores with the ambition of consistently delivering an excellent and reliable service in a fresh and up-to-date environment."
However, Community Pharmacy England has concerns about the increase in pharmacy closures across the country.
Chief executive, Janet Morrison, said: "This is a trend that we have seen over the last seven years. Over 1,000 [pharmacies] have closed and that process seems to be accelerating.
"That is really a result of a crushing funding environment for the sector, seeing a 30% cut in real terms from their NHS funding, and they can't really sustain their businesses."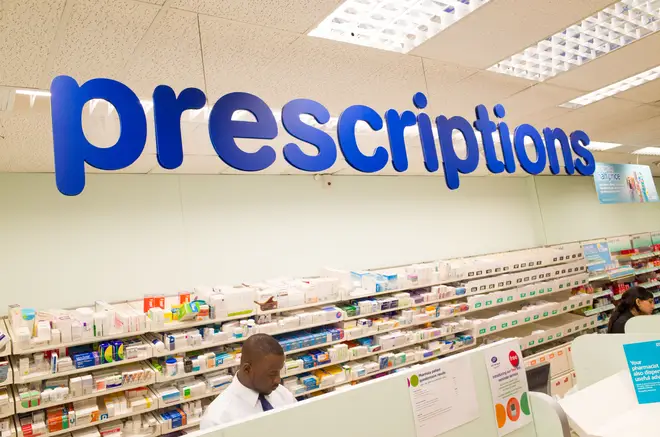 Britons across the country have also expressed their concerns, with some starting campaigns to prevent some expected Boots closures.
Daniel Husseini, a campaigner, said: "People were talking about how vital it is and the added pressure that would be on the other stores."
Farncombe Village has seen success with a campaign to prevent their branch from closing after councillors and an MP got involved, according to Surrey Live.
Boots has reassured concerned locals that there are alternative stores less than three miles away from all of the sites set to close.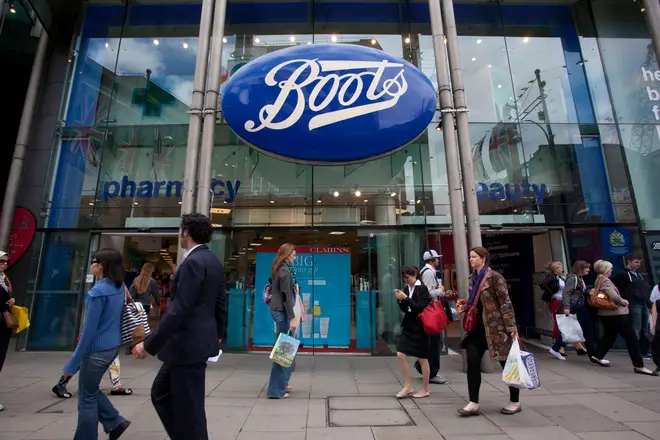 It has also stated that the closures will not result in any redundancies and that affected Boots stores have been offered other opportunities in stores in the local area.
The full list of Boots stores set to shut their doors and the dates:
Windhill Road, Wakefield - October 6
Upper Warrengate, Wakefield - October 7
Glastonbury - October 13
Uppingham Road, Leicester - October 13
Guildford Road, Woking - end of October
Kings Square, York - October 28
Warminster - October 28
Gorleston, Great Yarmouth - November
High Row, Darlington - November 3
Mudge Way, Plymouth - November 18
Mount Pleasant, Exeter - November 18
Front Street, Prudhoe - no date
The full list of stores that have already closed in 2023:
Salford Shopping Centre, Greater Manchester - February 2023
Church Street, Malvern - March 11
The Port Arcades Shopping Centre, Ellesmere - March 11
King William Street, London - June 2
Heathside Road, Woking - end of July
UEA campus - end of July
Hamlet Court Road, Westcliff - August 1
Holywell, Flintshire (Wales) - August 26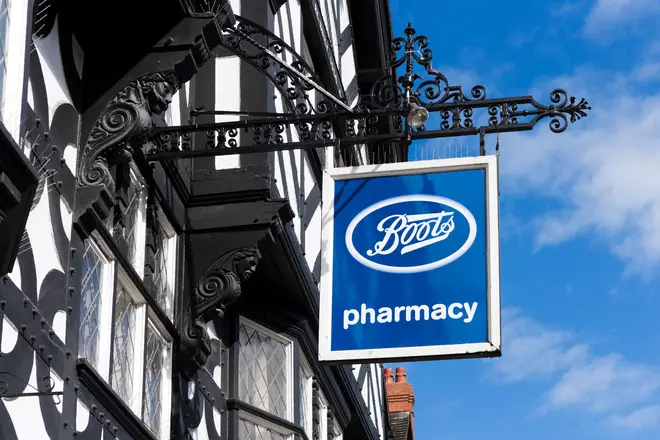 Since 2019, the retail giant has closed over 200 stores, which is around eight per cent of its high street locations.
This news comes as many other high street retailers have also closed shops and branches, such as Wilko, Next, and NatWest, due to the popularity of online shopping.
Read more: Four major banks to shut 36 more branches in another blow to UK high street - is your local going?
Read more: John Lewis boss calls for public inquiry into decline of UK high streets
In addition to the rise of online retail, high inflation, the cost of living crisis, and increasing energy and wage costs have changed British consumer habits, resulting in fewer people visiting in-store locations.
Even worldwide issues have impacted the high street, such as the pandemic and the ongoing war in Ukraine.