Boris Johnson's friend says 'government has its own PIN' for ex-PM's iPhone amid claims he forgot his password
13 July 2023, 23:34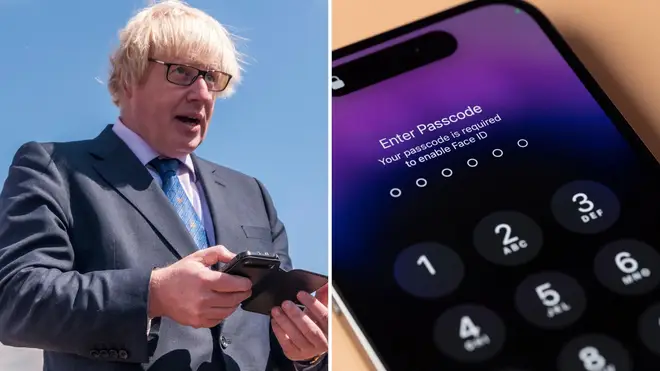 An ally of Boris Johnson has said that the the government has found its own PIN number for his iPhone, amid fears the WhatsApp messages the former Prime Minister sent during the Covid-19 pandemic could be lost.
Mr Johnson cannot remember his own PIN with "100% confidence" and there are worries the iPhone will disable itself and delete the data if it is entered incorrectly.
An ally of the former Conservative Party leader said on Thursday evening: "It is not true that Boris does not remember his PIN number, it is just that he does not have 100% confidence he remembers it.
"Separately, the Government has found its own version of the PIN."
Government security experts were called in to stop the information being erased on the device, which is being held by Mr Johnson's lawyers.
"Boris Johnson is very happy for the material to be disclosed and has done everything he can to give the inquiry access to the phone," a source close to Mr Johnson said.
iPhones can delete data after 10 consecutive failed attempts to put a passcode in.
Mr Johnson had the phone during the pandemic but stopped using it in May 2021 amid security fears because his number could be found online.
Read more: Boris and Carrie Johnson announce birth of third child - a boy named Frank Alfred Odysseus Johnson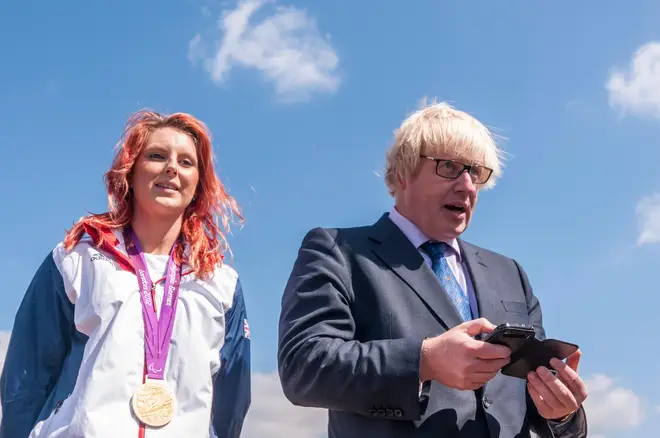 It was last used in December that year when Lord Geidt, the former ethics adviser, asked for messages about the No10 flat refurbishment.
It was supposed to hand over unredacted WhatsApps, notes and diaries he made during his time as PM by 4pm on Monday after the High Court ruled they needed to be given to the inquiry.
Read more: Boris Johnson fails to hand over mobile containing Covid WhatsApp messages as inquiry's deadline passes
"In line with the process set out by the court, the Cabinet Office has provided all of the requested material to the inquiry," the Cabinet Office said.
The Government had tried to oppose handing Baroness Hallett's inquiry "unambiguously irrelevant" data but High Court judges ruled against it last week.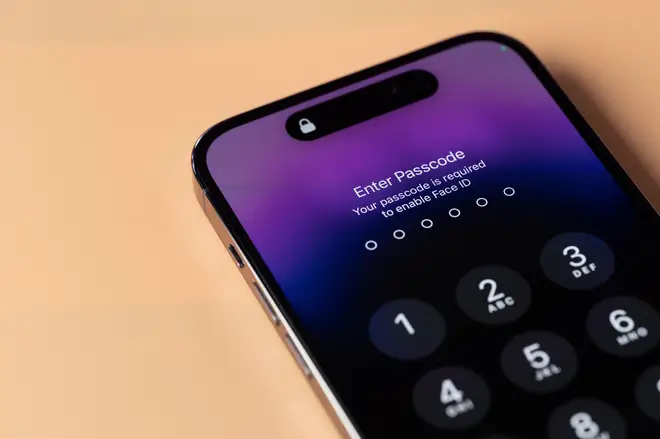 Mr Johnson has said he wants to hand information from his old phone over and The Times reports he wrote to the Cabinet Office for help getting access.
The inquiry examined Britain's preparedness and resilience last month at a public hearing last month.