Boris Johnson 'wanted to be injected with coronavirus live on TV to show it wasn't a threat', Covid Inquiry hears
7 November 2023, 18:00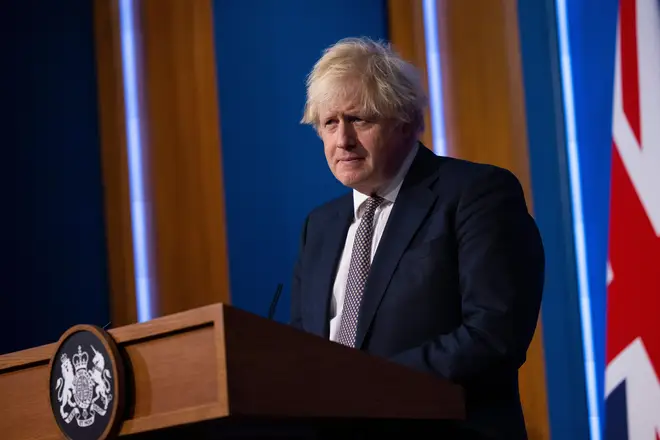 Boris Johnson 'wanted to be injected with coronavirus live on TV to show it wasn't a threat', the Covid Inquiry has heard.
Lord Edward Lister, who worked in Number 10 between 2019 and 2021, described Johnson's comments as "unfortunate" as he gave evidence to the Covid Inquiry today.
"The Prime Minister suggested to senior civil servants and advisors that he wanted to be injected with Covid-19 to demonstrate to the public that it did not pose a threat," Lord Lister said in his witness statement.
"I appreciate on reflection that these were unhelpful comments, but they were made at a time of high stress and limited understanding of what lay ahead".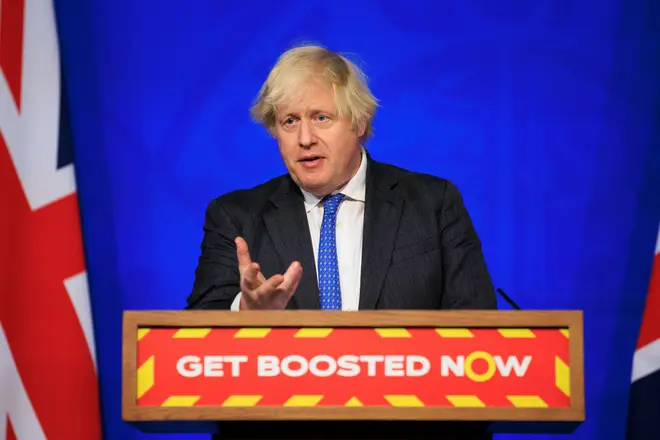 "It was before the Italian situation had really become apparent to everybody. It was a time when Covid was not seen as being the serious disease it subsequently became," Lord Lister went on.
"It was a moment in time - I think it was an unfortunate comment."
Pressed on whether the Government already knowing it was a deadly disease before then, Lord Lister continued: "We were still living in the forlorn hope that it wasn't going to come - it was wrong.
"I fully accept it's a comment that shouldn't have been made, but it was made in the heat of the moment, that's all."
Read More: 'Ludicrous, bogus, nonsense': James O'Brien is astounded by Boris Johnson 'laughing at Italy' during the pandemic
Read More: Boris Johnson asked if Covid could be 'cured by blowing hairdryer up nose', Dominic Cummings says
Johnson denied making the remark when reports emerged at the time, labelling it "total rubbish".
Lord Lister also said Johnson said he would rather 'let the bodies pile high' than impose another lockdown, comments reported by the Daily Mail at the time.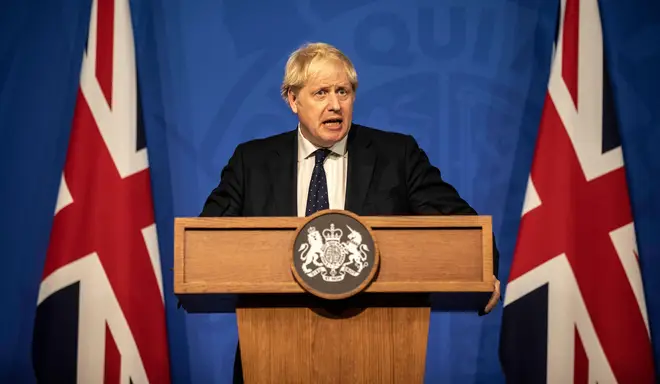 "I recall the PM saying in September 2020 that he would rather 'let the bodies pile high' than impose another lockdown," he said.
"Whilst this was an unfortunate turn of phrase, it should be born [sic] in mind that by this point the government was trying to avoid a further lockdown given the already severe impact on the economy and education."