Boris Johnson thought UK would 'sail through pandemic' top official reveals as she told No10 team country was 'f****d'
1 November 2023, 12:15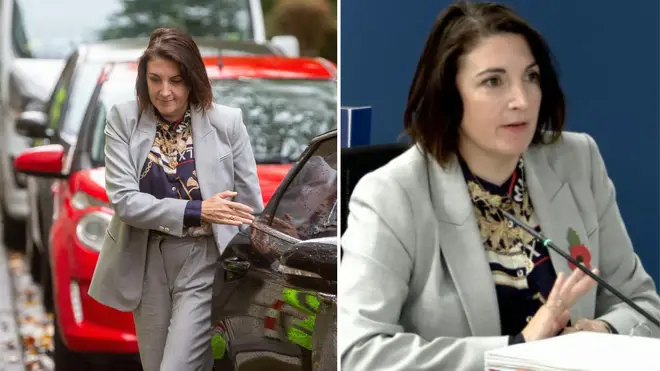 Boris Johnson thought Britain would "sail through" coronavirus at the start of 2020 and did not question pandemic planning because he assumed it would be "world-beating"
Helen McNamara, the former deputy cabinet secretary branded a c*** by Dominic Cummings said that Johnson's No 10 was "confident and macho" culture - but said as things worsened she confronted top aides and told them: "I think we are absolutely f****d."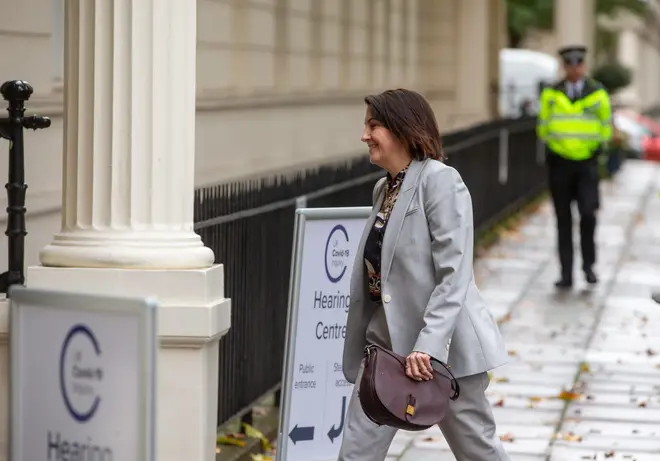 Read More: Boris Johnson's rage at 'total and utter liar' Dominic Cummings over lockdown trip to Barnard Castle
Read More: Covid inquiry as it happened: Boris's former adviser Dominic Cummings gives evidence
Recalling the moment when she realised the government did not have the plans in place to deal with Covid-19 she told the inquiry that she had entered the prime minister's office and told Cummings: "We are in huge trouble. I have come here to tell you that I think we are absolutely f***ed."I think this country is heading for disaster. I think we are going to kill thousands of people."
MacNamara told the inquiry: "It was horrible. There was increasing concern that we were really radically in the wrong place."It was a sense of foreboding ... [I] hope nobody sitting in that office ever has that again ... It was a very, very scary experience."
Earlier she said Mr Johnson was puzzled by the Italian reaction to the pandemic, claiming the top team was "sort of laughing" at them after schools and businesses were closed. Lifting the lid on dysfunction in No10, she said there was a "low trust environment" between the PM's allies and civil servants.
The ex-civil servant, who departed the civil service in 2021, was namechecked in proceedings on Tuesday as Mr Cummings denied he had behaved in a misogynistic way during his time in Downing Street.
WhatsApp messages shared with the inquiry revealed that Mr Cummings had labelled Ms MacNamara 'that c***' and said he would "handcuff her and escort her" from Downing Street.
"I don't care how it's done but that woman must be out of our hair – we cannot keep dealing with this horrific meltdown of the British state while dodging stilettos from that c***," he wrote.
Ms MacNamara, who took up a senior role at the Premier League following her civil service exit before leaving after less than two years, played a key role in the Covid response as one of the country's most senior officials.
The inquiry has heard that she authored a report in the early period of the pandemic on the culture at the top of Government, finding that female staff were being "talked over and ignored" and "bad behaviours" were being tolerated from senior leaders.
Ms MacNamara, the UK's second most senior civil servant during the crisis, was among dozens of staffers given fines over Partygate.
She was the owner of the karaoke machine brought out at an infamous bash in June 2020.