Britney Spears breaks silence after sister Jamie Lynn joins I'm A Celebrity jungle
14 November 2023, 08:47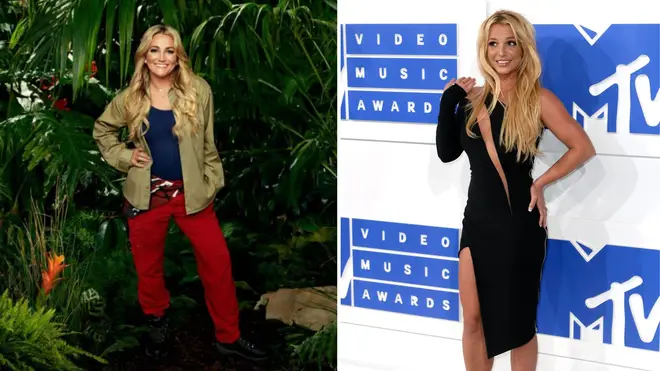 Britney Spears has posted an Ernest Hemingway quote about "truly wicked" things as her sister entered the jungle for I'm A Celebrity.
Jamie Lynn Spears has headed for Australia to join the likes of Nigel Farage in the new series of the hit ITV show.
She said she wanted to give audiences the chance to change their views about her.
Britney has since posted to Instagram with her Hemingway quote, which said: "All things truly wicked start with innocence."
The post, which has been liked more than 34,000 times, was posted with a flower emoji.
It was unclear what the Toxic singer was referring to.
Read more: Britney Spears accuses Justin Timberlake of cheating on her with 'another celebrity'
Jamie Lynn had earlier said: "There is literally every misconception you can have on a person about me so I don't take any of it seriously.
"But I do think going on I'm A Celebrity will be a nice way for people to see the real me. This is an opportunity to be myself and do something really cool and have some awesome experiences in the meantime."
She added: "I think my best quality is the fact that it takes a lot to hurt my feelings. Unless you are my children or my immediate family, nothing is going to hurt me.
Read more: 10 bombshells from Britney Spears' book - sex, drugs and why she shaved her head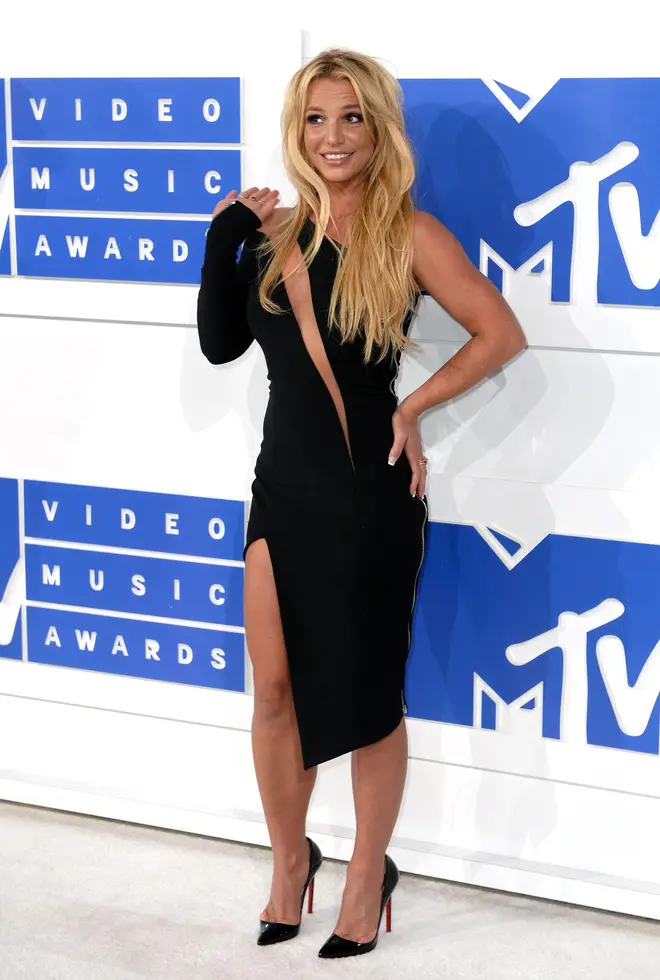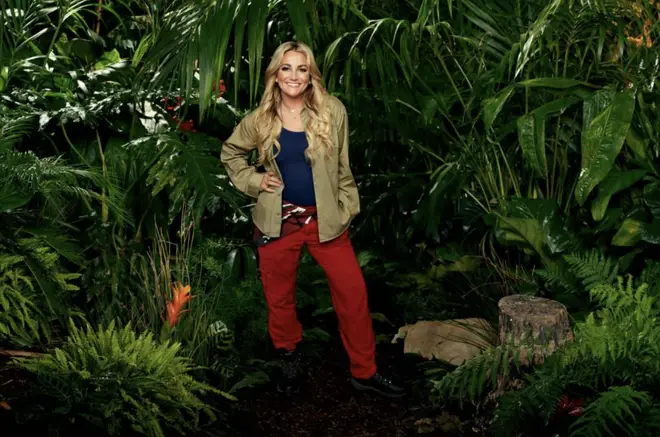 "I can take a lot of s*** and it doesn't get me down, so I really think it's a good quality to have in a place where a lot of stuff is thrown at you!"
She said she "talked it over" with her family to make sure they were fine with her being away for some long.
The two sisters are thought to be on better terms after a troubled relationship, with Britney having posted about a day the two shared together on social media recently.