Britney Spears accuses Justin Timberlake of cheating on her with 'another celebrity'
18 October 2023, 14:08
Britney Spears has accused Justin Timberlake of cheating on her with "another celebrity".
Spears made the claims in her upcoming memoir, The Woman In Me, which is set to be released on October 24.
She dated Timberlake from 1999 to 2002, when they were 20 and 21 respectively.
The star did not name the person Timberlake allegedly cheated on her with, labelling her as "another celebrity".
She said she did not want to name her as she has a family and did not want to embarrass them, according to TMZ.
Read more: Britney Spears says she was 'so infantilised' she felt like a 'child-robot' under conservatorship
Read more: Britney Spears says she had an abortion after Justin Timberlake told her 'he didn't want to be a father'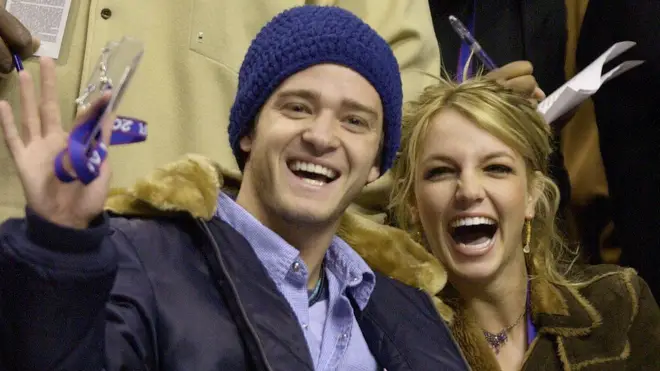 It comes after Spears also revealed in her memoir that she had an abortion with Timberlake at 19.
She said: "It was a surprise, but for me, it wasn't a tragedy. I loved Justin so much.
"I always expected us to have a family together one day," she continued, according to People Magazine.
"This would just be much earlier than I'd anticipated."
She added: "But Justin definitely wasn't happy about the pregnancy. He said we weren't ready to have a baby in our lives, that we were way too young."
"If it had been left up to me alone, I never would have done it. And yet Justin was so sure that he didn't want to be a father."
"To this day, it's one of the most agonising things I have ever experienced in my life."
Representatives for Justin Timberlake have been contacted for comment.