Britney Spears says she was 'so infantilised' she felt like a 'child-robot' under conservatorship
17 October 2023, 19:33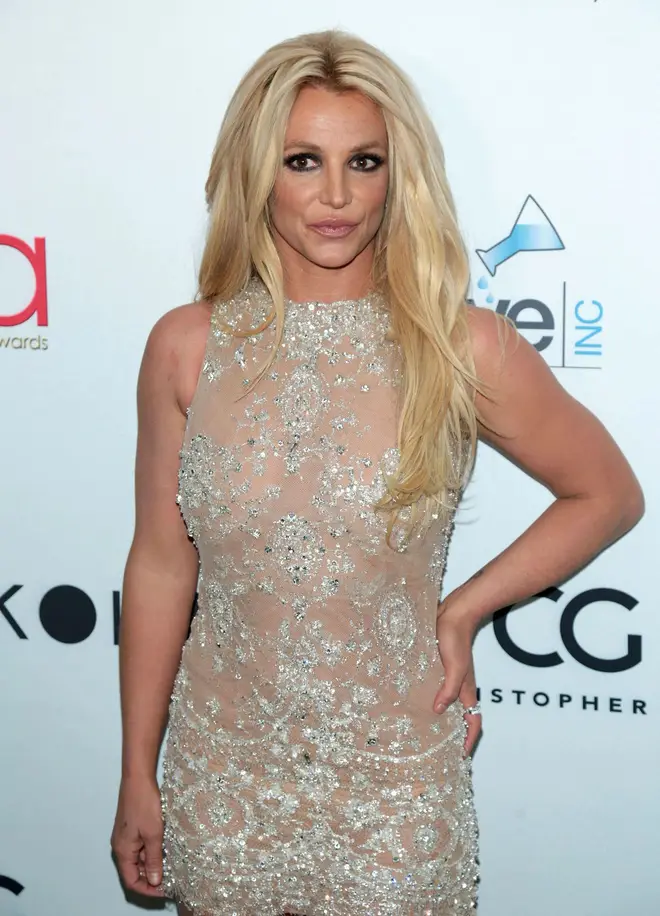 An excerpt from Britney Spears' new memoir 'The Woman in Me' reveals how the singer felt she was stripped of her womanhood and bodily autonomy under her conservatorship.
Ahead of the release of Britney Spears' memoir The Woman in Me later this month, People Magazine published an excerpt which outlines how the singer felt during her court-mandated conservatorship.
Reflecting on this time, the singer wrote: "I became a robot. But not just a robot – a sort of child-robot. I had been so infantilised that I was losing pieces of what made me feel like myself.
"The conservatorship stripped me of my womanhood, made me into a child. I became more of an entity than a person onstage. I had always felt music in my bones and my blood; they stole that from me."
She shared: "The woman in me was pushed down for a long time. They wanted me to be wild onstage, the way they told me to be, and to be a robot the rest of the time.
"It felt like I was being deprived of those good secrets of life – those fundamental supposed sins of indulgence and adventure that make us human.
"They wanted to take away that specialness and keep everything as rote as possible. It was death to my creativity as an artist."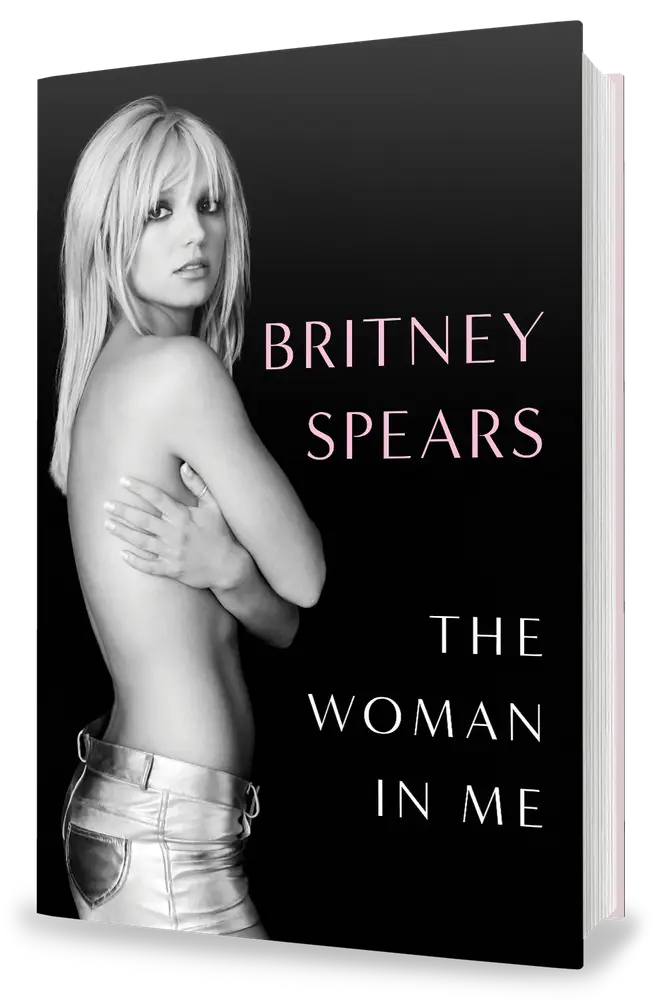 In 2008, she was placed under a conservatorship against her will. It was led by her father Jamie Spears and attorney Andrew Wallet. The men had complete control over her financial and personal affairs for 13 years.
"Think of how many male artists gambled all their money away; how many had substance abuse or mental health issues. No one tried to take away their control over their bodies and money. I didn't deserve what my family did to me."
She continued: "That's what's hard to explain, how quickly I could vacillate between being a little girl and being a teenager and being a woman, because of the way they had robbed me of my freedom."
Read more: Britney Spears says she had an abortion after Justin Timberlake told her 'he didn't want to be a father'
Read more: Britney Spears breaks silence following split with husband Sam Asghari: 'I couldn't take the pain anymore'
In November 2021, the conservatorship was officially terminated after Jamie Spears was removed as conservator of Britney Spears' estate in September of that year. Andrew Wallet resigned as co-conservator in March 2019.
The singer hopes to reclaim her voice through her memoir.
"It took a long time and a lot of work for me to feel ready to tell my story. I hope it inspires people on some level and can touch hearts."