Cabin crew 'conduct mid-air search after scorpion runs loose' during transatlantic flight
18 February 2023, 22:11 | Updated: 19 February 2023, 02:02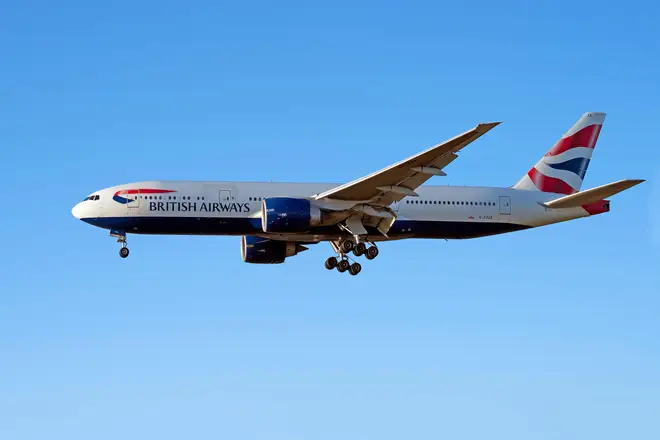 Passengers were forced to leave their seats after a scorpion broke free during a transatlantic flight, as cabin crew members searched for the creature.
Luke Taylor, 25, was on a flight from Austin, Texas to London Heathrow when he noticed passengers getting up, assuming they were using the toilet before the plane began its descent.
He said soon learnt a creepy crawly had escaped on the British Airways flight, prompting the crew to conduct a mid-air hunt for the arachnid.
Mr Taylor, from Wrexham, said: "It was like 45 minutes before we were landing. I was sitting in the middle rows, and then on the right hand side, like six people got up on the right hand side.
"I just thought they were going to the toilet before the message came on to put the seatbelts on for landing.
Read more: Rishi Sunak warns deal between Britain and the EU "by no means done"
Read more: US accuses Russia of committing 'crimes against humanity' during Ukraine invasion
"But then four cabin crew members came over, I couldn't really tell what they were saying, but there was a guy I'm presuming was from Austin, but was definitely from Texas, who just goes: 'that's not like any scorpion I've seen in Texas'.
"The only two people who saw it was that guy, and a woman that was sitting on his row.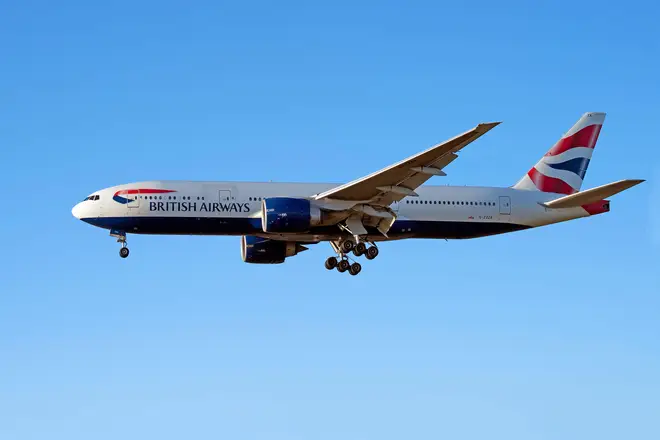 "The cabin crew were trying to search for it for about half an hour.
"They couldn't find it, and they had to move everyone in that area to empty seats scattered across the plane."
Read more: Outrage after TikTok video circulates showing amateur sleuth 'digging in woodland near where Nicola Bulley vanished'
Read more: Hollywood star Keanu Reeves has newly-found fungus-killing compound named after him
Thankfully, no customers were injured in the bizarre incident, and all passengers disembarked the aircraft normally.
British Airways said in a statement: "The safety of our customers is our highest priority and we're sorry for any concern caused by this highly unusual event."