Christmas in Bethlehem cancelled 'in honour of Palestinian martyrs'
16 November 2023, 07:36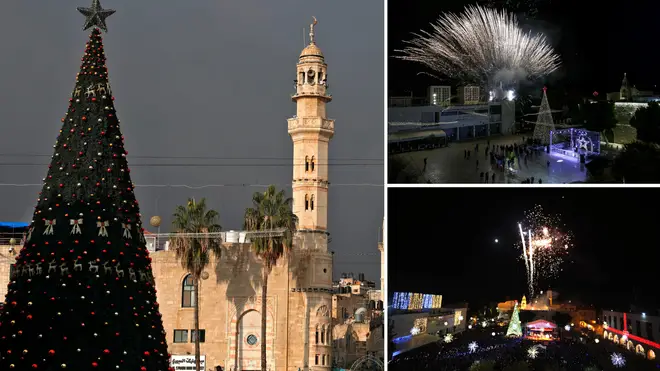 The annual Christmas display in Bethlehem has been cancelled in honour of Palestinian 'martyrs', the town has announced.
There will be no Christmas tree or festive lights in Manger Square, where Jesus Christ was said to have been born, an area which usually attracts tourists from across the world.
"All festive appearances" will be cancelled "in honour of the martyrs and in solidarity with our people in Gaza", a spokesperson for the Bethlehem Municipality said.
A Christmas mass and prayers will still take place, they added.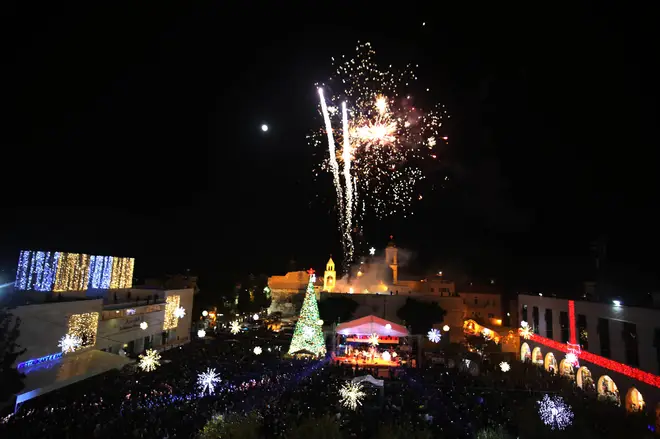 "The reason is the general situation in Palestine; people are not really into any celebration, they are sad, angry and upset; our people in Gaza are being massacred and killed in cold blood," the spokesman told The Telegraph.
"Therefore, it is not appropriate at all to have such festivities while there is a massacre happening in Gaza and attacks in the West Bank."
Read More: 'Israel's war in Gaza will stop once Hamas loses capacity to murder', Joe Biden says
Read More: Christmas shopping period off to 'miserable' start, figures show
Bethlehem has a population of around 25,000 people but attracts thousands of tourists from across the world in the run up to Christmas, including Christians who go on a pilgrimage to Manger Square.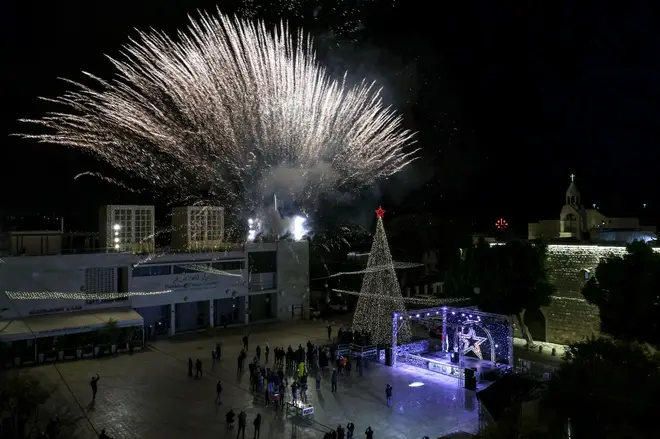 Since Hamas' terror attack on Israel on October 7, however, the town - which sits six miles south of Jerusalem in the Palestinian-run West Bank - has been like a ghost town.
This is because there is 'no mood' to celebrate given the conflict in Gaza.
"This year the situation in Bethlehem is unprecedented and the mood and vibes are extremely sad, and that is exactly what the world should see, and realise that these are not normal circumstances," the town's spokesperson added.
"Bethlehem should send out its own message of condolence and mourning."