Fugitive aristocrat Constance Marten and boyfriend chat in dock as they face trial for killing baby and dumping it in shed
22 September 2023, 15:25 | Updated: 22 September 2023, 15:30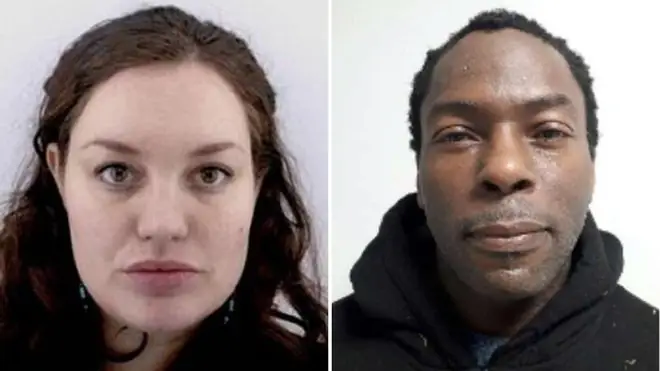 Runaway aristocrat Constance Marten was spotted chatting in the dock with her boyfriend as they appeared in court accused of killing their baby.
Marten, 36, and Mark Gordon, 48, sparked a seven-week manhunt after disappearing with their newborn baby in early January.
They were found in Brighton on February 27, and the body of baby Victoria was discovered in a shed underneath a pile of nappies two days later.
The couple were charged on March 2 with the gross negligence manslaughter of Victoria, concealment of the birth of a child and perverting the course of justice. They were later charged with causing or allowing the death of a child, and causing child cruelty.
Marten and Gordon appeared at the Old Bailey on Monday for an update on their legal representation.
Read more: Constance Marten and partner 'camped off-grid' with their baby in tent weeks before newborn's body was found
Read more: Aristocrat Constance Marten, 36, and partner, 49, face two new charges after death of their newborn baby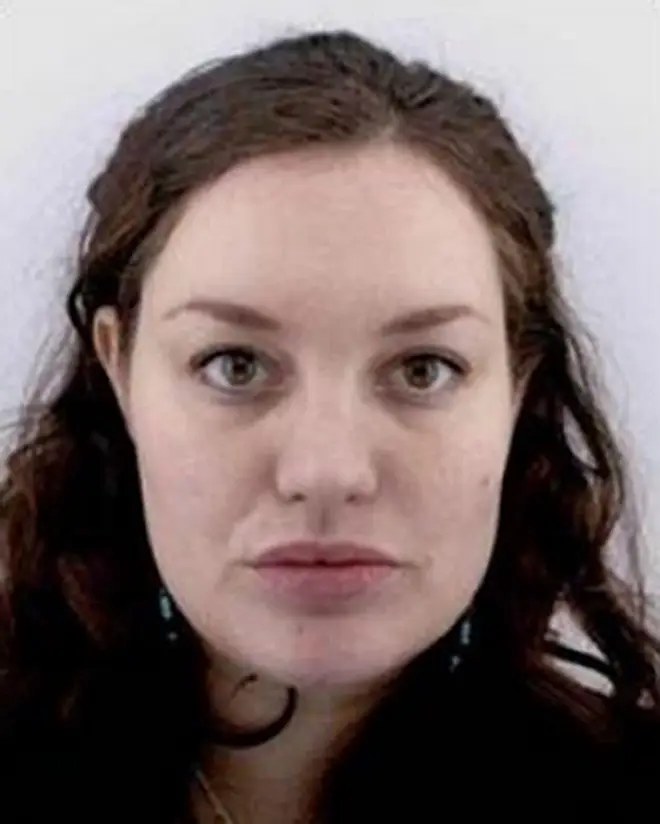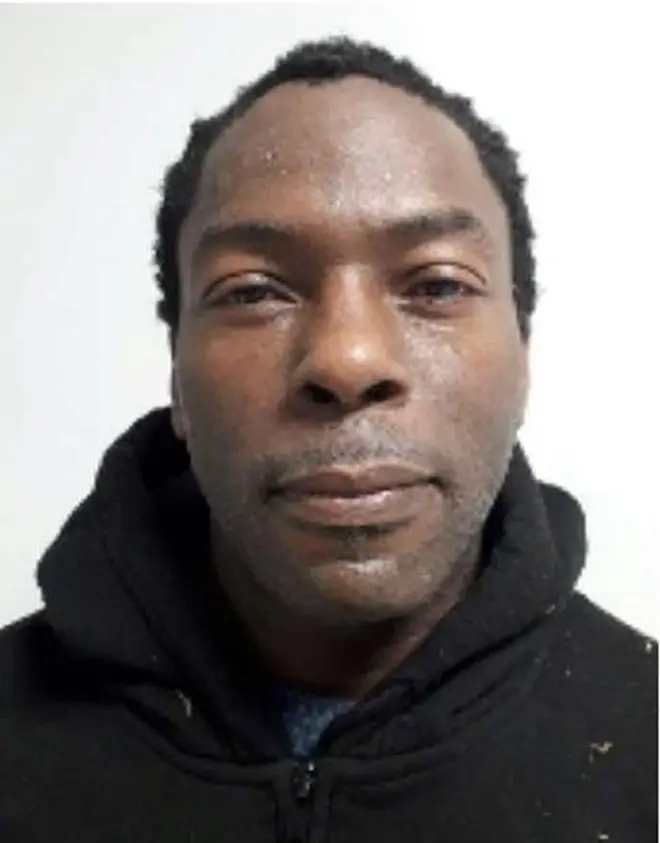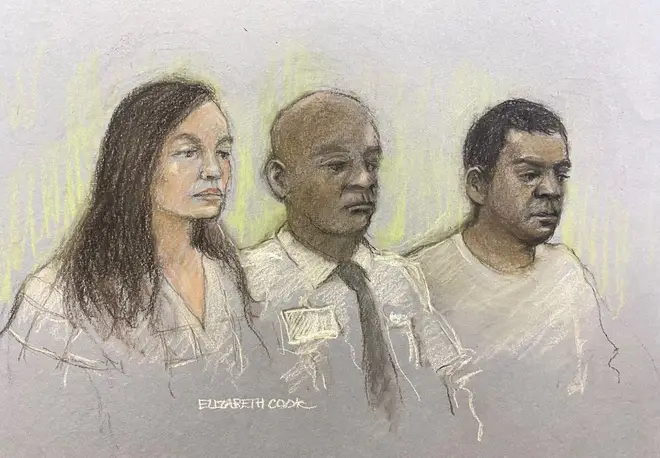 The couple smiled at each other and talked after they were brought into court separately.
Gordon said: "Thank you my lordship, I was wondering if this hearing could potentially be adjourned until I have a solicitor instructed and they could partake in what is happening right now.
"I've approached a few solicitors and should have one within a day or so.
"I think this matter is so serious it shouldn't go ahead without me being represented."
Judge Mark Lucraft said it was up to Gordon to find a lawyer ahead of the next hearing, an application to dismiss charges on October 12.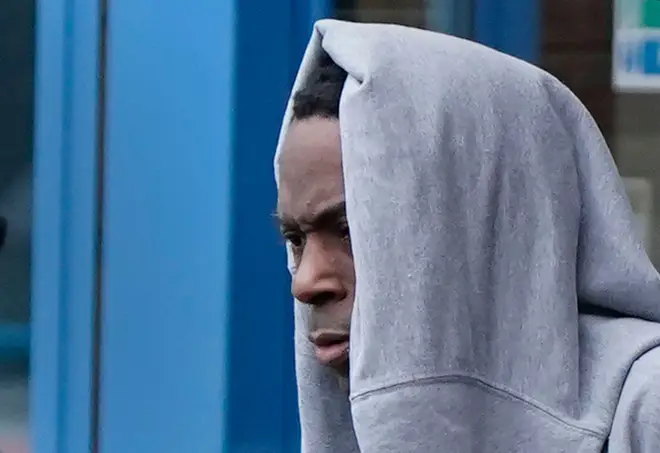 Marten told the judge: "I'm so sorry your honour, I'm sorry to interrupt but I haven't spoken to my solicitor yet. It's urgent that I speak to him."
Marten and Gordon have both been charged with the manslaughter of their baby, named Victoria, who was found dead in Brighton on March 1 after a two-day search.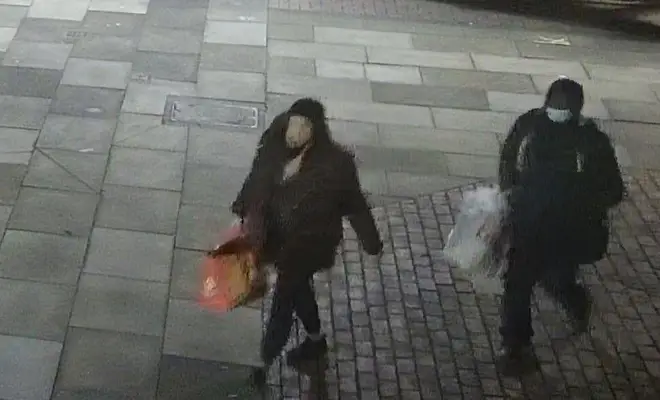 A provisional trial at the Old Bailey before the Recorder of London, Judge Mark Lucraft KC, was set for January 2, 2024. The case is expected to last between four and six weeks.
An initial post-mortem examination was unable to establish a cause of death for Victoria.
Marten's father was a page to Queen Elizabeth II and her grandmother Mary Anna Marten was the goddaughter of the Queen Mother.