'Crypto King' Sam Bankman-Fried faces 110 years in prison after being found guilty of $8bn FTX fraud
3 November 2023, 00:44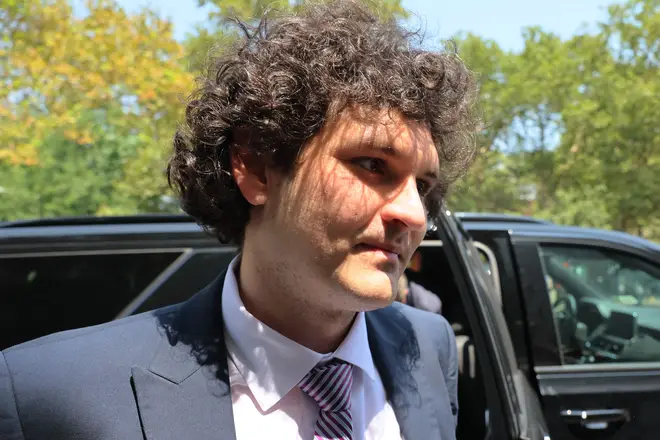 Sam Bankman-Fried has been found guilty of defrauding customers of his now-bankrupt cryptocurrency exchange, FTX.
Bankman-Fried stood accused of stealing around $8billion from customers and investors, in what was described by prosecutors as one of the biggest frauds in US history.
The verdict was delivered by the jury after one day of deliberations.
Bankman-Fried, 31, now faces decades in prison after prosecutors said he cheated thousands of customers of billions of dollars before the collapse of his companies in November, 2022.
His team said afterwards: "We respect the jury's decision. But we are very disappointed with the result. Mr. Bankman Fried maintains his innocence and will continue to vigorously fight the charges against him."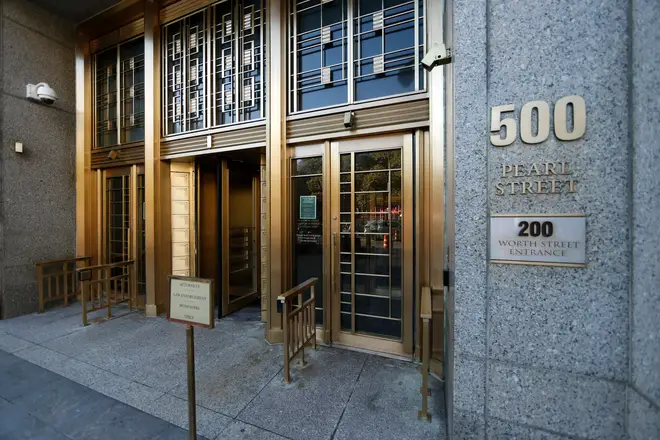 Prosecutors said he spent the money on investments, real estate, promotions for his cryptocurrency exchange and political contributions.
He was extradited from the Bahamas to the United States in December.
Originally freed on a 250 million-dollar personal recognisance bond to live with his parents in Palo Alto, California, he was jailed in August after Judge Lewis A Kaplan concluded that he had tried to tamper with possible trial witnesses.
Read More: Judge sends FTX founder Sam Bankman-Fried to jail as bail revoked
Read More: FTX founder Sam Bankman-Fried pleads not guilty to fraud charges in US federal court amid huge media scrum
The verdict came after a month-long trial in which three of his former fellow top executives pleaded guilty to fraud charges and testified against him.
Bankman-Fried testified for three days, telling the jury he did not commit fraud.
After his arrest last year, US attorney Damian Williams said the fraud was one of the largest in US history.
The 31-year-old will be sentenced in March 2024.