Devil worshipper who escaped from secure hospital following detention for the murder of his cousin is found by police
15 April 2023, 20:13 | Updated: 15 April 2023, 20:15
A devil worshipper who escaped from a secure hospital after he was locked-up for the murder of his cousin has been found after going on the run.
Mosa Abid, 26, escaped while on an escorted visit to a newsagent on Uxbridge Road on Monday, April 10 at around 3pm.
Abid was sentenced to an indefinite hospital order in June 2017 after pleading guilty to killing his cousin, Moamen Settar, who he described as his 'only friend'.
Police discovered a rambling letter written to Satan prior to the killing, with Abid vowing to end Settar's life.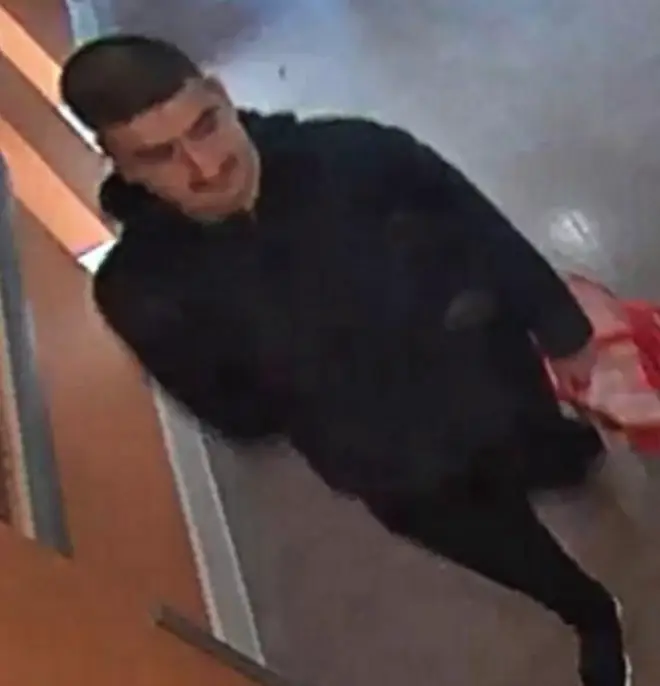 The Metropolitan Police issued a description following his disappearance, advising members of the public not to approach him because of violent tendencies.
They also highlighted the urgency of his detainment, revealing Abid required regular medication for an ongoing health condition.
Police began an extensive search following Abid's disappearance, deploying specialist officers to conduct searches of the area as well as CCTV.
Abid was eventually located after police received a tip off from a member of the public.
Read more: Social workers visited baby boy's house two days before he was murdered by parents - but were told 'he is not very well'
Read more: Violent clashes erupt in Sudan as US ambassador takes refuge amid reports of civilian deaths
A spokesperson for the force said they were called to the Northolt area at around 10am on Saturday, with Abid was detained and later returned to hospital.
Following his detainment, the Metropolitan Police said in a statement: 'We would like to thank the public and media for their support in publicising this appeal and assisting in locating Mosa Abid.'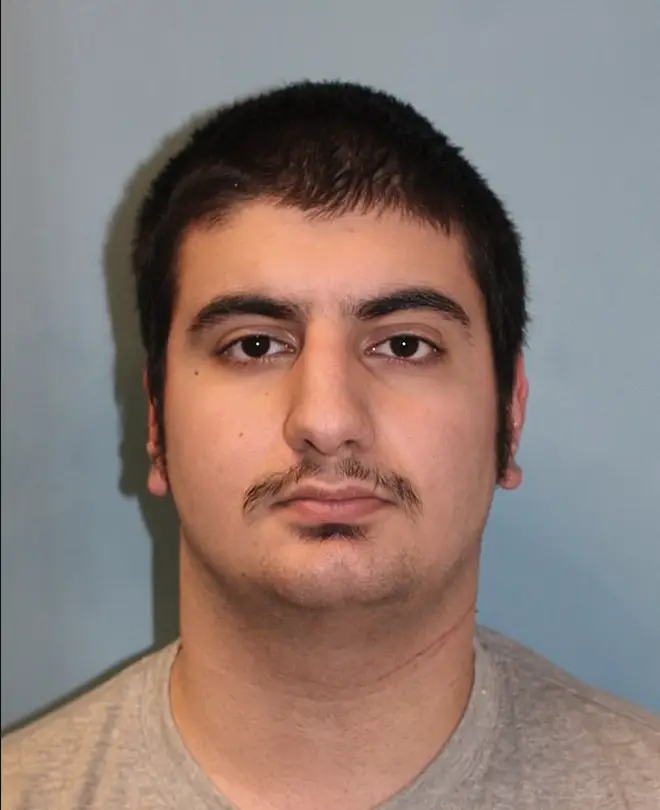 His family said: "Mosa – if you are reading this then please do the right thing and return to hospital so you can get the care and support you need.
"Every day that goes by and we don't know you are safe and well is heart-breaking to us."
On October 15, 2017, Abid visited the home of Mr Settar in Wembley, north London, before using a large knife to repeatedly stab his cousin.
The victim's younger sisters was alerted to the attack after hearing screams, with Abid leaving the house laughing shortly after, with the knife hidden behind his back.
Police later raided his home, finding documents linked to devil worship, alongside a letter to Setan.
Abid has a prior history of escaping from secure detention, having previously fled from Homerton hospital on October 10, 2019.