Doctor who delivered Vladimir Putin's love children with mistress dies suddenly after revealing existence of his two sons
1 March 2023, 16:59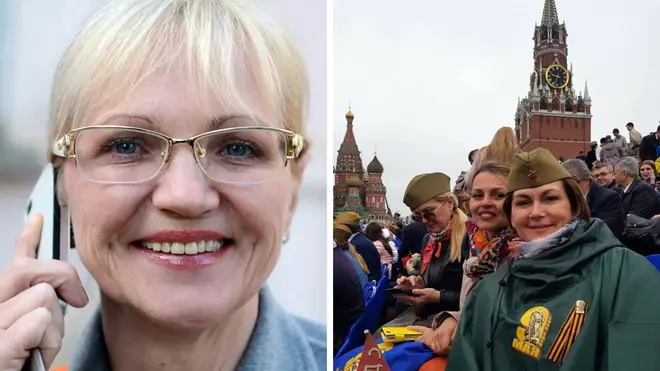 The Russian doctor who allegedly delivered Vladimir Putin's love children with his gymnast mistress has died after reportedly revealing the existence of his two sons.
Dr Natalia Thiebaud Kondratieva died in Switzerland on February 24, the first anniversary of Russia's invasion of Ukraine.
She died days before she was singled out by name in an investigation by a Russian investigative news outlet.
Proekt named Dr Kondratieva as the doctor who attended the birth of at least two of Mr Putin's children to his girlfriend, Russian gymnast Alina Kabaeva.
Read more: Vladimir Putin's £274 million spy plane 'destroyed by drones' as pro-Ukraine partisans swoop
Read more: Putin will eventually be killed by his inner circle, Zelenskyy says
The Russian president was married for 17 years until 2014, but reports and rumours of his infidelity and relationship with Ms Kabaeva have long persisted. Several media outlets have reported that Mr Putin has had children with Ms Kabaeva.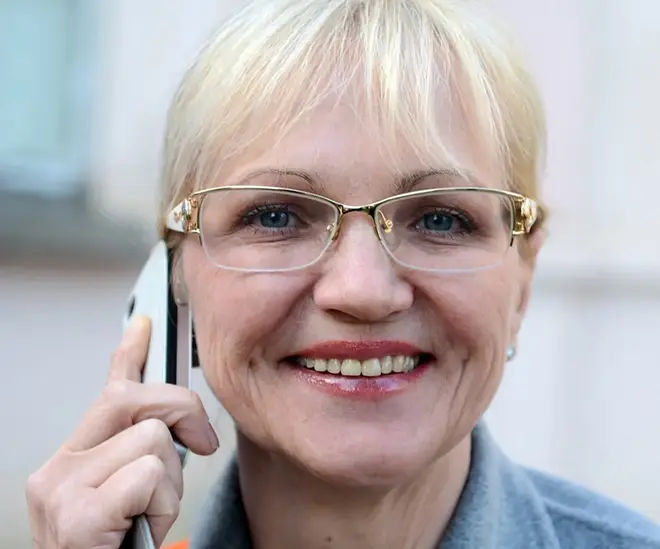 Ms Kondratieva is thought to have been the anonymous doctor who revealed the existence of the two children in 2022, in Swiss newspaper Sonntagszeitung.
Her cause of death has not been specified.
Ms Kondratieva had previously alluded to knowing and supporting Mr Putin.
She posted a message on social media describing the Russian tyrant as the "one and only Papa for all of Mother Russia!!!!"
She added: "Thank you for not forgetting me."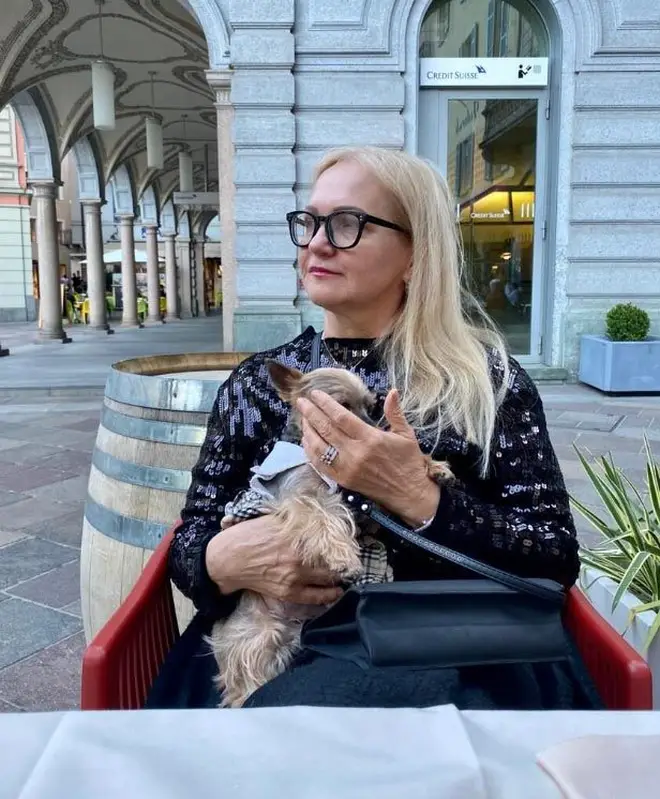 Pictures also posted on social media show Swiss-born Ms Kondratieva with several other female medical staff in Red Square in 2019.
Proekt asked: "How did Swiss doctors, who came to Moscow for several days, end up in the VIP-stand closed to all outsiders?
"The answer to this question is quite simple: these Swiss women had important and secret merits before the Russian leadership.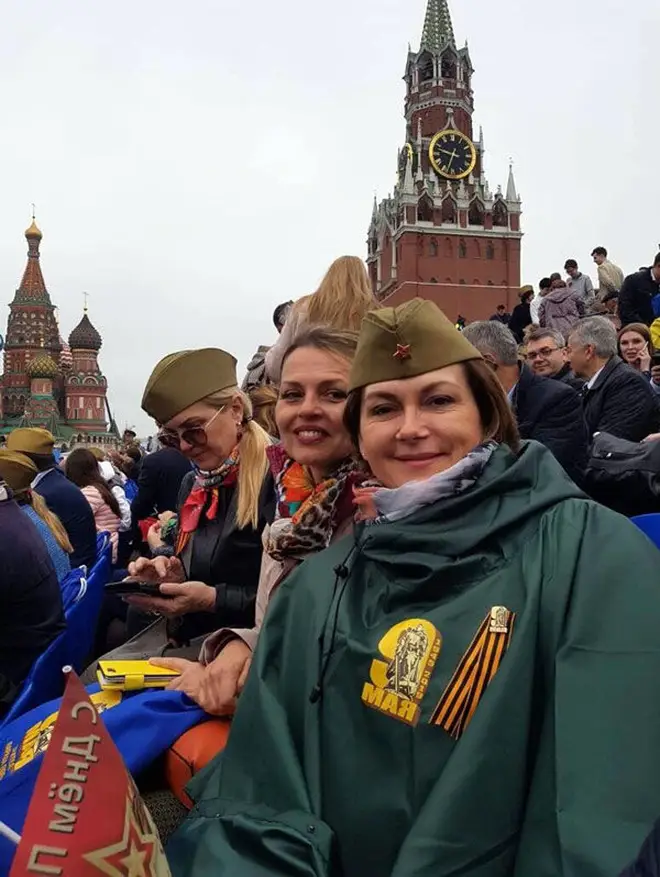 "They were Kabaeva's personal midwives and doctors who assisted in the birth of her children. It was Thiebaud and other staff at St. Anne's who helped Kabaeva give birth in Lugano in 2015.
"In May 2019, when the 'gymnast' was in labor for the second time, the Swiss had to go to Russia — either because the story of the first birth was leaked to the press, and relations with the West were no longer as smooth as before, or because the expectant mother was not ready for long-distance travel for health reasons."
It comes after Ukrainian president Volodymyr Zelenskyy warned Mr Putin would eventually be killed by those closest to him after they find a reason to "kill a killer".
Speaking in a Ukrainian documentary, Mr Zelenskyy said the "fragility of Putin's regime" will eventually be felt inside Russia, which will end in his death.
"There will definitely be a moment when the fragility of Putin's regime will be felt inside the [Russian] state," Mr Zelenskyy said.
"And then the predators will devour a predator. They will find a reason to kill a killer."
It has been widely believed that no one inside Putin's inner circle, which is primarily made up of ex-KGB officers, would move against their President.
But Russia's failure to take Ukraine as quickly as originally planned has sparked some in-fighting within Putin's regime.