Drake and Josh star Drake Bell laughs off missing person report: 'This is what happens when you leave your phone in a car'
14 April 2023, 11:26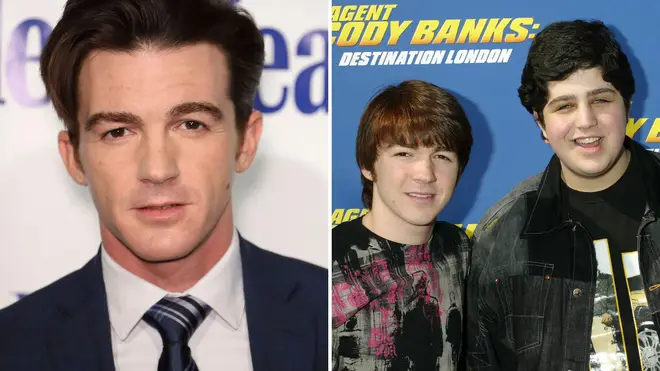 Drake and Josh star Drake Bell has joked about being labelled a missing and endangered person by Florida police.
Daytona Beach Police Department said he has disappeared on Thursday.
But it quickly emerged he was safe, with the star tweeting: "You leave your phone in the car and don't answer for the night and this?"
The mistaken disappearance came nearly two years on from his guilty plea for child endangerment.
Read more: Nickelodeon star Drake Bell found after he was reported 'missing and endangered'
A 19-year-old woman accused him of grooming her since she was 12, telling a court they swapped explicit photos as their conversations became sexualised after she turned 18.
But Bell's defence claimed there was no evidence of the photos or sexual abuse.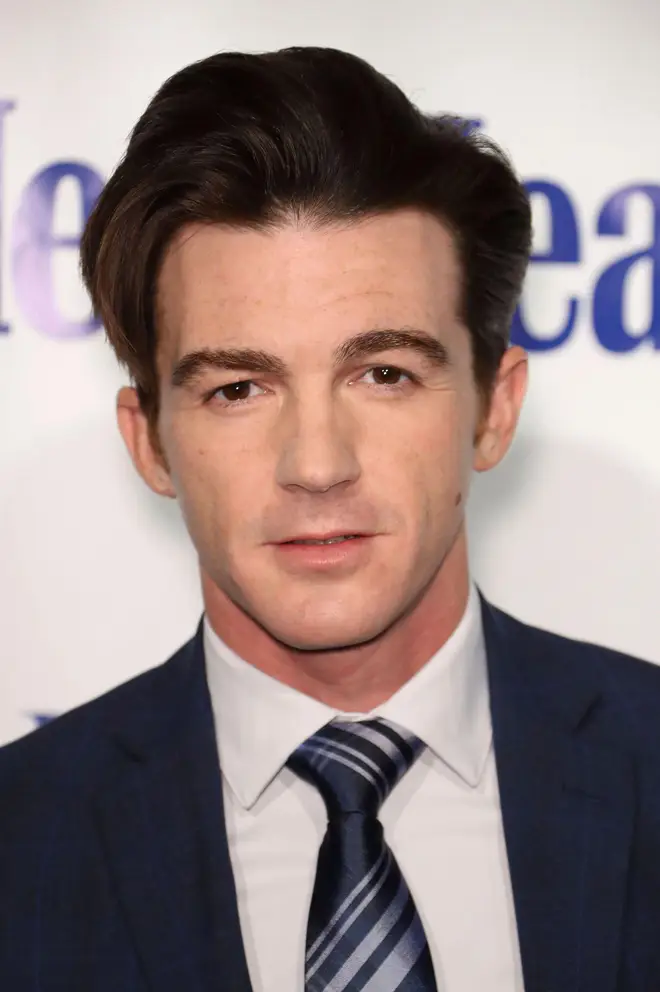 A judge said he used his celebrity status to "nurture" a relationship and Bell admitted child endangerment.
Bell, who got two years' probation and 200 hours of community service in California, said: |I accept this plea because my conduct was wrong.
"I'm sorry that the victim was harmed. It was not my intention.
"I have taken this matter very, very seriously. And again, I just want to apologise to her and anyone else who may have been affected by my actions."
Bell, 36, starred in Drake and Josh - a show about teenage step brothers - between 2004 and 2007. There had been talk of a revival in 2019, until the legal problems.
He was reportedly separated from his wife, Janet Von Schmeling, and they were said to be heading for a divorce after being married for four years.
They had a son, Jeremy, in June 2021.
When Dayton Police said he was missing, it said he could "potentially" be in the vicinity of a Florida High School after disappearing on Wednesday evening.