Nickelodeon star Drake Bell found after he was reported 'missing and endangered'
13 April 2023, 16:29 | Updated: 13 April 2023, 21:14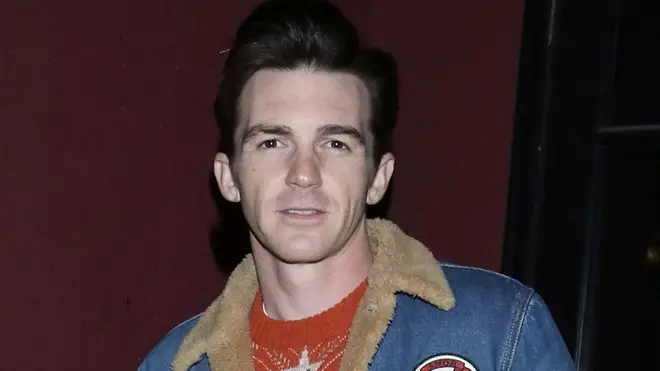 Drake and Josh star Drake Bell has been located by police after he was reported "missing and endangered" in Florida on Thursday.
The actor was declared missing by Daytona police earlier today, as he hadn't been seen since the previous day.
However, the child-star has since been in touch with the police to say he is safe and well.
Daytona Beach Police Department spokesman, Carrie McCallister, said: "Bell was in touch with police officers and was not in danger".
"At this time we can confirm law enforcement officials are in contact and Mr Bell is safe," McCallister said.
Police declared the child star missing in action earlier in the day, where they declared he was: "considered missing and endangered."
A Facebook post read: "** MISSING ** Officers are looking for Jared Bell, DOB 06/27/1986."
Prior to his communication with the police, Bell was last seen driving a grey BMW on Wednesday at around 9pm near Mainland High School in Florida.
Despite some questioning the post, police later added: "For those asking, this is a legitimate post from the Daytona Beach Police Department.
"If you have any information, please contact Detective Jayson Wallace."
Read more: Harry Potter and the whinging fans: Fury over JK Rowling's new rebooted decade-long TV series
Read more: Fashion designer and champion of the miniskirt Dame Mary Quant dies aged 93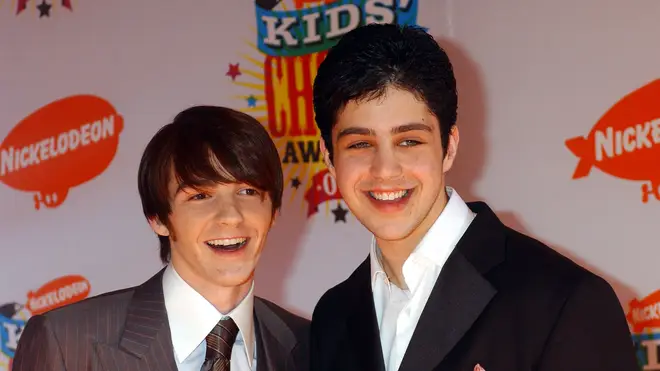 The disgraced Nickelodeon star had recently completed his two-year probation for child endangerment.
Allegations against Bell were made by a then 19-year-old woman, who accused him of grooming her since she was 12.
He pleaded guilty in June 2021.
The actor came to fame at a young age, initially starring alongside Amanda Bynes in the Amanda Show on Nickelodeon before starring in Drake and Josh with Josh Peck.
The comedy ran for four seasons and came to an end in 2007.
He later voiced Spider-Man in the animated TV series Avengers Assemble.