'I feel like I'm sexually assaulted 100 times a day': Emily Atack reveals she faces 'aggressive' messages from men daily
24 January 2023, 10:50 | Updated: 24 January 2023, 11:26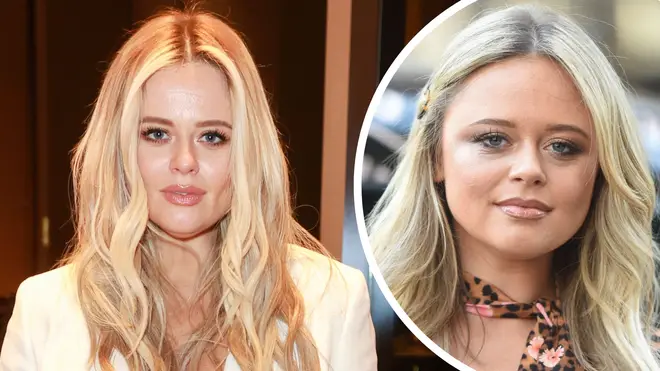 Emily Atack has revealed she is bombarded with sexually 'aggressive' messages from men daily, leaving her frightened even in the comfort of her own home.
The actress said she feared being "raped and killed" while detailing the extent of the online sexual harassment she had experienced since her teens.
Ms Atack first began receiving "graphic" and "dark" messages she during her time on The Inbetweeners, in which she played Charlotte Hinchcliffe.
The now 33-year-old, who lives alone in London, told the Times: "They will say, 'I know where you live.' When I'm in bed at night and hear any sound, I'm terrified.
"I feel physically under threat. People say, 'Just block and delete.' OK, but they could turn up at my door."
She said the messages got worse during the Covid pandemic, when she felt "ten times more isolated, vulnerable and alone".
Read more: Zara Aleena's killer was free to stalk the streets after catalogue of errors by probation services claims damning report
Read more: Scandal-struck Met hires cops without face-to-face interviews despite raised concerns over rogue officers
Among the more sinister messages were frequent threats of rape and murder.
One man "said he was going to cut me open, drink my blood, then rape me and chop my body up," she said.
The comedian, who relies on social media as a platform for her job, said being told to turn it off was like being told to not walk home at night to avoid harassment.
She compared the barrage of graphic images and videos to sexual assault, saying: "I have been sexually assaulted, so I know what that feels like.
"I feel like I'm being sexually assaulted hundreds of times a day."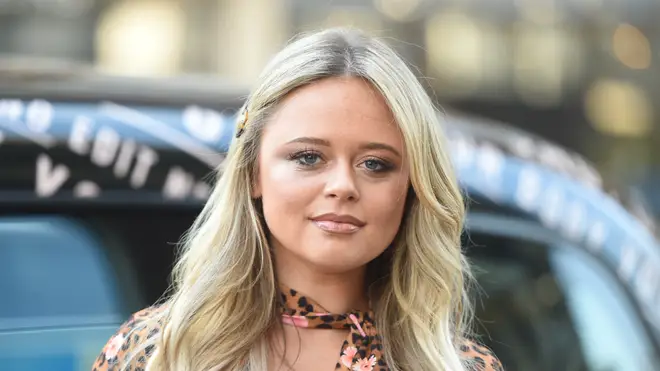 In an upcoming documentary exploring the harassment and abuse she is subjected to, Ms Atack also tries to understand why men feel the need to send the messages.
She admitted she still felt shame and sometimes blamed herself, saying "Is it because I posed in a bikini? Is it because I get my cleavage out on Instagram and talk about my sex life on stage? Am I part of the problem?"
But she soon realised: "It's about power. About silencing us. They are trying to silence us with their dicks. It's about power and control.
"It's men wanting to silence a powerful, outspoken woman who is, in their head, trying to spoil their fun and kill the party for them."
The Inbetweeners star previously campaigned against cyberflashing, where individuals send unsolicited explicit images online, and spoke about the issue in Parliament last February.
In March last year, the UK Government announced that cyberflashing would become a new criminal offence with perpetrators facing up to two years behind bars.