Ex SNP-MP Margaret Ferrier facing by-election and 30 day Commons suspension after traveling on train with covid
30 March 2023, 11:11 | Updated: 30 March 2023, 11:12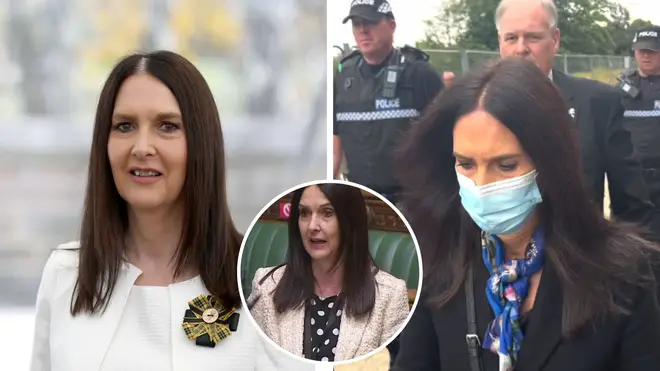 A former SNP MP could lose her seat after being slapped with a 30-day Commons ban for travelling across Britain when she knew she was ill with Covid.
Margaret Ferrier was found by the standard's watchdog to have damaged parliament's reputation and put people at risk by failing to self-isolate while suffering from the virus in September 2020.
She had travelled in and around Glasgow and to London in September 2020 after taking a test, instead of isolating.
While awaiting the results, the 62-year-old spoke in the Houses of Parliament and visited places in London only returning to Scotland after receiving a positive result.
The Rutherglen and Hamilton West MP has already been ordered to complete 270 hours of community service after admitting recklessly exposing the public "to the risk of infection, illness and death" as a result of her behaviour.
The former SNP politician was kicked out of her parliamentary party when the allegations emerged but resisted pressure to resign - and now sits as an independent.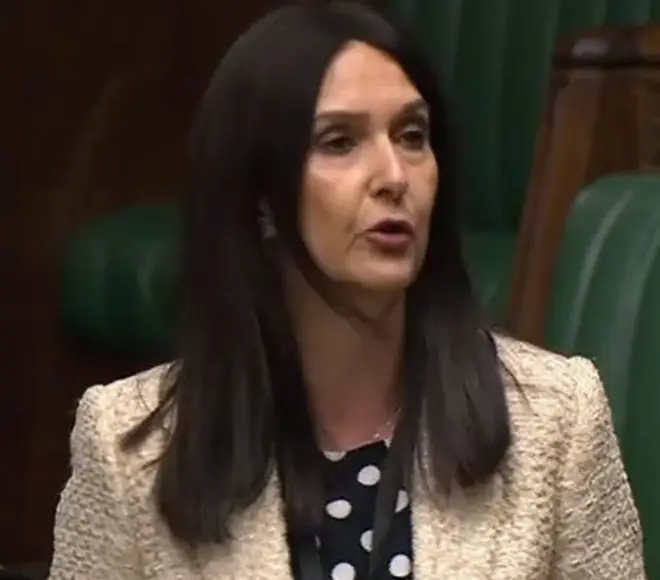 Read More: 'I'm the luckiest man in the world': Humza Yousaf to take over from Nicola Sturgeon after winning SNP battle
Read More: Alex Salmond warns reuniting SNP a 'big challenge' for Humza Yousaf after bitter leadership race
Today the committee handed down what is an unusually long suspension - the same sanction that was recommended for Tory MP Owen Paterson after he was found to have broken lobbying rules.
The committee said: "if Ms Ferrier had been a public sector employee in a position of trust or leadership, she could have faced severe disciplinary consequences, potentially including dismissal, for these or similar actions". 
The length of the ban would allow a recall petition to be raised in her seat and provide a huge, early political tests , which could trigger a by-election and hand a huge early test for new SNP First Minister Humza Yousaf.
Parliamentary Commissioner for Standards Daniel Greenberg said Ms Ferrier had breached the code of conduct for MPs "by placing her own personal interest of not wishing to self-isolate immediately or in London over the public interest of avoiding possible risk of harm to health and life".
She also breached the code because "her actions commencing from when she first took a Covid-19 test to when she finally begins self-isolation have caused significant damage to the reputation and integrity of the House of Commons as a whole, and of its members generally".