How far can you travel now in lockdown?
12 April 2021, 10:51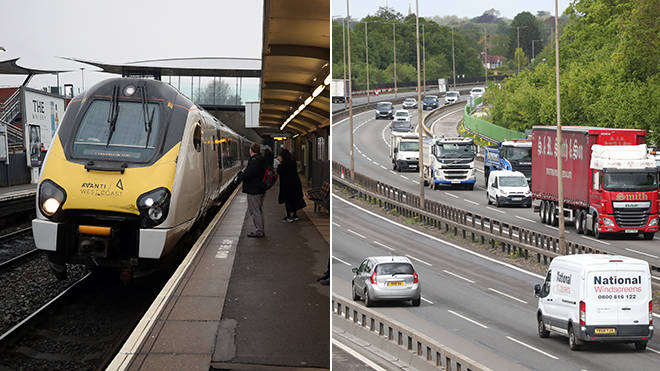 Can I travel in England now? Are you allowed to travel outside of your area? Here's how far you can travel now following the latest lockdown rules.
The roadmap out of the coronavirus lockdown is officially under way with a number of restrictions around travel officially lifting in the latest set of rule restrictions easing.
So how far can you travel now in lockdown? The original 'stay at home' message has eased, with the government advising the English public to remain cautious and avoid making any unnecessary trips.
With non-essential shops, gyms, pubs and self-catering facilities now reopening, travel around England can happen a lot more freely with the government still advising us to remain careful.
Related article: Does the Rule of Six apply to private gardens?
Related article: What lockdown restrictions are lifting on 17th May?
So how far can you travel in lockdown now? Can you travel in England? Here's the latest rules and restrictions: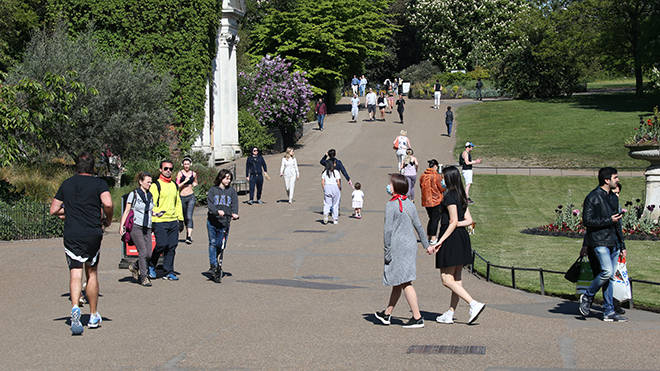 How far can you travel in lockdown right now?
Following the government's roadmap out of lockdown, rules around travel have only eased as you're now permitted to have overnight stays in self catering accommadation.
You are still advised to minimise travel where possible and to avoid unnecessary trips, car sharing and to wear face coverings on public travel, but you are now allowed to leave your home to visit friends and family and have an England family holiday.
Allowed to meet up to six other people, or another household, you can now gather in public spaces, including private gardens, while still adhering to social distancing rules.
Travel is advised to remain to your local area where possible, but the 'stay at home' rule ended on 29th March.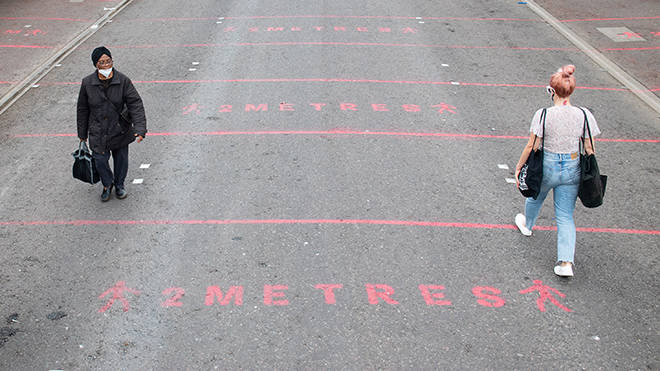 Can you travel abroad?
Abroad travel is still heavily advised against with Boris Johnson and the government currently setting up a plan on how best to allow foreign holidays again.
This includes a traffic light travel system, where countries will be put on a red, amber or green country list, all facing a different set of travel rules.
Notice on when abroad travel is likely to resume again will be delivered to the public at the next easing of restrictions around 17th May.