Ambulance strike dates 2023: Everything you need to know
8 March 2023, 13:00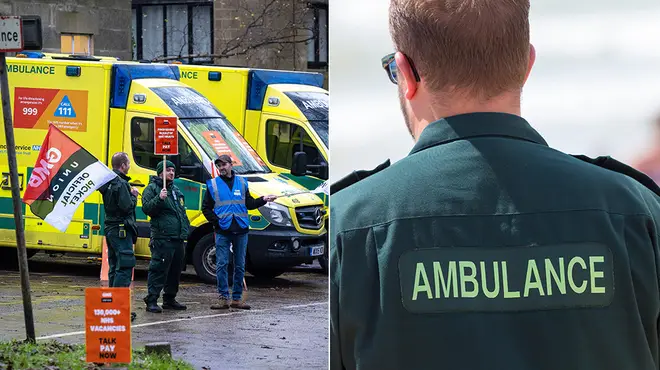 Ambulance service trusts throughout England and Wales have been fighting for a pay rise in relation to the current cost of living crisis.
Ambulance staff, including drivers, call operators and medics have been striking over recent months as they sought a 17% pay rise to match current rates of inflation and to combat the cost of living crisis.
Unions including Unite, GMB and Unison all pulled together to fight the wage crisis and have recently been able to call off all further strikes after the government reopened negotiations to talk.
Unite head of operations Gail Cartmail said: "Following further assurances from the government over the weekend Unite has in good faith agreed to pause the strike action."
Talks between the unions and the government are set to take place this week.
Read more: Junior doctor strikes: Dates and what services will be impacted
Read more: March strike dates: Who is striking and when?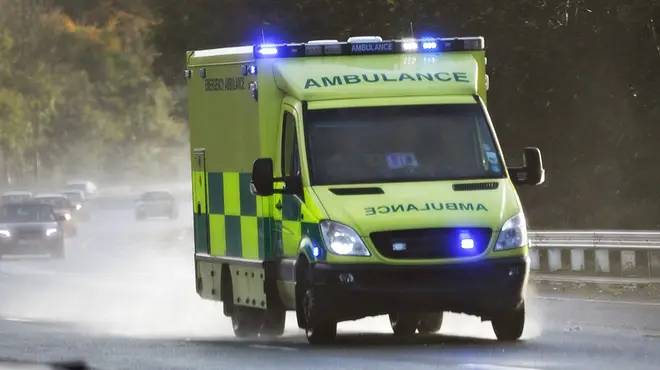 When are the ambulance strikes?
Following a number of history-making strike dates in January and February, ambulance staff have cancelled all further dates as unions and the government enter talks for a new pay deal.
The unions rejected a 4% pay rise offer in 2022 and continued strike action as leaders have said they will do the same if the offer isn't good enough.
Workers want extra budget for staff and for pay rises to not put stresses and strains on any other areas of the NHS.
The GMB union said the government had given it assurances of extra cash "above existing budgets".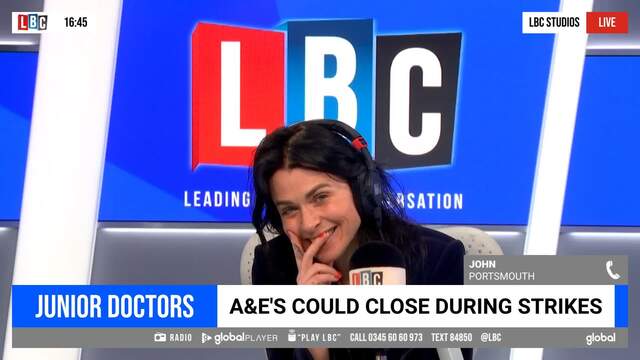 Caller says upcoming doctor's strike is the government's fault
What's the latest in ambulance pay negotiations?
Following the strikes in December, unions and Health Secretary Steve Barclay met on January 9th where a pay rise of 4.75% was offered. Striking workers voted with more than a 99% majority that this was not enough.
Now, as talks enter a second stage, both parties are positive they can resolve the issue.
Unison and GMB are expecting a one-off cost of living payment for the current financial year with a decent pay rise to salaries for 2023-24.
A Department of Health and Social Care spokesperson said: "We're pleased that unions representing the majority of ambulance workers, nurses, physiotherapists, porters, cleaners and other non-medical staff have agreed to pause strikes and enter a process of intensive talks.
"We want to find a fair and reasonable settlement that recognises the vital role of NHS workers, the wider economic pressures facing the UK and the prime minister's priority to halve inflation."